What Are the Secrets of Brands with Cult Followings?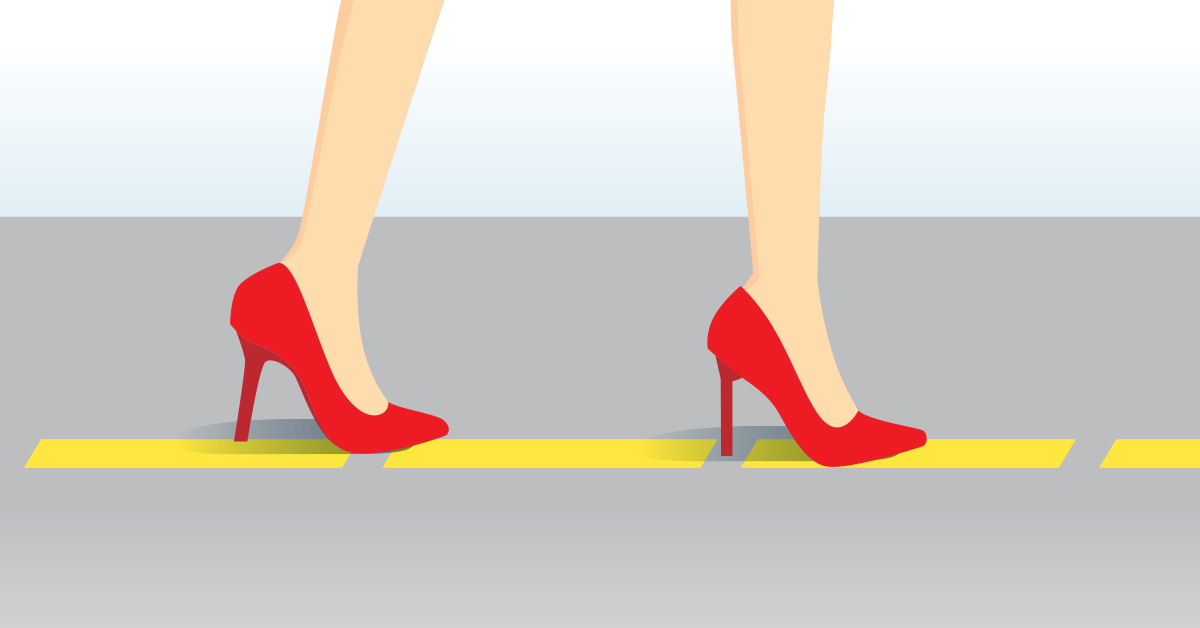 How do certain brands inspire loyalty and devotion from their enormous fan clubs? It all comes down to savvy marketing tips that brands strategically use to build the brand and connect with consumers. Rather than guess what's best, it helps to look at these leading brands that have achieved a cult-like following and follow in their marketing footsteps. HubSpot took a closer look at these popular brands to discover the secrets to success that can be used to build bigger and better followings.
1. Southwest Airlines
When the airline refreshed its branding, they used the opportunity to create media buzz by sharing every detail of the rebranding process, including their reasons for rebranding and the challenges they encountered. This allowed them to own their rebrand and reinforce their refreshed identity.
2. Trader Joe's
Trader Joe's knows that where they promote their brand is just as important as what they say. As a result, the company is very particular about the marketing channels it uses. Believe it or not, Trader Joe's uses TV ads and doesn't have an official Facebook page, Instagram profile, or Twitter account. Additionally, they distribute their Fearless Flyer newsletter that highlights featured products with quality, quirky copy. While the approach may seem traditional, their fans really love it. By being strategic about marketing and focusing on certain channels, a brand can appeal to its target audience in a way customers really love.
 3. Saturday Night Live
The TV show has been around for more than 40 years, but it has recently regained popularity and relevance by including contributions from regular weekly guest stars. In addition to helping the show stay trendy and timely, featuring the talents of other celebrities strengthens the brand as a whole. Other brands can follow this strategy by bringing in contributors and partners to keep them appealing, relevant, and credible.
 4. Apple
Apple has a way of continually generating buzz by creating new products that get everybody talking. New technology is often confusing, so the brand explains the personal value of its products by keeping its launch messaging simple and consumer-centric. Apple focuses on the benefits of a product in a clear and concise way that inspires confidence. The takeaway from this approach is that it's better to keep a marketing message simple and focused on the user.
5. Starbucks
When the coffee giant realized that mobile could provide the comfort and convenience that its customers craved, the company introduced a mobile ordering and payment system. The positive response led the brand to expand mobile offerings by creating an in-app mobile experience that recalls prior orders, suggests the ideal pairings, and anticipates pick-up location. This investment in mobile marketing opened up new streams of customers and revenue. An investment in mobile marketing, such as optimizing a website for mobile devices or building a mobile app, can benefit any brand because it improves the customer experience and builds a regular following of fans.
These are just some of the ways that five popular brands have built an impressive a cult following. To see more secrets and strategies from other successful brands, click here.
Keep up with the latest branding strategies. Contact MDG.
MDG, a full-service advertising agency with offices in Boca Raton and New York, NY, is one of Florida's top branding firms. MDG's capabilities include print advertising, direct mail marketing, branding, logo design, creative, media buying and planning, radio and TV advertising, outdoor, newspaper, digital marketing, website design and development, online video advertising, infographic development, email marketing, video marketing, mobile marketing, content marketing, social media marketing, paid search marketing, and SEO. To learn about the latest trends in advertising and branding, contact MDG.