What Consumers Want from E-Commerce Websites [Infographic]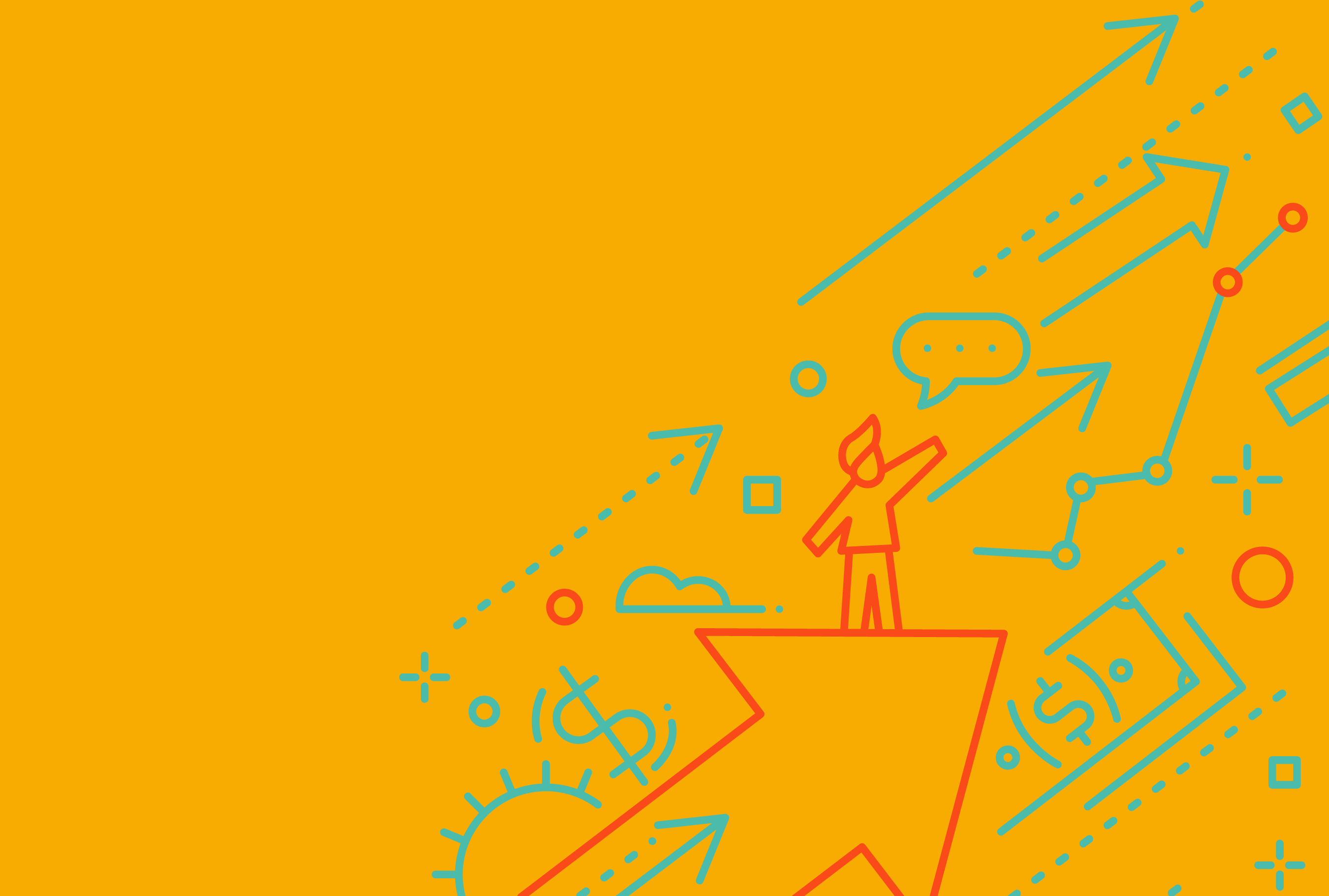 Which e-commerce website elements are most important to consumers? What should brands focus time, energy, and budget on improving?
[jump]
To find out, we looked at a host of recent surveys, research reports, and academic papers. From that analysis, we found that people across all regions and verticals consistently value the same few core website features when shopping online.
To see what these five essential elements are, check out this post, as well as MDG's new infographic, What Consumers Want from E-Commerce Websites.
1. An Easy-to-Use Experience That Loads Quickly
What consumers demand most from e-commerce brands is that their websites be fast, intuitive, and work seamlessly across all devices.
Functionality is the foundation:
47% of consumers say usability and responsiveness are the most important elements of an e-commerce website
What makes for an easy-to-use site?
Consumers place the most weight on a site's navigation when judging ease of use
Consumers have a need for speed:
3 out of 4 shoppers say they'll leave an e-commerce website if it's slow to load
And mobile optimization is a must:
51% of all Americans make purchases online using their cellphones
77% of 18–29 year olds make purchases online using their cellphones
Simply put: If you want your e-commerce site to attract and retain visitors, then make every effort to ensure that it's easy to use, fast to load, and works well on mobile devices.
2. Accurate, In-Depth Information About Products/Services
Consumers say a major mistake e-commerce brands consistently make is not providing enough detail on their websites about products/services for sale.
Detailed information is essential:
68% shoppers want to be able to gain an in-depth understanding of products/services when on an e-commerce site
77% of consumers say the product/services content on a site influences their decisions on whether or not to make a purchase
Consumers want more than short descriptions:
40% shoppers expect to find Q&As about products/services on e-commerce websites
83% say being able to ask questions about products/services is important
And the information must be accurate:
42% of consumers have returned an online purchase because the product information did not match what they received
86% of consumers say they would be unlikely to make a repeat purchase from an e-commerce site that provided inaccurate product/service details
People want to know as much as possible about what they're going to buy. That's why focusing on in-depth, accurate products/services content can have a huge payoff.
3. Big, Clear Images That Include Small Details
It's hard to overstate the importance of good images and other visuals on e-commerce sites, especially for those brands that sell physical goods.
Bad images lead directly to lost sales:
26% of consumers say they've abandoned an online purchase because of poor-quality images or too few images
High-quality images are in demand:
50% of shoppers say they want high-quality images on e-commerce sites in general
67% say high-quality images are important specifically on product pages
Seeing details is especially important:
71% of shoppers regularly use the zoom-in feature on product photos
Shoppers expect both quality and speed:
39% of consumers say they stop engaging with a web page if the images don't load quickly
Because people can't physically see or touch goods on e-commerce pages, images serve as a key proxy. That's why sites without high-quality, fast-loading visuals fall flat with consumers.
4. A Diversity of Reliable Reviews and Ratings
Before completing a purchase on an e-commerce site, consumers want know what other people—their peers as well as experts in the area—think about the products/services.
Shoppers expect to find reviews and ratings:
73% want to see what other shoppers have to say before making a decision on an e-commerce purchase
50% of consumers want to see third-party product reviews on e-commerce websites
Why are reviews and ratings valued so much? Consumers say:
It makes me feel comfortable about a purchase
It makes e-commerce companies more accountable
It help to ensure the quality and safety of products
People want ratings and reviews they can trust:
48% of consumers say they struggle to tell if online reviews of products are truthful and unbiased
Consumers don't want to only hear your opinion about products/services. By incorporating unbiased reviews/ratings into your site you can provide a diversity of viewpoints and build trust.
5. Fast and Dynamic On-Site Search
On-site search is deeply important to every e-commerce experience. For some consumers, it's the first thing they go to on a site, while for others it's a key tool for filtering products/services.
Search is an essential part of e-commerce sites:
71% of shoppers say they regularly use the search tool on e-commerce sites
Consumers want more than a long list of results:
70% of shoppers say they highly value being able to filter products via a site's search
A well-functioning search experience leads directly to more sales and revenue. To boost the effectiveness of your on-site tool, usability experts recommend taking these steps:
Ensure that the search bar is easily seen
Build in auto-complete functionality
Use semantic search to deliver better results
Present images and ratings within results
Include navigational elements, such as breadcrumbs in result pages
While there are countless other things that also matter for an e-commerce experience, it's nearly impossible for a website to be effective without executing well on these core areas.
Ultimately, success begins with usability, speed, in-depth product/services information, high-quality images, accurate reviews/ratings, and a great search experience.
To find out more, check out the full infographic, What Consumers Want from E-Commerce Websites.

MDG, a full-service advertising agency with offices in Boca Raton and New York, NY, is one of Florida's top branding firms. MDG's capabilities include print advertising, direct mail marketing, branding, logo design, creative, media buying and planning, radio and TV advertising, outdoor, newspaper, digital marketing, website design and development, online video advertising, infographic development, email marketing, video marketing, mobile marketing, content marketing, social media marketing, paid search marketing, and SEO. To learn about the latest trends in advertising and branding, contact MDG today at 561-338-7797 or visit www.mdgsolutions.com.