What Defined 2016's Digital Political Strategies?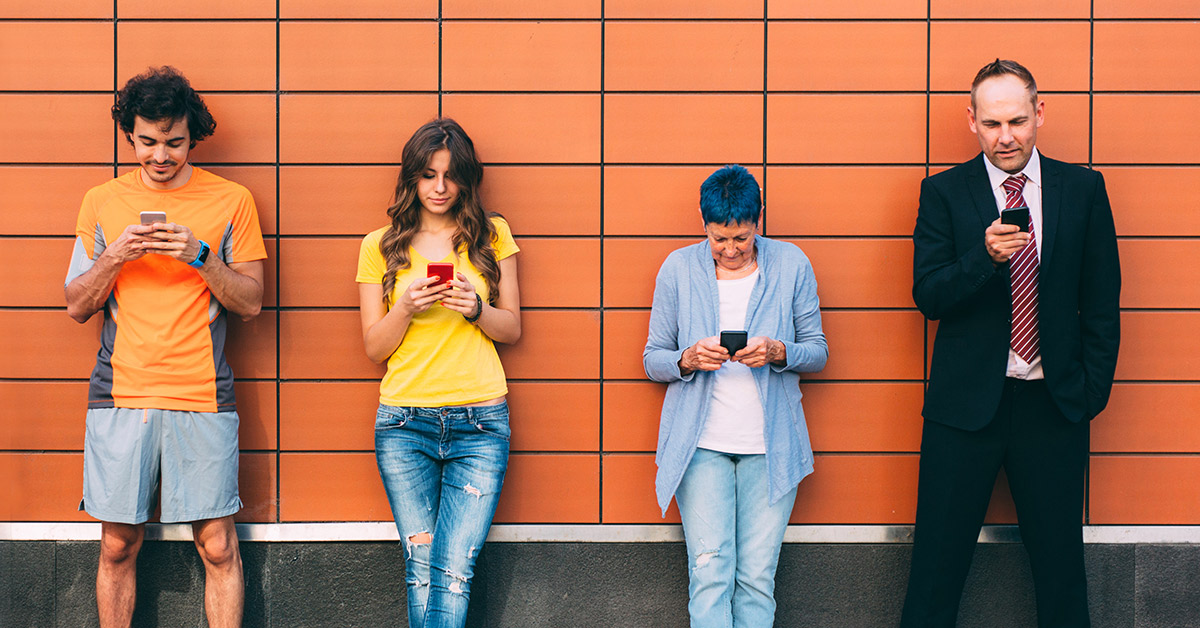 Politics has always been a numbers game, but now the numbers that matter most in digital political strategies are actually the number of years in a person's age. While party affiliation used to be a top factor in political advertising, that's now been trumped by age. According to a recent study from political ad agency Spot-On, age has become a much stronger factor than party affiliation when gauging the willingness to use digital advertising in political campaigns. Consider how in the 2016 presidential election, each party's top digital strategists were in their 30s. MediaPost.com shared more on this new age in digital political strategies.
The Generation Gap in Digital Advertising
With the increasing importance of digital in reaching and engaging voters, it's not surprising that tech-savvy, younger professionals are using it successfully in today's campaigns. Spot-On's study showed that 76% of younger digital professionals in the political field considered themselves to be digital experts.
Overall, younger marketing professionals believed that digital was a better channel than TV for political advertising today. In contrast, older study respondents considered digital to be merely an emerging channel instead of the well-established approach it's proven to be by younger marketers.
Digital Is Viewed As a Political Positive
The study showed that most younger political strategists were well aware of the potential for digital growth, with 60% either raising or maintaining their level of political online ad spending in 2016. In addition, 20% of respondents had increased their digital spending more than 25% this year.
Their positive view of digital advertising in politics was likely due to the huge improvements in testing and targeting since the last presidential election, as well as the ease of getting real-time information and audience data regarding campaign performance.
Supporting the value of a digital political strategy was the president-elect's heavy use of Facebook and email in the campaign's final months. This success proved the power of digital marketing and social media in winning the political game.
Keep up with the latest trends in marketing. Contact MDG.
MDG, a full-service advertising agency with offices in Boca Raton and New York, NY, is one of Florida's top branding firms. MDG's capabilities include print advertising, direct mail marketing, branding, logo design, creative, media buying and planning, radio and TV advertising, outdoor, newspaper, digital marketing, website design and development, online video advertising, infographic development, email marketing, video marketing, mobile marketing, content marketing, social media marketing, paid search marketing, and SEO. To learn about the latest trends in advertising and branding, contact MDG.