What Food Retailers Have in Store to Bag Millennials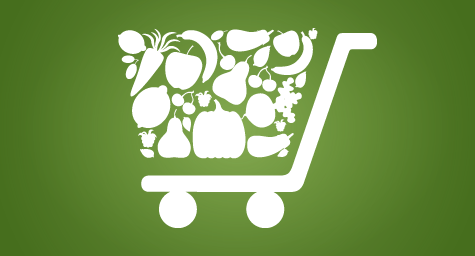 Millennials have their own specific shopping styles, which require that retailers use unique tactics. And when the focus is on the food they buy, these youthful consumers opt to shop at the stores that support their communities and help shoppers learn about food. These Millennial views on food were the focus of a retail panel at the recent FMI Midwinter Executive Conference in Miami Beach. SupermarketNews.com featured more of their food findings to help retailers reach Millennials in the market.
Local Efforts Entice
Millennials love the local perspective of supporting surrounding communities. They feel similarly in the supermarket, so they try to buy local brands, organic options, and products produced nearby.
Authenticity is Appealing
This generation's focus is more on the food. They also want real, genuine, caring service from the supermarkets they shop at. And they want this support to extend from the customer to the community.
Cooking Tips are Craved
Millennials don't know much about cooking, but they're hungry to learn. And they want food retailers to offer them the quick and easy cooking tips to help them make meals at a moment's notice.
Independent Grocers Feed Their Needs
The spirit of smaller, independent grocers is perfectly aligned with the local and personal preferences of Millennials. The resurgence of independent grocers is leading to more of these closer consumer connections. In a world of supersized supermarkets, these small independent food retailers have an intimate charm that appeals to Millennials.
The top takeaway from the panel is that Millennials want to feel connected to the foods and stores they support.
"It's not about selling products," said Benno Dorer, CEO of The Clorox Co. "But connecting with people on what matters to them."
Keep up with what's new in marketing to Millennials. Contact MDG today at 561-338-7797 or visit www.mdgsolutions.com.
MDG is a full-service advertising agency and one of Florida's top branding firms. With offices in Boca Raton and New York City, MDG's core capabilities include branding, logo design, print advertising, digital marketing, mobile advertising, email marketing, media planning and buying, TV and radio, outdoor advertising, newspaper, video marketing, Web design and development, content marketing, social media marketing, and SEO. To discover the latest trends in advertising and branding, contact MDG today at 561-338-7797.