What Were 2016's 20 Most Viral Ads?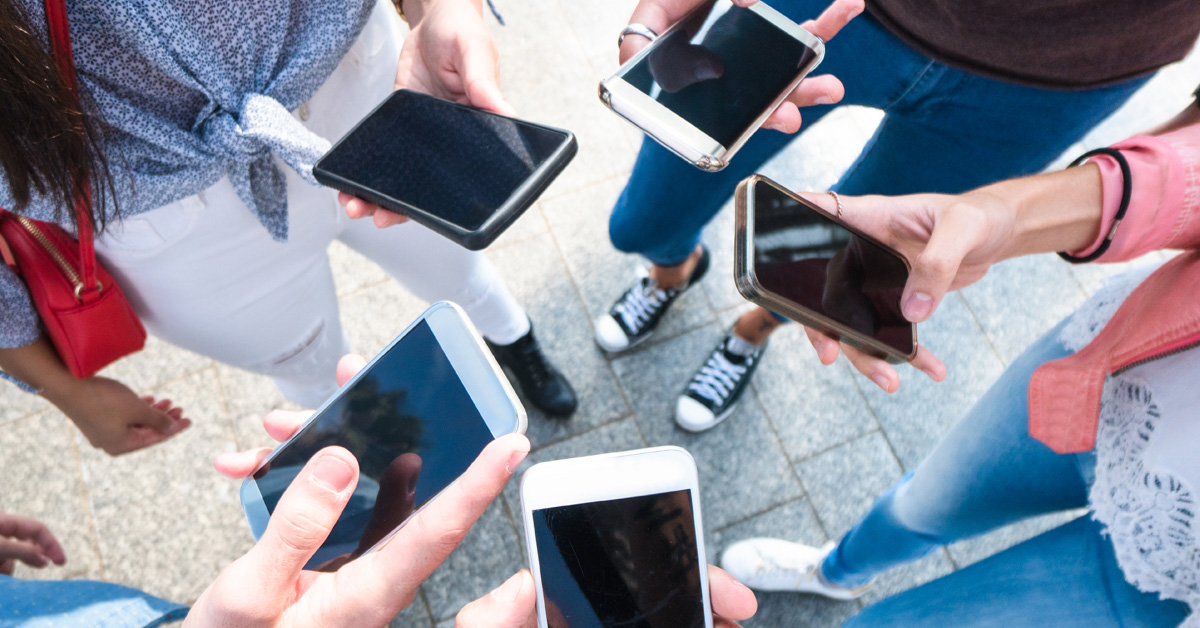 All ads are meant to capture attention, but some capture our hearts or minds in such a way that we feel the need to share them with everyone. There's no way to know which ads will go viral, but those that do gain the attention of millions of online viewers and bring web-wide, worldwide awareness for a brand. In 2016, Unruly looked at all of these viral video ads and compiled a list of the top 20 of the year. Most came from well-known brands like Nintendo, Facebook, Samsung, Doritos, McDonald's, and Nike, but some others came as surprises. Adweek.com featured the top 20 viral ads and we've shared five of our favorites below.
OK Go & Morton Salt: The One Moment
Shaking into the 15th spot was this fascinating ad that first showed a sudden explosion, and then offered another look at in slow motion. What made it so sharable, watchable, and wonderful was that it featured the pages of a book being slowly turned to reveal a man's face singing the song that played in the background while various objects colorfully exploded. The Morton Salt ad promoted a program to make a difference in the world. The ad was clearly worth its salt and earned 608,419 shares.
Nike Basketball: The Conductor
Coming in at the middle of the list, this masterful musical ad featured a player who re-imagined the hateful jeers of the crowd as an orchestra that he gracefully conducted. The ad was music to viewers' ears and earned 641,359 shares.
Cadbury's Dairy Milk: Aliens
Just cracking the Top 10, this Canadian animated ad begins with a spaceship crew accidentally leaving behind a Cadbury Milk chocolate bar. Once the chocolate is found and tasted by the aliens, they started dancing around in a wonderfully watchable way. The ad really took off with viewers and earned 852,895 shares.
Doritos: Ultrasound
This ad featured a pregnant woman having an ultrasound as the baby's father stood by her side eating a bag of Doritos, which really annoyed the woman. As the soon-to-be dad reached for another chip, the ultrasound image showed the baby moving around to reach for a chip. The woman got so mad at the man that she threw the bag of Doritos across the room, which caused a wild reaction from the baby. The ad relied on Doritos' signature silly humor to show that everyone wants Doritos.
Channel 4: We Are the Superhumans
Almost hitting the top spot was this retro-inspired trailer for the 2016 Rio ParaOlympics. It opened with the fanfare of a 1940's jazz band that was filled with disabled players on the instruments and vocals. Their snappy, catchy tune played in the background as scenes were shown of people overcoming both Olympic and everyday challenges. The feel-good ad grooved into so many hearts that it was shared 1,851,533 times.
The 20 Most Viral Ads of 2016
Nintendo: First Look at Nintendo Switch
Mentos Indonesia: Mentos Mentors
Facebook: Aquila Test Flight
Momondo: The DNA Journey
Knorr: Spirit of Ramadan
OK Go & Morton Salt: The One Moment
Samsung: Introducing Samsung Galaxy S7
Volkswagen: Trailer Assist
Nike Basketball: The Conductor
McDonald's Philippines: Tuloy Pa Rin
7-Eleven Thailand: Teachers
Cadbury's Dairy Milk: Aliens
Ariel: #sharetheload
Doritos: Ultrasound
Nike: The Switch
OK Go & S7 Airlines: Upside Down and Inside Out
Vodafone: Ramadan 2016
Shell: Best Day Of My Life | #makethefuture
Channel 4: We Are the Superhumans
John Lewis: #BusterTheBoxer
To watch all 20 of Unruly's most viral ads of the year, click here.
Watch what's new in advertising. Contact MDG.m.
MDG, a full-service advertising agency with offices in Boca Raton and New York, NY, is one of Florida's top branding firms. MDG's capabilities include print advertising, direct mail marketing, branding, logo design, creative, media buying and planning, radio and TV advertising, outdoor, newspaper, digital marketing, website design and development, online video advertising, infographic development, email marketing, video marketing, mobile marketing, content marketing, social media marketing, paid search marketing, and SEO. To learn about the latest trends in advertising and branding, contact MDG.