What's New In The New Rules Of Marketing And PR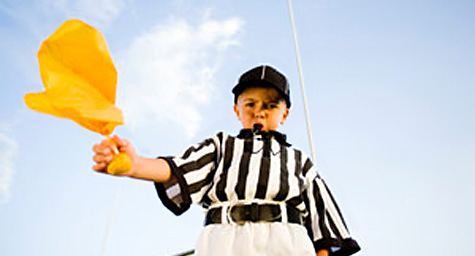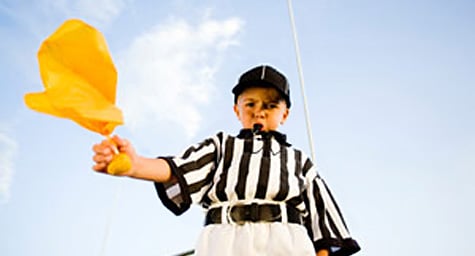 The release of the third edition of The New Rules of Marketing and PR elicited all kinds of questions about what's really new and noteworthy in the ever-evolving world of marketing. MarketingProfs.com offered insight on the latest and greatest, as well as new ways to measure the marketing of today.
This third edition introduces the concepts of real-time marketing and PR, as well as a complete chapter on the rapidly growing arena of mobile marketing. The freedom to create
These new kinds of marketing bring about the need for more modern metrics. The problem is that traditional means of measurement don't account for the enormous value of social sharing, which allows for virtually limitless reach and makes the Web such an essential part of the modern-day marketing mix.
Currently, there is no definitive gauge for these new marketing channels, but there are elements that can be measured that will provide an idea of your marketing progress. One increasingly common metric comes from counting your number of social media fans, followers, subscribers, and email opt-ins. Another is by assessing how many people are downloading your content, videos, e-books, presentations, and other online materials. Bloggers also provide a gauge of your reach, from how many are writing about you to exactly what they're saying. The number of people actively engaging with you is also a good indicator, whether they're requesting information, remitting contact forms, or simply leaving comments. Finally, your sales are a very reliable metric that show if you're reaching your goals, increasing revenue, and earning profits.
Looking forward, marketers need to evolve their strategies to include these new marketing methods. They must also work together to develop a standard set of metrics that can reliably assess the success of engagement.
For more on the factors that determine social media success, check out this informative infographic, The ROI of Social Media, developed by MDG.
MDG, a full-service Florida advertising agency with offices in Boca Raton and New York, NY, specializes in developing targeted Internet marketing solutions, exceptional creative executions and solid branding and media buying strategies that give clients a competitive advantage. Our core capabilities include print advertising, branding, logo design, creative, digital marketing, media planning and buying, TV and radio advertising, customer relationship management, loyalty programs, public relations, Web design and development, email marketing, social media marketing and SEO. View MDG's creative marketing portfolio.
Read more at marketingprofs.com.