What's the Real Result of Google's New Search Algorithm?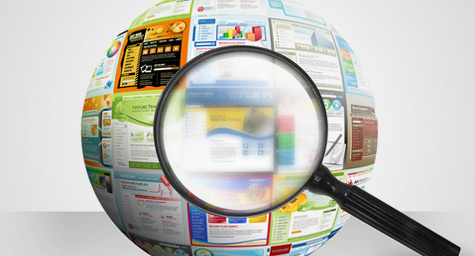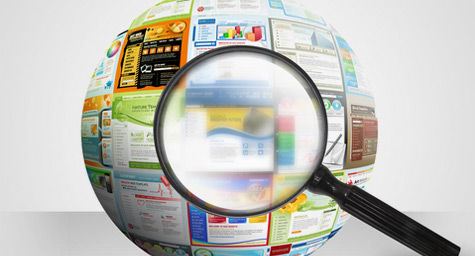 In April 2012, Google released a new search algorithm to better fight webspam and promote higher-quality content. Their new "Penguin" update was designed to decrease the search rankings for websites that violate Google guidelines, which would improve the overall quality of search results and ultimately affect approximately 3 percent of searches. SearchEngineLand.com reported on the details of this recent update, along with its initial impact on the state of search.
The Penguin update is targeted at pages that attempt to improve their rankings through malicious activities such as link schemes, keyword stuffing, intentional duplicate content, and cloaking. Following Google's recent warnings about violating its guidelines, this update shows that the search engine is serious about fighting webspam and serves as a way to encourage websites to pursue "white hat" SEO practices rather than engage in deceptive webspam activities.
"We've heard a lot of solid feedback from SEOs who are trying to do the right thing and who don't want to see webspam techniques rewarded," said Matt Cutts, the head of Google's webspam team. "And we feel the same way."
Just days after its release, some online forums were filled with people complaining over their lower search rankings. A troublesome example was Viagra, which is often a magnet for the webspam that this update strives to fight. Following the update's release, Google failed to include the brand's official website in the top results. Google later said that this mistake was not related to the new algorithm. Regardless of the rationale, similar errors may result in a boost for Bing, which listed Viagra's official site at the top of its search rankings, followed by numerous affiliate sites and online stores.
Yet Bing also makes mistakes, such as having more listings than Google for sites aggressively pushing money-making courses. In side-by-side comparisons over searches ranging from medical advice to product reviews to SEO resources, both Bing and Google had their strengths and weaknesses, so there really is no definitive winner in the search engine war.
The real issue at hand is whether Google is achieving its goal of having higher-quality search results with its Penguin update. Rather than paying attention to angry online forums, worried websites should watch their traffic in the coming days to determine if the update made an impact on them. If their search rankings improve, they should celebrate. If they stay stable, they were not affected. If they decrease, they should either correct their sites or request reconsideration. Remember, Google is only trying to provide the best search results, so it will serve sites well to follow their best practices.
To get the best ROI from your SEO, contact MDG call 561-338-7797, or visit www.mdgsolutions.com.
Read more at SearchEngineLand.com.