What's the Top Marketing Tactic for Small Businesses?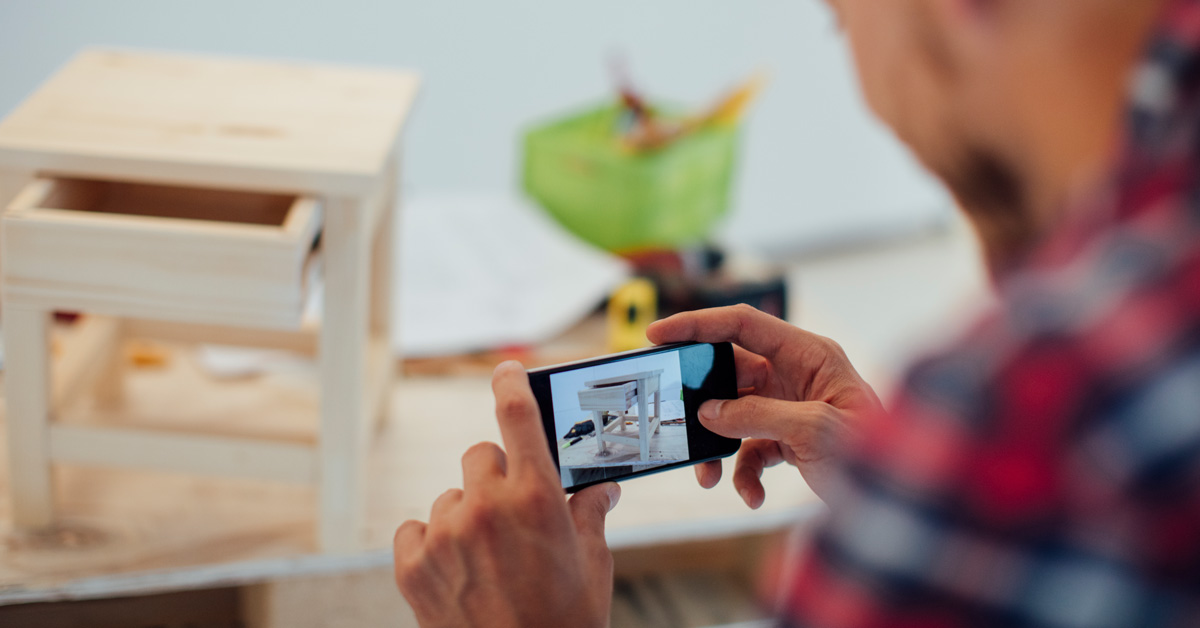 When it comes to marketing, small businesses get the biggest results from social media. Over 40% of small companies use social media methods to reach consumers and achieve business goals. This was one of the top takeaways from a recent survey of US small business owners by Vistaprint Digital. However, small businesses also relied on other successful online and offline marketing tactics. eMarketer shared the different marketing methods that are making a big impact for small businesses.
Top Online Tactics for Small Businesses
The survey showed that small businesses located in the US market their organizations online in the following ways:
• 53.3% use social media
• 32.7% use their websites
• 6.6% utilize digital ads
• 5% incorporate digital directory listings
Popular Offline Marketing Tactics for Small Businesses
While there are many offline marketing tactics used by small businesses in the country, the use of business cards was overwhelmingly popular. At least 51% of small business owners are using business cards as an offline marketing tactic. Some of the other tactics in use include:
• 11.3% utilize print ads
• 11.1% turn to flyers and posters
• 7.3% use printed brochures
• 6.7% rely on signage
Based on the percentages above, social media is clearly big business for American small businesses. It's considered a major driver of brand awareness, sales, and revenue.
Follow what matters in marketing. Contact MDG.
MDG, a full-service advertising agency with offices in Boca Raton and New York, NY, is one of Florida's top branding firms. MDG's capabilities include print advertising, direct mail marketing, branding, logo design, creative, media buying and planning, radio and TV advertising, outdoor, newspaper, digital marketing, website design and development, online video advertising, infographic development, email marketing, video marketing, mobile marketing, content marketing, social media marketing, paid search marketing, and SEO. To learn about the latest trends in advertising and branding, contact MDG.