What's Up with Email Marketing Budgets in 2016?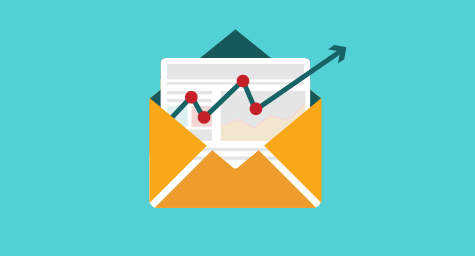 In 2016, the bottom line on email marketing budgets is that spending will be going up. A new report shows that 60% of marketers are planning to boost their email spend this year. Experts agree that this is a very smart marketing move because email has the highest ROI per dollar spent. Plus, email has proven to be the most effective communication channel for consumer engagement. MediaPost.com explained why many marketers have opened up to increasing their email budgets this year.
The Financial Focus of Marketers in 2016
According to the report, email marketing is where most marketers will direct their dollars this year because it continually proves to be the best channel for communication and delivers the top ROI. While email ranks at the top of the spending schedule, marketers were also planning to invest in other digital channels this year, such as:
60% of respondents were making email marketing programs their top priority.
56% were focusing on social media efforts.
56% were directing their attention toward display.
52% were making mobile a priority.
Email Marketing Offers More
With the proven power of email marketing, industry analysts aren't surprised that email budgets will be on the rise this year. That's because email marketing offers numerous benefits that can make a major difference in marketing success. These include:
Very low cost.
Much more creative freedom than many other marketing formats.
Real-time tracking capabilities.
The ability to personalize email messages for maximum consumer impact.
The report also identified the email initiatives that marketers plan to pursue. These include increasing subscriber engagement, while improving market segmentation, consumer targeting, and data analysis to gain a greater grasp of customer behavior and context.
Get the message about the importance of email marketing. Contact MDG.
MDG, a full-service advertising agency with offices in Boca Raton and New York, NY, is one of Florida's top branding firms. MDG's capabilities include print advertising, direct mail marketing, branding, logo design, creative, media buying and planning, radio and TV advertising, outdoor, newspaper, digital marketing, website design and development, online video advertising, infographic development, email marketing, video marketing, mobile marketing, content marketing, social media marketing, paid search marketing, and SEO. To learn about the latest trends in advertising and branding, contact MDG.