When it Comes to Ads in Games, These Guys Aren't Playing Around [Digital Advertising]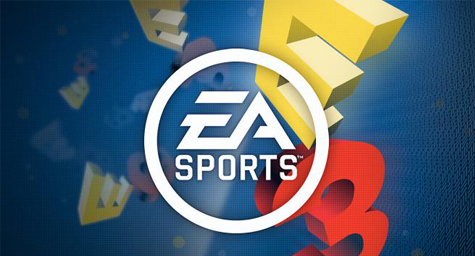 While traditional in-game advertising has lost its luster, Electronic Arts has started using this type of virtual reality technology to maximize audience engagement in digital advertising. The company is applying its expertise in the gaming industry toward integrating gaming elements into online ad placements. AdWeek.com reported on the value of these virtual efforts.
Today, Electronic Arts is focusing on using games as a vehicle to help brands deliver content without direct game play. It's hoping this emphasis will hasten the company's transformation from a gaming developer into a digital entertainment company.
"Games now are a living experience, and there is a thirst for additional content," said Dave Madden, senior vice president of global media solutions at Electronic Arts. "Brands can add value to that experience."
One major challenge the company faces is overcoming the negative perception of in-game advertising. Many brands believe it's too risky to get involved with the gaming industry, but some believe it's worth it to stand out from the competition. Major global brands like Dunkin' Donuts and Toyota have been among the first to explore a future in in-game advertising. In fact, Toyota's aggressive approach to gaming has provided the brand with extensive knowledge that helps it gauge the effectiveness of in-game advertising with extreme precision.
Electronic Arts is hoping that more and more brands will start to follow in the footsteps of Toyota and Dunkin' Donuts. After all, digital advertising is continuing to evolve and placing greater value on entertainment value.
To learn more about the latest trends in digital advertising, contact MDG today at 561-338-7797, or visit www.mdgsolutions.com.
MDG, a full-service Florida advertising firm with offices in Boca Raton and New York, NY, specializes in developing targeted Internet marketing solutions, exceptional creative executions and solid branding and media buying strategies that give clients a competitive advantage. Our core capabilities include branding, logo design, creative, digital advertising, print advertising, mobile marketing, media planning and buying, TV and radio, Web design and development, content marketing, social media marketing and search engine optimization (SEO).
Read more at Adweek.com.