Where Are Retailers Investing Their Digital Marketing Dollars This Year?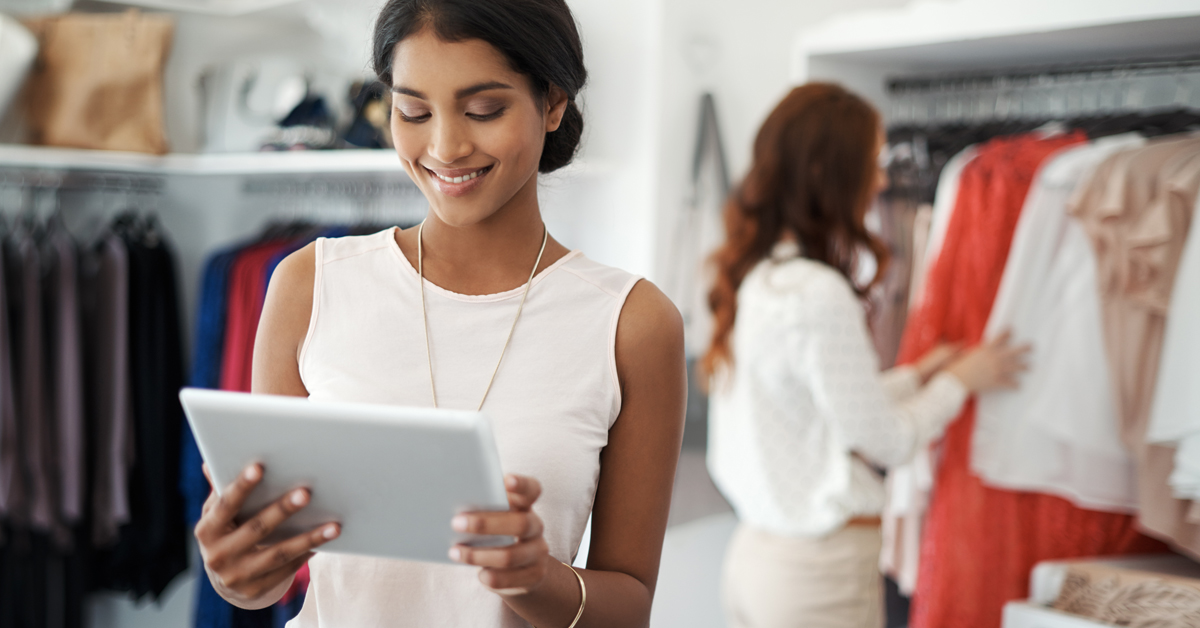 Digital marketing is earning the focus of retail marketers this year, with many more open to spending on online opportunities. These were the recent findings of the annual State of Retailing Online 2016: Marketing and Merchandising report from the National Retail Federation and Forrester. According to the report, marketers are prioritizing search engine optimization, with 53% planning to increase the amount they spend on SEO, while 37% plan to keep their spend stable. Also gaining importance are email marketing and paid search. But now, it looks like social media is stealing the spotlight and the spend. MediaPost.com shared more on the rising value of social media and exactly where retail marketers plan to place their minds and their money.
Over the last few years, email marketing has earned the highest retail investment, followed by social media. These two efforts have commanded a greater portion of marketing budgets than any other tactic throughout the entire year. But now social media is commanding more attention and allotment than ever before. But it's not the only area earning a greater investment.
While email marketing will continue to be a top budgeting priority, the report revealed that retail marketers are planning to increase their investment in the following digital marketing activities:
76% will spend more on social media
53% will spend more on SEO
52% will spend more in paid search for desktop and mobile
50% will spend more on Google Product Listing Ads and Bing Product Ads
With their willingness to direct more of their budgets toward digital, retail marketers are showing that they believe in the power of digital marketing and also trust search engines like Google, Yahoo, and Bing to charge the proper cost per click while protecting their brand image.
Spend a moment checking what's new in digital marketing. Contact MDG.
MDG, a full-service advertising agency with offices in Boca Raton and New York, NY, is one of Florida's top branding firms. MDG's capabilities include print advertising, direct mail marketing, branding, logo design, creative, media buying and planning, radio and TV advertising, outdoor, newspaper, digital marketing, website design and development, online video advertising, infographic development, email marketing, video marketing, mobile marketing, content marketing, social media marketing, paid search marketing, and SEO. To learn about the latest trends in advertising and branding, contact MDG.