Where Experts Say Content Marketing is Really Headed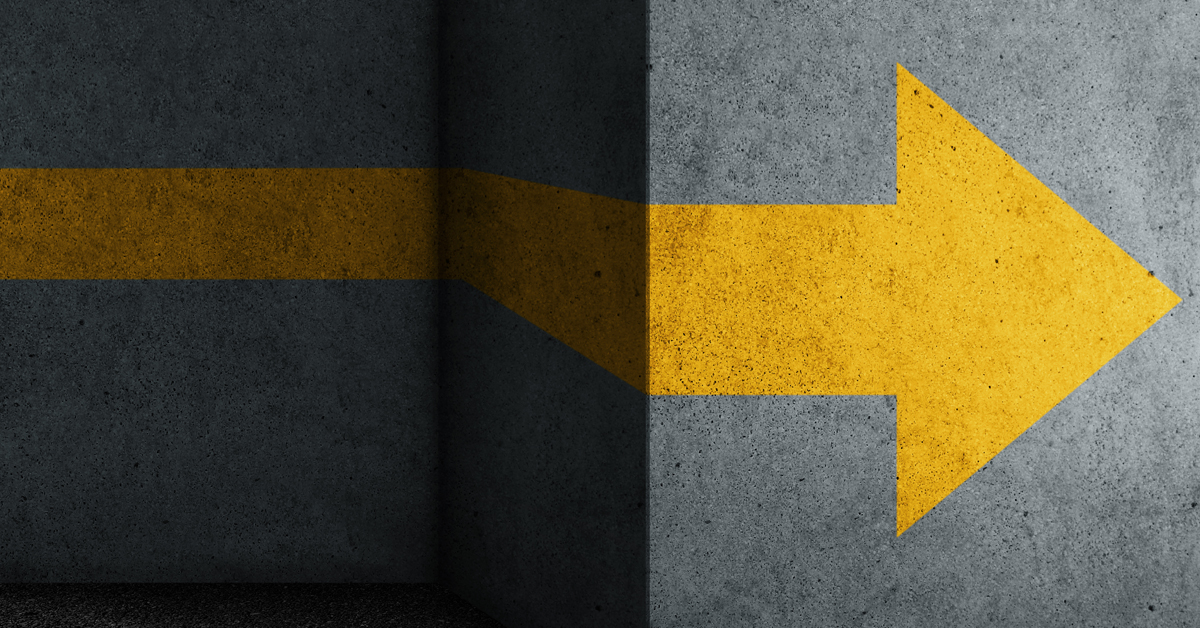 In our current digital age, content marketing has become the leading link to revenue, reach, and results for businesses of all sizes, all around the world. Yet the rapidly changing nature of digital marketing has left many marketers unsure of how to structure their content marketing in the future. To help businesses in their search for the best content strategies, ContentMarketingInstitute.com compiled the insight of global business leaders on the trends leading content marketing into 2017.
1. The Strength of a Solid Content Marketing Strategy
While industry experts swear by the importance of a solid content marketing strategy, most companies still don't have one. But research has repeatedly shown that companies that have a strategy and review it consistently are more likely to be successful. But just as important as having a content marketing strategy is developing intelligent content and establishing a streamlined content process that moves it in the right direction in a timely way.
2. The Natural Move Toward Native Advertising
Many marketers consider native advertising to be a positive gateway to content marketing. As a result, more and more companies will start to experiment and thrive through the native promotion of their content.
3. Mobile Matters
With all audiences using at least one type of mobile device, 2017 may be the year of mobile dominance. Experts say it's a natural evolution to make mobile a top priority in most digital content. Basically, a company's content must be easily consumed on a mobile device to achieve any results in the future.
4. Social Media for Lead Generation
Now that the benefits of social media are well and widely known, forward-thinking companies will be focused on leveraging social media platforms like Facebook. Instagram, and Snapchat to drive content for lead generation.
5. Video for Visual Value
While most brands limit their video strategy to viral video, marketers should explore its use for visual storytelling by focusing their video efforts on delivering valuable and meaningful information.
6. Real Writing Spells Success
While social media and video have received all of the recent buzz, real writing still matters. In fact, most consumer communication today is text- and story-based and this trend will likely continue.
7. Influencer Marketing with a Solid Strategy
Influencer marketing has always received buzz, but it's recently become a major topic. While many companies have some kind of influencer strategy in place, only a few have developed a strong influencer strategy designed to yield results.
8. The Emergence of Email with Marketing and Automation
Email remains the most effective marketing channel and has become more important than ever in a content marketing program. Now, marketers are moving from simply sending email to using it with marketing automation.
9. Enterprises Are Establishing Media Organizations
A major movement with much momentum is businesses evolving into media companies. The first to create a media company within its organization was Red Bull Media House. They're now being followed by PepsiCo and Mondelēz, which are establishing part of their content organizations to serve as profit centers.
Keep up with the latest trends in content marketing. Contact MDG.
 MDG, a full-service advertising agency with offices in Boca Raton and New York, NY, is one of Florida's top branding firms. MDG's capabilities include print advertising, direct mail marketing, branding, logo design, creative, media buying and planning, radio and TV advertising, outdoor, newspaper, digital marketing, website design and development, online video advertising, infographic development, email marketing, video marketing, mobile marketing, content marketing, social media marketing, paid search marketing, and SEO. To learn about the latest trends in advertising and branding, contact MDG.