Whether It's Paid or Owned, Healthcare Content is King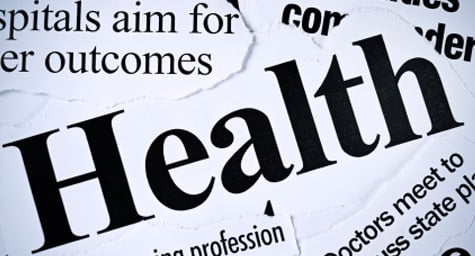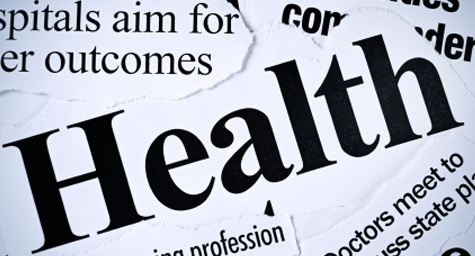 When it comes to the syndication and distribution of healthcare content, the skills of both a media planner and content strategist are required to ensure that a company's content is capable of engaging and educating healthcare consumers about the brand. By encouraging collaboration between these media and content professionals, a healthcare company's marketing performance can exceed all expectations. MediaPost.com offered some valuable advice on aligning these marketing specialists to create and circulate content in a cooperative way.
If a healthcare client is open to increasing their media budget, the media planner can review the client's current media performance, then meet with a content strategist to analyze their proprietary assets, ranging from websites to social media channels to mobile apps. Working together, the media planner and content strategist can decide the best ways to invest in new media placements, as well as how the content areas of their proprietary assets should be expanded and enhanced.
For clients looking to increase the distribution of content about their products or services, the content strategist must first evaluate all of the brand's existing content channels, including branded and unbranded sites, social media channels, and mobile assets, while the media planner reviews their current paid media mix. Only then can these two professionals collaborate on the most effective and efficient uses of the brand's proprietary assets. Their combined knowledge can result in a multimedia marketing strategy that includes posting content on various social media platforms and creating new social channels, as well as buying media and online ads, plus leveraging cross-promotional opportunities.
With the responsibilities of media planners and content strategists becoming more and more intertwined, it is essential for these specialists to start working together to ensure the right mix of message and media. Especially in healthcare marketing, where new information is constantly emerging, content and media professionals must come together to ensure that their brand stands apart from all others.
To discover how to incorporate a dynamic content strategy into your healthcare marketing, contact MDG today at 561-338-7797, or visit www.mdgsolutions.com.
Read more at MediaPost.com.