Which Logos Had to Go in 2014?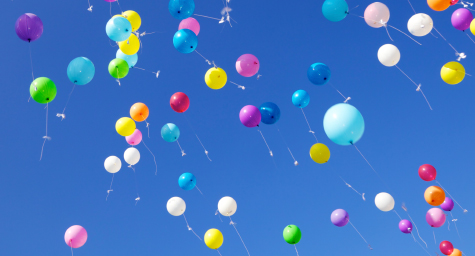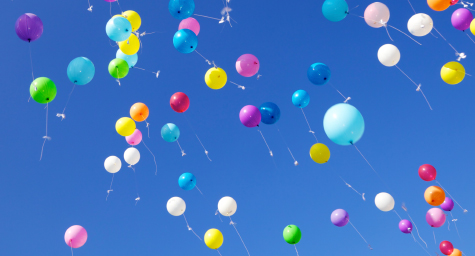 Can you improve a brand's outlook by simply giving it a new look? That's what 11 brands were hoping when they revised their long-time logos in 2014. The many reasons for the redesigns included rebranding, retargeting, and revitalizing their image. Adweek.com offered a closer look PM Digital's infographic showing 11 major logo revamps from 2014.

Infographic by PM Digital.
Airbnb
In an effort to reposition into a global connector, the home exchange provider ironically cleaned up its logo by making it more provocative. The new logo features a seemingly sexual icon next to a more modern wordmark of the company's name.
Pizza Hut
To help the pizza chain get a larger slice of the Millennial and mobile markets, they updated the menu with more customized options and supported it with a fresh logo. The new image evokes a sauce-covered pizza just waiting for the customer to personalize their pie.
Hershey
The chocolate maker sweetened up their logo by making it much cleaner and easier to spot on shelves. They also dropped the letter "S" at the end of their name so it no longer reads as "Hershey's," but that subtle change should make little change to what customers call the brand.
MLS
To maintain the momentum of last year's World Cup, Major League Soccer updated its logo with a bold crest that signifies both its American pride and European roots.
Foursquare
When the company changed its direction last year to match their new focus on local reviews and customized suggestions, they wanted their logo to follow that lead. Now, their logo looks like a pin on a map to let people know they're at the right place for local reviews and customized suggestions.
Southwest
The airline not only cleaned up its wordmark and decided to drop its capital letters, but they replaced the image of a large jet with a much smaller heart. This heart left many confused because the brand was built on the basis of price, so the heart contradicts their heart of their brand.
Reebok
While the brand made little change to its wordmark, their logo is completely different and is now a red triangle instead of black crosshatches. While the old logo looked like other athletic brands, this new one looks like the image used for Mitsubishi and Citgo. Industry experts question if its vague look will score approval.
Netflix
By dropping the drop shadow and giving their wordmark a more modern font, the brand has advanced from its romance with classic films to usher in a new age of entertainment.
PayPal
The brand debuted a new logo to mark its freedom from eBay. While the wordmark has a slight font change, the biggest difference is seen in the new image of overlaid P's.
Black + Decker
Just like its product promise, its new logo is completely clean. By replacing the ampersand with a plus sign in the brand name, the wordmark has a more modern look, but many wonder if switching that symbol will reduce the emotional connections they've made.
Olive Garden
While its old logo looked like a restaurant sign, the new one shines as a symbol of a modern Italian empire. The logo now features the phrase "Italian Kitchen" instead of "Italian Restaurant" to show the brand's focus on cooking meals, not just serving food.
Discover how a strong logo design can capture your brand's message and convey it to the world. Contact MDG.
MDG is a full-service advertising agency and one of Florida's top branding firms. With offices in Boca Raton and New York City, MDG's core capabilities include creative, branding, logo design, print advertising, digital marketing, mobile marketing, email marketing, media planning and buying, radio and TV advertising, outdoor advertising, newspaper, video advertising, Web design and development, content marketing, lead generation, mobile marketing, social media marketing, and SEO. To discover the latest trends in branding and advertising, contact MDG.