Which Marketing Campaigns of 2016 Were Worth a Second Look?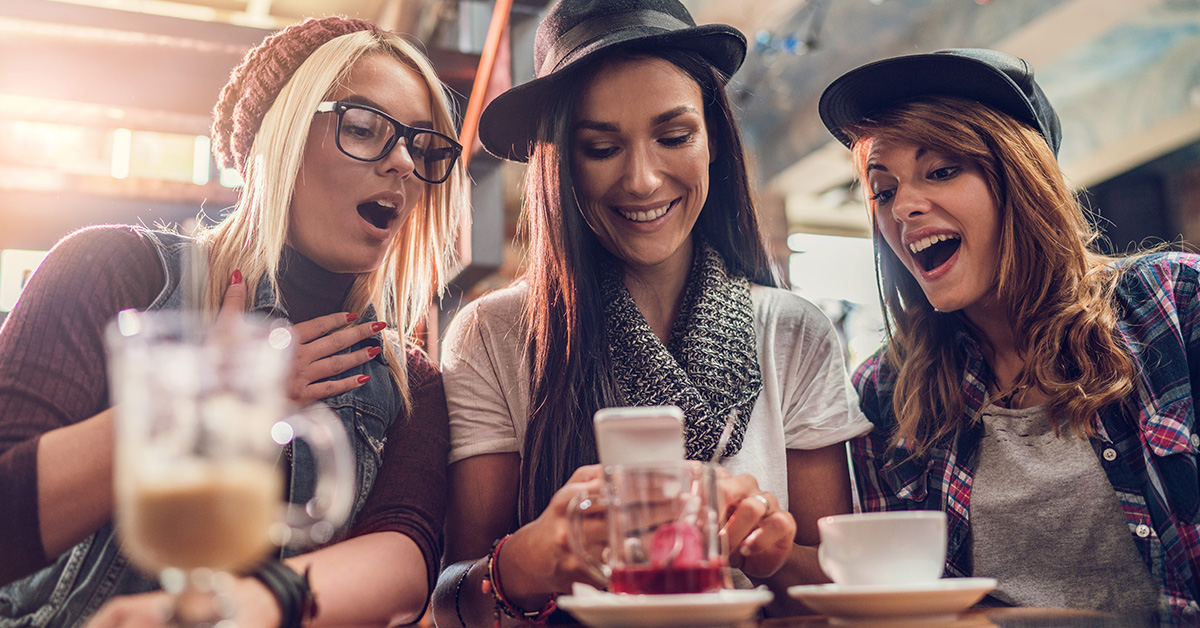 Marketing needs to cause a stir, a scene, or a shock in order to break through the clutter and crowd of marketing campaigns today. Luckily, plenty of concepts and content caused a commotion in 2016, which set them above and apart as the very best in the business. The most memorable marketing campaigns dared to be different by being experimental and cleverly integrating live video, consumer insights, data, collaboration, and even cause marketing. BrandWatch.com kept a close eye on marketing campaigns last year and couldn't forget the following 2016 campaigns.
Airbnb/Art Institute of Chicago: Van Gogh's Bedroom
In this collaborative ad, Airbnb and The Art Institute of Chicago recreated Van Gogh's celebrated bedroom to showcase an exhibition of all three versions of his legendary painting. The innovative approach earned lots of buzz and business for its creators.
Google: Year in Search 2016
Google goes for the heartstrings with this emotional look through last year. It features a broad range of events to help viewers remember just how memorable the year really was.
H&M: Come Together
Wes Anderson directed this ad starring Adrian Brody, which featured lovely visuals and a touching holiday story without any product placement to distract from its heartwarming message.
Hotels.com: Skippable Ads
This Hotels.com ad was a play on the Skip Ad button on YouTube videos. When the button of this ad gets hit, the same video plays again, but the characters start skipping. It captures the concept by toggling between the ad's two versions.
Nike: Margot vs. Lily
Early in 2016, Nike released a branded original series about two highly competitive sisters called Margot vs. Lily. These were used as long-form ads targeted to Millennials and were a huge hit with these young adults.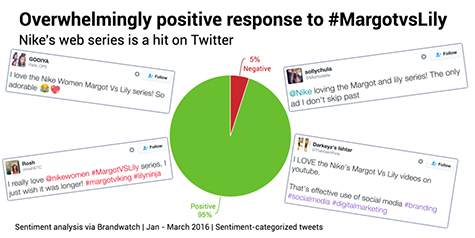 Pret A Manger: Little Veggie Shop
This Pret ad requested customer insight and reacted to the responses. It opened with an online poll of whether customers would visit vegan stores. The positive response led to a Little Veggie pop-up that was so profitable and popular that it went from a temporary pop-up to a permanent store and even inspired recipes that made their way to other Pret locations.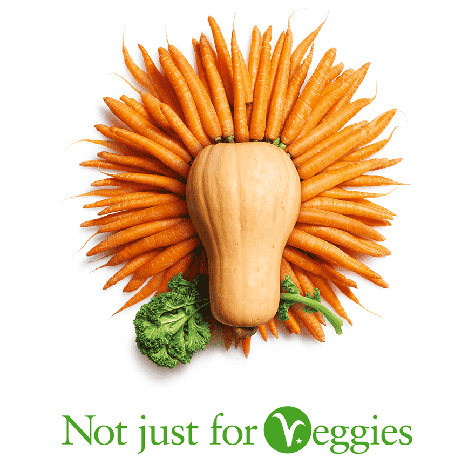 Spotify: Thanks 2016, It's Been Weird
Spotify relied on its abundance of data to create a series of humorous ads that recall 2016's top pop culture moments. It was a clever, creative way to spotlight how Spotify has leveraged data to provide a better user experience.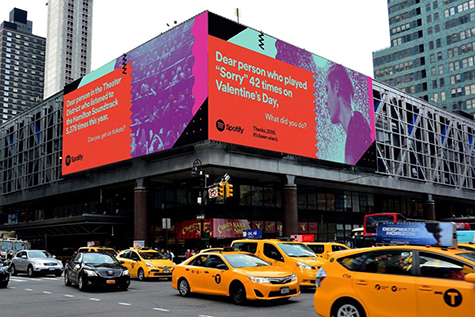 Virgin Holidays: Seize the Holiday
The trend of live video was brilliantly embraced by Virgin Holidays in this ad that featured a montage of awe-inspiring activities from various destinations around the world. By spotlighting the exciting possibilities that await all over the globe, Virgin Holidays created excitement for the worldwide destinations it serves.
Watch for the top trends in marketing. Contact MDG.
MDG, a full-service advertising agency with offices in Boca Raton and New York, NY, is one of Florida's top branding firms. MDG's capabilities include print advertising, direct mail marketing, branding, logo design, creative, media buying and planning, radio and TV advertising, outdoor, newspaper, digital marketing, website design and development, online video advertising, infographic development, email marketing, video marketing, mobile marketing, content marketing, social media marketing, paid search marketing, and SEO. To learn about the latest trends in advertising and branding, contact MDG.