Which Types of Marketing Messages Do Consumers Trust Today?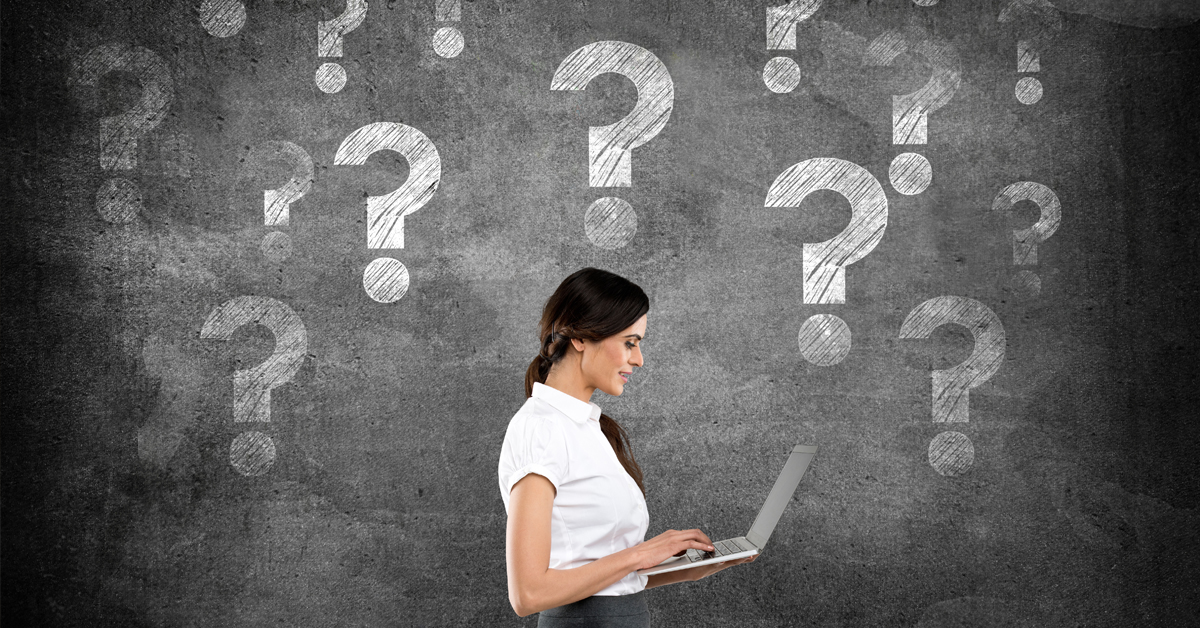 Lately, there has been a lot of doubt and debate about whether consumers trust branded advertising messages. And with influencer marketing becoming much more prevalent, it makes brands wonder whether their advertising efforts and dollars are truly worth it. But, recent research has shown that there has been an undeniable shift in the marketing methods and sources that consumers are using to decide on product purchase. According to a MarketingSherpa survey from late last year, 80% or more of U.S. Internet users said they trusted print ads in magazines and newspapers, as well as TV ads, when deciding which products and brands to buy. This revelation came after much speculation about the validity and value of advertising for consumers. For a look at the different degrees of trust that consumers are placing in advertisements and different marketing messages, eMarketer featured details on why consumers may be more trusting of certain ad formats and marketing efforts than they are of others.
Is Digital Dependable for Consumers?
Interestingly, some consumers have admitted placing less trust in brand messages like ads, but more trust in digital sources like online peer reviews. Complicating the matter even further, other consumers have said the direct opposite and actually believe in ads more than reviews. This dichotomy is creating both confusion and challenges for marketers that are searching for the most effective, efficient, and trustworthy ad formats and marketing tools to help them reach online shoppers.
Trusting in Traditional
One indication that consumer trust is evolving can be seen through the shifting attitudes of buyers about the kinds of ads they trust. Some research has shown that consumers now trust more traditional advertising formats like TV and print over their digital media rivals. Despite the popularity and prevalence of digital channels, only 40% of consumers have said that they trust mobile ads and online banner ads.
The Age of Uncertain Trust
Not surprisingly, differing levels of trust in sources of information were held by different generations. In 2016, Salesforce conducted a survey to examine how much each generation trusted various advertising sources. The results revealed that Baby Boomers were much more trusting of actual brand messages than their younger Millennial counterparts who felt more favorable toward online reviewers than brand-sponsored messages. Interestingly, it seems that Baby Boomers, Generation Xers, and Millennials all place little trust in ads and marketing messages that come directly from retailers.
Who Can Consumers Really Trust Today?
These conflicting findings were attributed to higher-than-normal levels of consumer concern about privacy after a year filled with phony news reports, global data hacks, and all kinds of identity theft. While the repercussions of these personal violations won't matter much down the road, marketers need to pay attention and stay aware of the rapid shifts in consumer sentiment before developing their marketing messages and media plans. This is the only way to uncover the most trustworthy methods and sources for reaching online consumers.
Discuss the latest in digital marketing news. Contact MDG.
MDG, a full-service advertising agency with offices in Boca Raton and New York, NY, is one of Florida's top branding firms. MDG's capabilities include print advertising, direct mail marketing, branding, logo design, creative, media buying and planning, radio and TV advertising, outdoor, newspaper, digital marketing, website design and development, online video advertising, infographic development, email marketing, video marketing, mobile marketing, content marketing, social media marketing, paid search marketing, and SEO. To learn about the latest trends in advertising and branding, contact MDG.