Whitney Houston Beats Gangnam Style as Top Google Search Term in 2012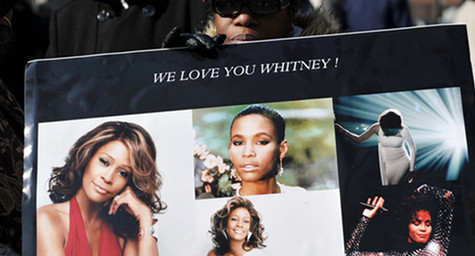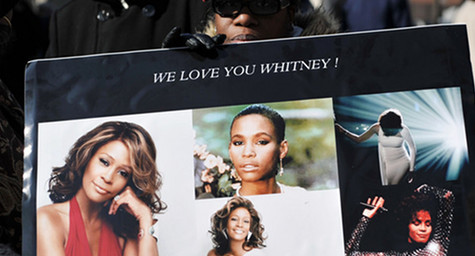 Whitney Houston topped the list of global trending searches for 2012. This ranking was revealed in Google's annual review of search engine queries, which has highlighted the top terms and topics capturing online attention each year since 2001. The next most popular search term was "Gangnam Style," which is a music video clip by Korean singer Psy that received a record-breaking 930 million views on YouTube. Searches for "Hurricane Sandy" seized the third position, with queries for "iPad 3" and the "Diablo 3" video game rounding out the list. Bloomberg.com explained how this annual list showed the topics of the times that were on our minds.
Each year, these annual Google rankings have revealed which topics were "trending," which is search-speak for the search terms receiving the most online traffic for a prolonged part of the year. Today, the virtually ubiquitous use of search worldwide has taken search engines beyond their fact-finding value to secure their status as a gauge for our age.
According to Google, the popularity and power of search has allowed it capture the spirit of a society. As a result, search now offers incredible insight into the terms and topics of a particular time that got people thinking, talking and turning to the Web to search for more.
To learn more about the power of search marketing, contact MDG.
MDG, a full-service advertising and digital marketing agency with offices in Boca Raton, FL and New York, NY, specializes in developing targeted Internet marketing solutions, exceptional creative executions and solid branding and media buying strategies that give clients a competitive advantage. Our core capabilities include branding, logo design, creative, digital marketing, print advertising, direct mail marketing, media planning and buying, TV and radio, video, website design and development, online advertising, email marketing, social media marketing, search marketing, and search engine optimization (SEO).
Read more at Bloomberg.com.