Why 2017 Will Be Full of Surprises for Marketers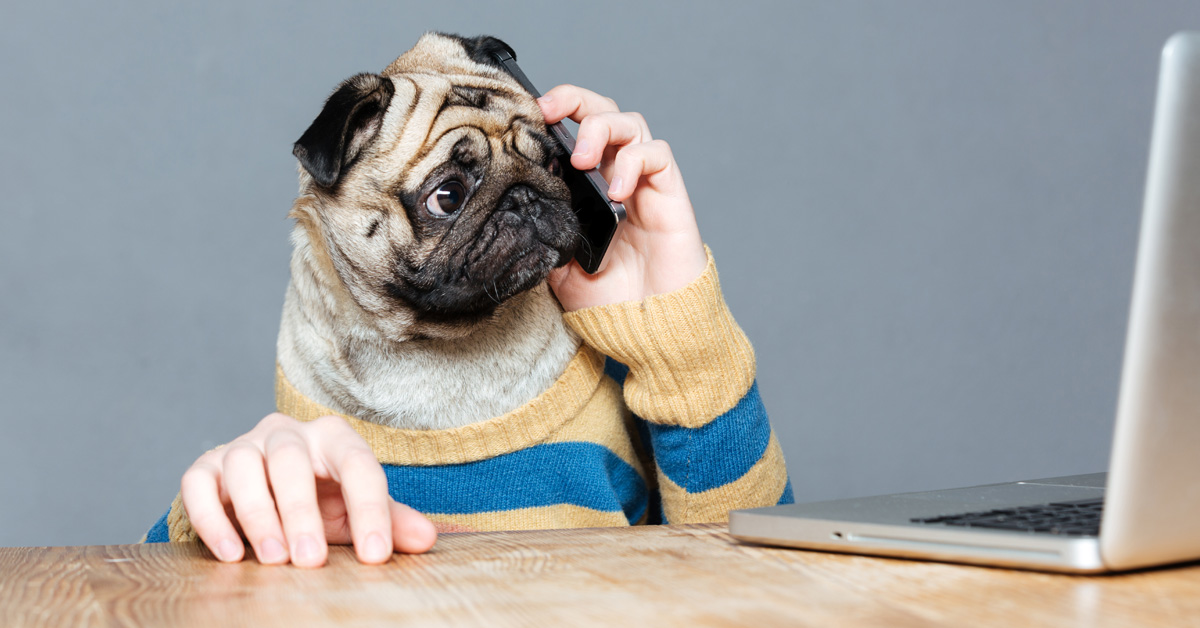 With 2017 fast approaching, marketers are focused on what will be the new, novel, and next big trends in marketing. Luckily, HubSpot's recent INBOUND 2016 marketing event featured ideas, insights, and inspiration from major marketing influencers about what to expect in the coming year. Prspeak.com shared their predictions to help marketers plan and prepare for a profitable 2017.
Visual Search Will Appear
Prepare to see videos, images, and other types of visual content in search results, prompting purchase decisions. A whopping 80% of consumers say they are more inclined to respond to content that features relevant images. As a result, optimizing images to suit every viewer, all forms of media content, and every digital device will become more important than ever.
Virtual Reality & Augmented Reality Will Really Matter in Content Consumption
Did you know that 75% of Forbes World's Most Valuable Brands use some type of VR or AR? This trend will continue to be the future of search as consumers worldwide start sampling these technologies. Expect VR and AR to become the next must-use marketing platforms.
Voice Search Will Respond to Conversation
Now that Google has made their search box and search results dependent on conversational searches, keyword stuffing will be a thing of the past as search results become based on intent. Watch for additional algorithm changes affecting content production due to the rising popularity of voice-activated digital assistants like Siri and Alexa.
The Desire for Personalized Content
Customers will demand personalization in 2017. Luckily, research has shown that 49% of marketers have already started crafting content to reflect the consumer's personal buying journey. More marketers will need to follow their lead across all media to increase consumer engagement and improve campaign performance.
Inbound Marketing Will Be in Demand
Recent research from HubSpot revealed that organizations that use inbound marketing are four times more likely to believe they have an effective marketing strategy. In addition to being more effective, inbound tactics are also more cost effective than outbound marketing techniques. In 2017, it will be vital for marketers to adopt an inbound marketing strategy that includes producing compelling content, monitoring social media platforms, and optimizing all websites to respond to consumer needs.
Data Will Exceed Numbers
Consumer data can reveal more than merely the number of social followers, the total number of website visitors, and the average conversion rates. Next year, it would be smart to look deeper into this data to enhance the customer experience. Consumer data can reveal important insights to help increase engagement, boost website traffic, and turn followers into brand advocates. Simply put, a closer analysis of consumer data can unlock untold insights guaranteed to improve many aspects of business for marketers.
Keep up with the latest trends in digital marketing. Contact MDG.
MDG, a full-service advertising agency with offices in Boca Raton and New York, NY, is one of Florida's top branding firms. MDG's capabilities include print advertising, direct mail marketing, branding, logo design, creative, media buying and planning, radio and TV advertising, outdoor, newspaper, digital marketing, website design and development, online video advertising, infographic development, email marketing, video marketing, mobile marketing, content marketing, social media marketing, paid search marketing, and SEO. To learn about the latest trends in advertising and branding, contact MDG.