Why Advertisers Must Get to the Heart of Middle America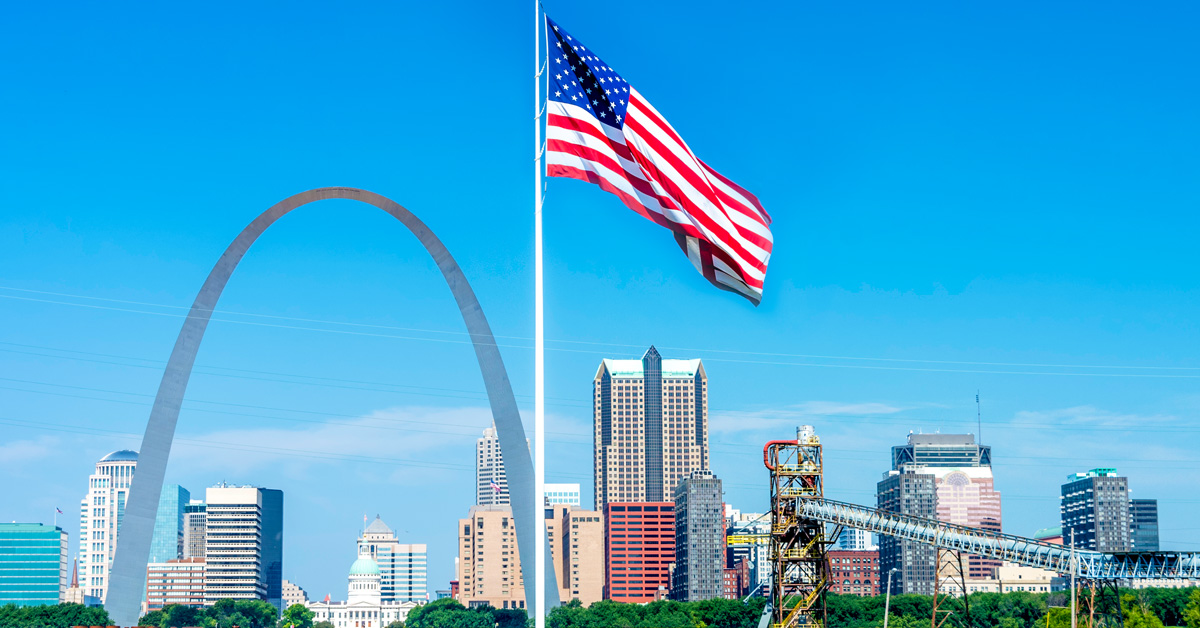 After Donald Trump's stunning presidential win by securing the support of middle America, advertisers are still wondering whether they're totally out of touch with this coveted demographic. Advertisers are completely rethinking their marketing strategies, from how they gather customer data, to their tactics for hiring staff, and the ways they promote their products. The Wall Street Journal explained how the 2016 election has advertisers electing to change their marketing to resonate more with middle American voters.
Some marketing experts say the problem lies in programs focused on aspirational imagery. Instead of highlighting how the elite use their products, they realize they need to spotlight use by the average American.
Others in the industry feel that the data being collected doesn't show what advertisers really need to know about the consumer mindset. The election exposed how polling powered by big data completely underestimated Trump's Middle America support. This showed the limitations of these high-tech research methods and revealed how human preference can totally trump big data. As a result, experts are now recommending increasing the use of personal interviews for research.
Some advertising agencies believe there wasn't enough ethnic, racial, or gender diversity. They need to hire more people from middle America and open offices in these locations to help them develop messaging that's relevant, relatable, and resonates. It's also been suggested that global brands should start using more locally focused marketing and advertising that better reflects what a local community needs.
But the one thing they all agree on is that the election should serve as a wake-up call for advertisers to stop, step back, and rediscover what people really want. Then, this insight must be used to revisit and revise the advertising approaches and marketing messages that are used to capture middle American audiences.
Discover the latest in advertising. Contact MDG.
MDG, a full-service advertising agency with offices in Boca Raton and New York, NY, is one of Florida's top branding firms. MDG's capabilities include print advertising, direct mail marketing, branding, logo design, creative, media buying and planning, radio and TV advertising, outdoor, newspaper, digital marketing, website design and development, online video advertising, infographic development, email marketing, video marketing, mobile marketing, content marketing, social media marketing, paid search marketing, and SEO. To learn about the latest trends in advertising and branding, contact MDG.