Why B2B Companies Must Offer a B2C E-Commerce Experience to Succeed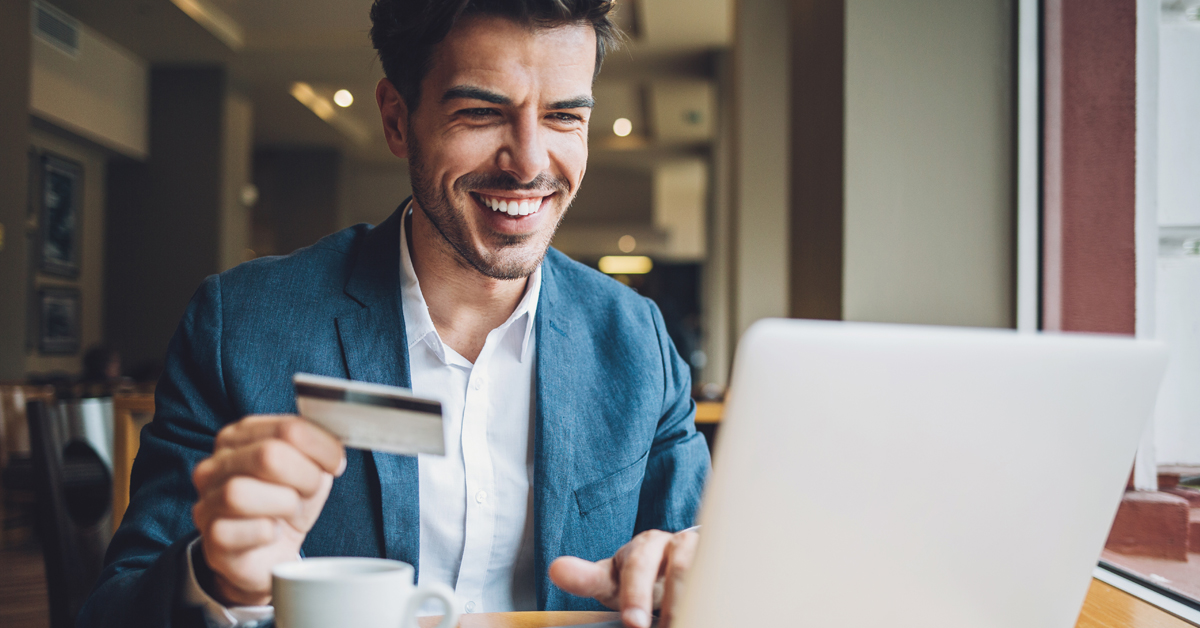 B2B e-commerce has become big business for companies that target business professionals. In fact, by the end of 2016, B2B e-commerce in the U.S. is expected to reach $855 billion. And this total is predicted to exceed $1 trillion by 2020. This has led many of these businesses to invest a great deal of time and money in restructuring both their organizations and websites to support e-commerce transactions. It's also led these businesses to try bringing in experienced executives to lead these operations. Now that B2B e-commerce has emerged as an essential component of business, these companies need to change their mindset and delivery tactics by adopting the more B2C-centric approach that their target market now demands. Memeburn.com explained why B2B e-commerce is no longer business as usual and why companies must open their doors to more B2C strategies to stay successful.
Connecting on a Consumer Level
Today, there has been a significant rise in the expectations of the B2B buyer and they now expect a more B2C-like experience. These customers want to self-educate and shop just like regular consumers, rather than spend lots of time talking and buying from a salesperson. Yet while B2B buyer attitudes have changed, the current business model has yet to evolve. This seriously threatens the growth and revenue of B2B organizations.
But B2B e-commerce companies need to understand their customers' consumer-centric needs. They must restructure their websites to feature the same B2C merchandising tactics, wide selection, and compelling deals, as well as streamline the login experience for greater purchase convenience and ease. In addition, they must offer the kind of personalized upsell and cross-sell typically used on B2C sites. By adopting these consumer-focused e-commerce marketing tactics, these businesses will attract and retain more new and existing customers.
Hiring Talent for the Trend
To deliver the desired consumer e-commerce experience, some B2B companies are going to great lengths to hire staff with B2C experience and turn current employees into digital specialists. Yet many are having trouble finding the right operational and managerial prospects, which has resulted in their lack of progress in evolving the businesses as needed.
But these companies can't afford to wait much longer or they risk both their sales and survival. With so much of their bottom line on the line, B2B e-commerce companies need to start evolving their businesses by reorganizing their websites to serve their business clients as consumers.
See what tops the agenda in B2B marketing. Contact MDG.
MDG, a full-service advertising agency with offices in Boca Raton and New York, NY, is one of Florida's top branding firms. MDG's capabilities include print advertising, direct mail marketing, branding, logo design, creative, media buying and planning, radio and TV advertising, outdoor, newspaper, digital marketing, website design and development, online video advertising, infographic development, email marketing, video marketing, mobile marketing, content marketing, social media marketing, paid search marketing, and SEO. To learn about the latest trends in advertising and branding, contact MDG.