Why Brands Will Lose Customers Without Creating a Winning Experience [Infographic]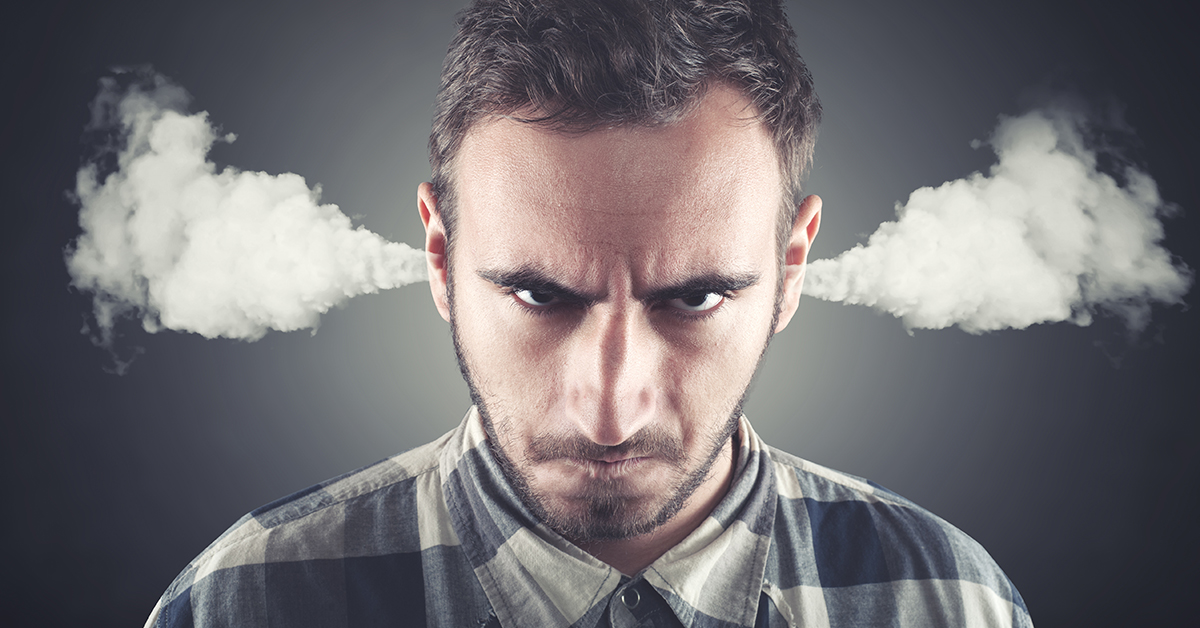 Today, brands can no longer buy into the idea that the customer experience doesn't matter to their business. That's because it's become more important than ever and, unfortunately, brands don't always deliver the kind of customer service and experience that consumers really want. This can cost them huge amounts of loyalty, sales, and revenue. Luckily, an infographic created by TimeTrade called, "Why Customer Engagement Matters: Create Customer Experience Excellence" revealed what consumers want in their customer experience and what they'll do if a brand doesn't deliver. MarketingProfs shared highlights from the graphic to show brands the big picture about the costs of the customer experience.
How Brands Are Wise to Wants
Do brands really know what customers want in their brand experience? Interestingly, companies seem surprisingly in touch with the types of experiences customers crave. According to the infographic, a full 97% of U.S. corporate executives believed that customers waned a more personalized and efficient experience, and customers shared those sentiments. In fact, 92% of respondents reported wanting a more personalized customer experience, along with more helpful associates, and quicker customer service.
[jump]
Customer Concerns and Complaints
When customers have a problem with a brand, they want a fast and friendly resolution. If a brand fails to deliver, the customer becomes incredibly frustrated, which reflects poorly on their view of both their experience and the brand. The graphic pinpointed the top three issues that negatively affect the customer experience the most:
Failure to quickly resolve a problem.
Dealing with brand representatives who do not or cannot provide a satisfying solution.
Extremely long times waiting on hold.
The Sad Situation for Brands When Customers Aren't Happy
The bottom line is that brands feel the effects of a bad customer experience in their bottom line, immediately. Overall, U.S. brands lose $41 billion every year because of poor customer service. In fact, the infographic revealed that every poor customer experience ends up costing a brand 65% of the revenue that would have been generated by that customer during the following year. And if brands think that they're satisfying customers because they haven't had any complaints, these companies are sadly mistaken. That's because only 4% of unhappy customers actually express their annoyance to a brand. And one poor brand experience will cause a customer to switch to one of the brand's competitors. It's easy to see how brands can't afford to deliver a poor customer experience.
What Leads to Loyalty?
Interestingly, the graphic showed that 89% of customers feel more positive about brands that deliver good customer service. More than half of respondents said that the quality of a brand's customer relations was the primary factor that determined their repeat business.
Brands will find that delivering a great customer service experience is worth it every time. That's because a whopping 87% of customers would be willing to pay more to a brand that provided a better customer experience. And brands can boost their profit by up to 95% by increasing their customer retention rates by a mere 5%.
Why Customers Buy
Treating customers right can bring in big rewards for companies. The graphic indicated that 90% of customers are more likely to buy when they deal with a knowledgeable associate. And almost three-quarters of consumers judge their entire brand experience by the way they are treated throughout their encounter. Consumers are also more engaged with the brands that provide positive customer experiences. This leads them to buy 90% more often, as well as spend 60% more every time they buy.

Take a moment to learn what matters in consumer experience. Contact MDG today at 561-338-7797 or visit www.mdgsolutions.com.
MDG, a full-service advertising agency with offices in Boca Raton and New York, NY, is one of Florida's top branding firms. MDG's capabilities include print advertising, direct mail marketing, branding, logo design, creative, media buying and planning, radio and TV advertising, outdoor, newspaper, digital marketing, website design and development, online video advertising, infographic development, email marketing, video marketing, mobile marketing, content marketing, social media marketing, paid search marketing, and SEO. To learn about the latest trends in advertising and branding, contact MDG today at 561-338-7797 or visit www.mdgsolutions.com.