Why Content Marketing Across the Revenue Cycle is Crucial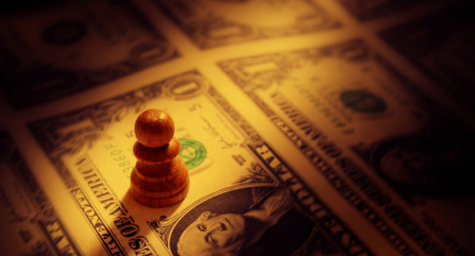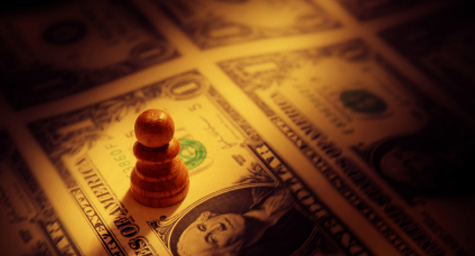 Modern marketing has become based on the process known as inbound marketing, which revolves around enabling consumers to find a company and then transforming that brand awareness into purchase and preference for the company. This method subtly leads the consumer through the buying process, as opposed to traditional interruption-based advertising, and results in greater overall revenue. Inbound marketing involves strategic online efforts, such as content creation, viral marketing, and search engine optimization. With continual, timely, and targeted content marketing, advertisers can achieve remarkably strong results that prove far more effective and efficient than traditional promotional methods. To help marketers produce the kind of online content marketing that generates real results, MarketingProfs.com offered some insight on why content must be creative, compelling, and customized through every stage of the revenue cycle.
"Prior to the Web, organizations had only two significant choices to attract attention: buy expensive advertising or get third-party ink from the media," said author and speaker, David Meerman Scott. "But the Web has changed the rules."
Today, marketers are using the power of inbound marketing to attract and appeal to consumers. Online content marketing can be comprised of literally anything that the company wants to share with audiences and can take virtually any form, such as blogs, websites, videos, photos, podcasts, videos, social media posts, e-books, webinars, press releases, and so on.
Now more than ever, companies are realizing the importance of tailoring their content marketing to the different stages of the revenue cycle. Consumers with a clear idea of what they need will be most intrigued by informative content that explains why a certain brand or product will solve their problem. People who are not looking for specific solutions are most interested in general research articles, entertaining videos, and other forms of engaging content that demonstrate a company's knowledge or superiority.
Regardless of the type of consumer or stage of purchase, companies must take a sincere and straightforward approach to their content marketing throughout the revenue cycle in order to be trusted by consumers once they're ready to buy. Remember, it's essential to be perceived as providing a helping hand, as opposed to using strong-arm tactics.
That's the beauty of inbound marketing. It allows for the creation of content that's relevant, reliable, and responsive to the consumer's needs. This ultimately leads to content marketing that achieves the greatest results and revenue.
To learn how content marketing can improve your company's inbound performance, contact MDG today at 561-338-7797 or visit www.mdgsolutions.com.
MDG, a full-service Florida advertising firm with offices in Boca Raton and New York, NY, specializes in developing targeted Internet marketing solutions, exceptional creative executions and solid branding and media buying strategies that give clients a competitive advantage. Our core capabilities include branding, logo design, creative, digital marketing, print advertising, direct mail marketing, media planning and buying, TV and radio, Web design and development, content marketing, inbound marketing, email marketing, social media marketing and SEO.
Read more at MarketingProfs.com.