Why Digital Marketing May Be the Cure for Healthcare Revenue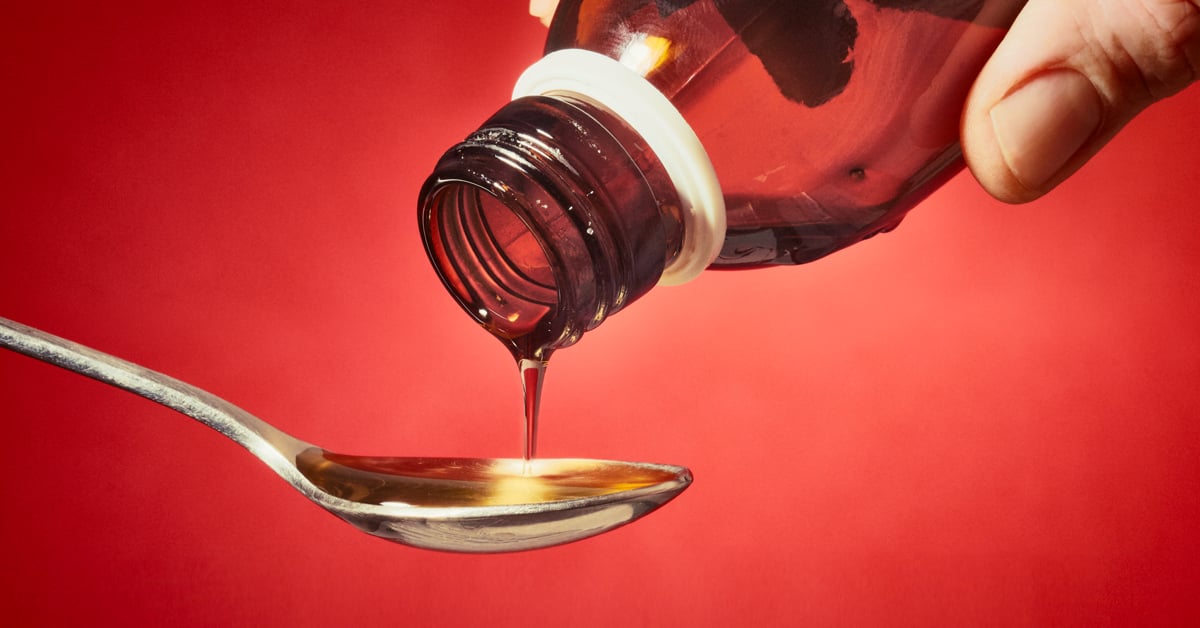 The healthcare industry has been ailing from low revenue growth for many years, but digital marketing may be just what the doctor ordered to improve the financial health of the entire industry. Consider how Moody's Investors Service reported that nonprofit hospitals saw the smallest increase in annual revenue in 23 years in 2015. Adding to this bleak outlook, hospital admissions are declining, while increasing insurance rates are making patients look beyond hospitals for more affordable care. As a result, hospitals and medical centers are searching for ways to generate revenue from patients while limiting their advertising spend. This has led them to turn to the Internet and digital marketing for more cost-effective strategies and maximum patient reach. And now that their digital efforts are bringing them so many benefits, AdAge.com is reporting on how digital marketing may be the remedy for healthcare's revenue woes.
1. Search Marketing Is Being Prescribed for Brand Awareness 
Today, search engine marketing is becoming a major part of hospital marketing strategies and is replacing the previous need to spend on numerous platforms to build widespread brand awareness. While TV and newspapers continue to earn the greatest share of healthcare marketing budgets, hospitals are now making search into a leading part of their integrated campaigns for its cost effectiveness, extensive market reach, and targeting ability. In addition, chief healthcare marketing executives say that the measurability of digital allows them to justify their budgets by showing its great return on investment.
2. Social Media Is Improving Fellow Patient Connection
Since so many patients turn to fellow sufferers for support, one of the strongest recommendations for a hospital is a positive patient testimonial. And social media offers a direct and personal platform for these patient stories and direct communication between patients and with the hospital. Social media gives hospitals and clinics the chance to share patient stories and connect consumers. When Boston Children's Hospital added social media to its integrated healthcare marketing strategy in 2012, the hospital raised its revenue to $1.4 billion, which was an increase from $1 billion in 2011.
3. Mobile Is Treating Patients to Convenience
Mobile is now ubiquitous in patients' daily lives, so healthcare leaders like Mayo Clinic are building responsive websites that focus on the mobile experience for patients seeking fast and easy access to health advice. They've also created a patient app that lets people easily book appointments and freely access their personal medical information. And with the growing use of telemedicine, which lets patients get treatment and connect with doctors via video calls, smartphones with video capabilities are becoming a routine part of medial treatment. Since telemedicine reduces costs for both patients and hospitals, more healthcare organizations and businesses have started offering this mobile service.
With all of these revenue-generating benefits, digital marketing strategies are proving to serve the healthcare industry well.
 Improve the health of your healthcare marketing. Contact MDG.
 MDG, a full-service advertising agency with offices in Boca Raton and New York, NY, is one of Florida's top healthcare marketing companies and branding firms, whose healthcare clients include Dental Care Alliance, MDVIP, Max Planck Florida Institute, HCA East Florida, Primary Pharmaceuticals, and MD Now. MDG's core capabilities include branding, logo design, print advertising, digital marketing, mobile marketing, email marketing, media planning and buying, radio and TV advertising, outdoor, newspaper, video marketing, infographic development, website design and development, content marketing, social media marketing, and SEO. To learn more about the latest trends in healthcare marketing, contact MDG.