Why Do Facebook and Snapchat Want to Delete Their "Social" Label?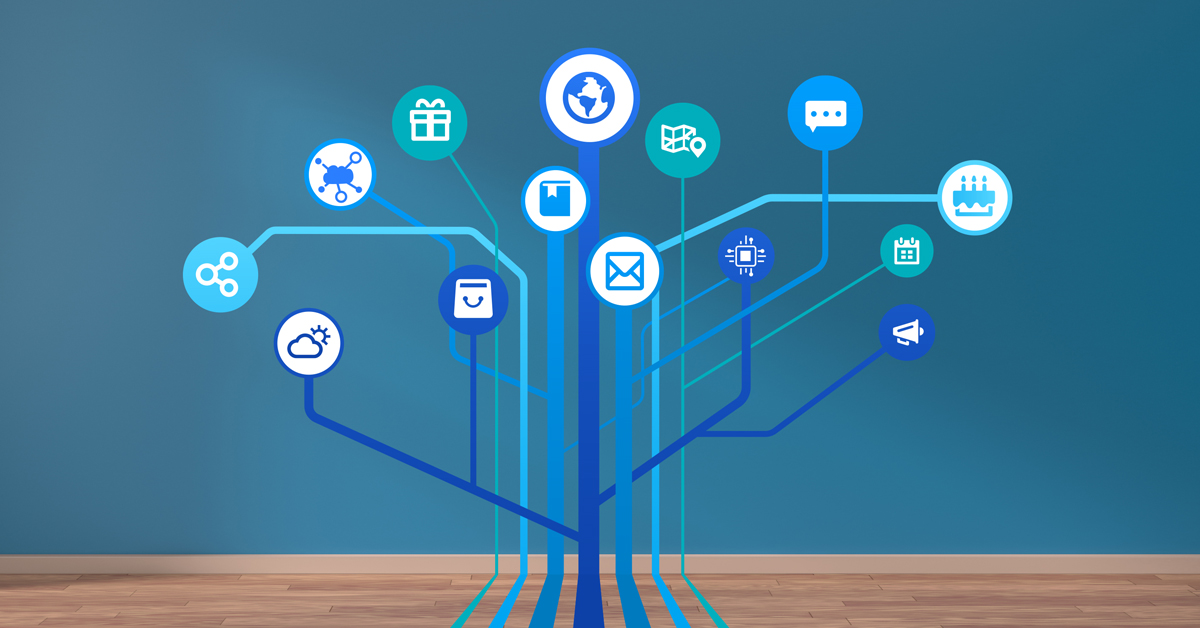 When social media first became popular, many social media platforms popped up to follow the timely trend. But today's focus on multimedia has made some major social media networks want to be seen as more than just "social." Snapchat and Facebook are two that are trying to change their perception as mere social media companies and re-position themselves as more comprehensive "media" concepts that offer brands more value. These two social media leaders want to expand the diversity of their offerings to earn more ad dollars, open more revenue opportunities, and make their industry evolve with the times. Adweek.com shared insight on how these social media leaders now want to connect more like media masters.
Increasing the View of Social Media
While most people think of social as just another media channel, today's social networks have grown beyond online destinations into a regular part of normal Internet behavior. This evolution in our mindset and culture is now inspiring social media companies to follow along and evolve by defining themselves in broader terms.
Social Leaders Posting Progress
Snapchat and Facebook are just two of the growing number of social brands striving to show how social media has become more multi-dimensional and a must in communication. They also want to display how they continue to innovate and are able to develop multi-faceted media strategies that give brands a competitive advantage in advertising.
For instance, Snapchat has morphed from a vanishing message platform into a full-fledged camera company with the creation of Spectacles, their video-recording sunglasses. Since the announcement of this innovation, the company has worked hard to lose the social label when talking to the press. They've also tried to convey this new image to consumers by moving their mobile app listing from the social section of Apple's App Store into the news category. This move quickly resulted in the increase of app downloads, which benefits both the company and its advertisers.
A Media Move Shared by Social Brands
This new media ideology is spreading beyond the social leaders to recent social start-ups that want to be seen as larger media companies that just happen to contain social platforms.
With this social shift to a media mindset, expect more and more social companies to emphasize the "media" in social media.
Get the latest updates on social media. Contact MDG.
MDG, a full-service advertising agency with offices in Boca Raton and New York, NY, is one of Florida's top branding firms. MDG's capabilities include print advertising, direct mail marketing, branding, logo design, creative, media buying and planning, radio and TV advertising, outdoor, newspaper, digital marketing, website design and development, online video advertising, infographic development, email marketing, video marketing, mobile marketing, content marketing, social media marketing, paid search marketing, and SEO. To learn about the latest trends in advertising and branding, contact MDG.