Why Earned Media May Win Over Millennials in 2016 Campaign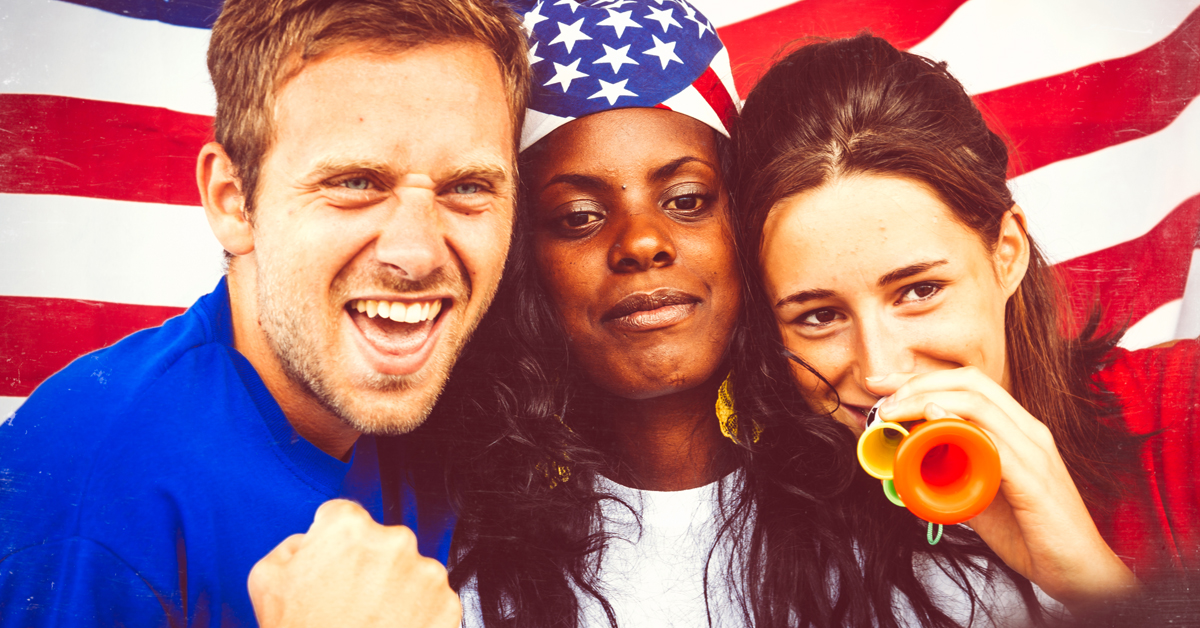 With the 2016 election fast approaching, earned media may be just the ticket to swaying Millennial voters. If history repeats itself, the Millennial vote that was critical to the 2012 election should matter even more in 2016. And with Millennials' huge reliance on digital media for news, political experts predict that digital earned media will be a major player in the Millennial voting decision. After all, research has shown that more than 50% of Millennials were more inclined to be influenced by earned media than other demographics. Now that news outlets cover every political highlight and low point on many digital channels, earned media has become an important part of a campaign's media strategy. MediaPost.com shared more on why earned media may be the best way to earn the votes of Millennials.
Perhaps due to the rise in digital coverage, this year's political election has captured the attention of Millennials and they're highly engaged in the campaigns. For example, Millennials made up 30% of the nearly 84 million viewers who watched the first presidential debate.
The emergence of Millennials as prime political players can be traced back to the presidential election of 2012. In the beginning, Gallup polls pointed to Mitt Romney as the runaway winner by a wide margin. Early on in the election, he had amassed more overall earned media mentions than his opponent Obama, which resulted in higher poll ratings for Romney by the first debate. Yet as the campaign proceeded, Romney underestimated the huge importance of social media and its earned media impact with Millennial voters. But Obama realized social media's potential and focused on building a much larger follower count than Romney, which gave Obama a landslide in earned media and Millennial attention. The outcome of the election reflected this social shift.
The previous election showed the enormous impact of earned media on the Millennial vote. So with many of these young voters still undecided about their choice, there's no question that campaigns need to take every earned media opportunity to win the Millennial vote.
Watch what's happening in digital marketing. Contact MDG.
MDG, a full-service advertising agency with offices in Boca Raton and New York, NY, is one of Florida's top branding firms. MDG's capabilities include print advertising, direct mail marketing, branding, logo design, creative, media buying and planning, radio and TV advertising, outdoor, newspaper, digital marketing, website design and development, online video advertising, infographic development, email marketing, video marketing, mobile marketing, content marketing, social media marketing, paid search marketing, and SEO. To learn about the latest trends in advertising and branding, contact MDG.