Why Good Design Matters for Businesses [Infographic]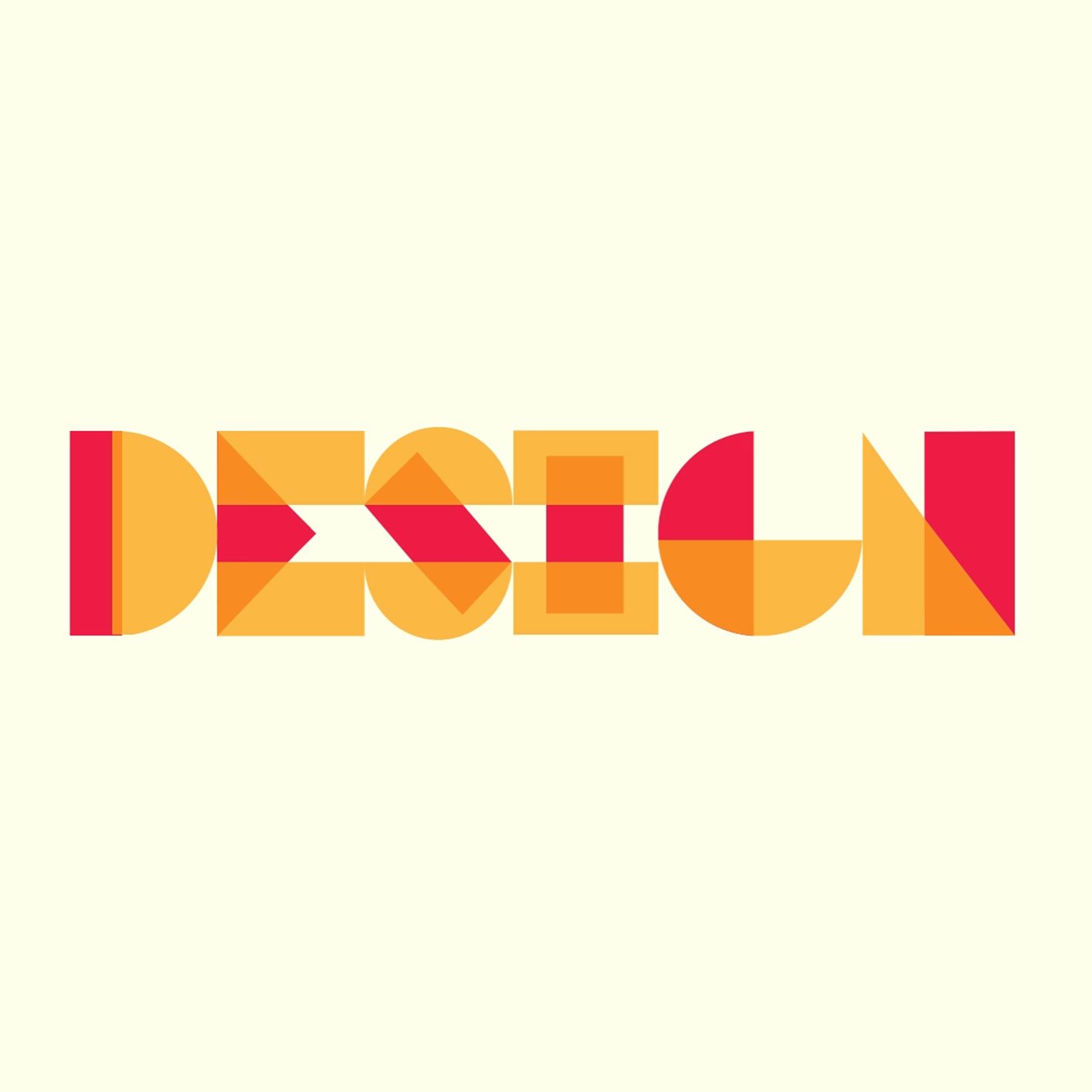 Good design can be delightful. It can please the senses and spark emotion. But is it valuable? Are there compelling business reasons to prioritize design? Does it have a measurable positive impact on the bottom line?
To find out, check out MDG's informative infographic, Why Good Design Matters for Businesses.
[jump]
The Business Value of Design
Recently, McKinsey & Company published an analysis of how 300 companies performed over a five-year period. The researchers determined that the answer to whether design has a measurable positive impact on the bottom line is clearly yes; the firms in the top quartile—the 25% with the best design practices—significantly outperformed their peers.
Design-focused firms deliver:
32% higher revenue growth, on average
56% higher shareholder return, on average
The research didn't concern only one type of firm; McKinsey found good design to be correlated with above-average performance across industries, including these verticals:
Medical technology
Consumer packaged goods
Retail banking
Why Design Matters
Companies that prioritize design perform better than their peers. Why? What's so great about design? There are many advantages, but these three benefits stand out in particular:
1. Design Is the Foundation of a Brand
Design is an integral part of branding, and branding is an integral part of every business. A clear identity establishes what a firm stands for and differentiates it from its peers.
A well-designed brand—one that's original, targeted, and consistent—is immensely valuable.
The Business Value of the Top Global Brands:
Apple: $214 billion
Google: $156 billion
Amazon: $101 billion
Microsoft: $93 billion
Coca-Cola: $66 billion
2. Design Authenticates a Company
Good design shows that a firm is professional, competent, and detail-oriented; it helps consumers assess the quality of a business and demonstrates that a firm is trustworthy.
Many people quickly judge a company by its design-elements (logo, etc.), especially online:
50 milliseconds is how long it takes people to assess a website
55% of visitors spend less than 15 seconds on a website
75% of consumers say they judge a site by its design
3. Design Authenticates a Company
Steve Jobs once said, "It's not just what it looks like and feels like. Design is how it works." In other words, design isn't simply aesthetics; it's about making the entire experience better.
According to Don Norman, the father of modern UX, design-thinking can be applied to many different areas by considering whether consumers are being made happy on multiple levels. The three levels of design-thinking are:
Visceral: Is this creating an instant positive first impression?
Behavioral: Is this experience intuitive and pleasurable?
Reflective: What larger meaning/message/story is being conveyed?
The Keys to Good Design
So, what can firms do to improve their design practices? After studying companies that excel with design, McKinsey & Company found that these practices tend to be correlated with success:
Metrics and Measurement: Successful firms set design goals, track metrics, and adjust strategies based on performance.
No Silos: Top companies spread design responsibility cross-functionally and hold everyone accountable.
Continuous Iteration: Design isn't something that's done once; best-in-class brands continually rethink and refine.
Consumer-Focus: Exceptional design doesn't just look pretty, it caters to the preferences and wants of audiences.
Ultimately, that consumer focus is underlying reason that good design is valuable to firms. It serves people's needs and makes every element of a business better—from the branding and marketing to the products and services.
To find out more, check out our full infographic, Why Good Design Matters for Businesses.

Learn more about the importance of good design. Contact MDG today at 561-338-7797 or visit www.mdgsolutions.com.
MDG, a full-service advertising agency with offices in Boca Raton and New York, NY, is one of Florida's top branding firms. MDG's capabilities include print advertising, direct mail marketing, branding, logo design, creative, media buying and planning, radio and TV advertising, outdoor, newspaper, digital marketing, website design and development, online video advertising, infographic development, email marketing, video marketing, mobile marketing, content marketing, social media marketing, paid search marketing, and SEO. To learn about the latest trends in advertising and branding, contact MDG today at 561-338-7797 or visit www.mdgsolutions.com.