Why Healthcare Brands Must Create Exceptional Content [Infographic]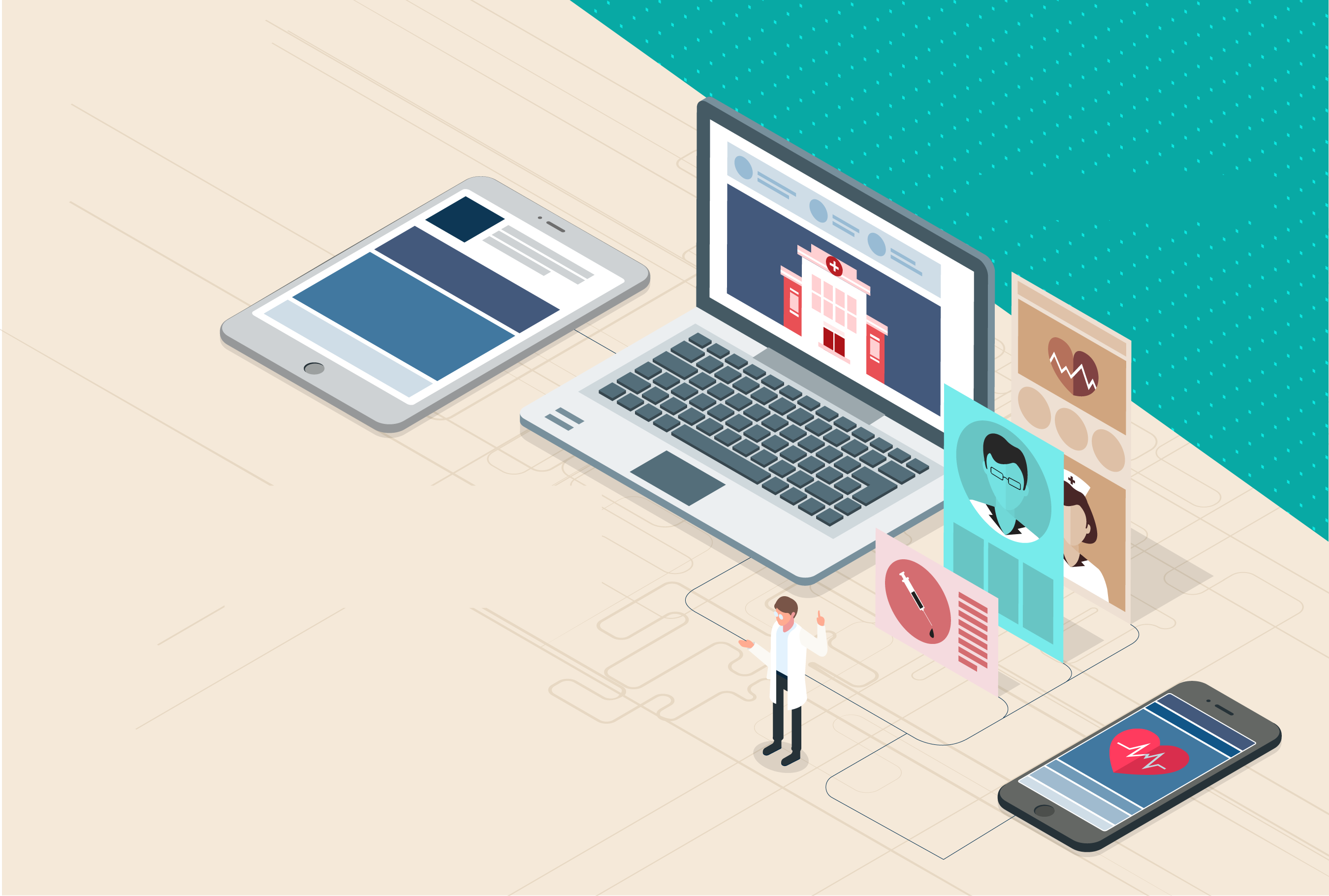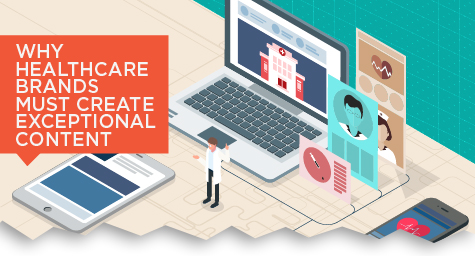 How important is it for healthcare brands to consistently develop high-quality digital content?
Put simply: it's really, really important. Consumer behavior has fundamentally shifted in the healthcare space over the past few years, and online content has evolved from a peripheral marketing tactic to a core engagement channel.
To better understand this shift, check out the new infographic, Why Healthcare Brands Must Create Exceptional Content, which was created by MDG. It condenses insights from independent research reports and highlights why content has become so essential.
The areas covered include:
Consumer behavior: People now turn to the Web and social media first for health-related information; find out why this matters for every organization.
The rise of mobile: The ubiquity of smartphones means digital content is accessible anytime from anywhere; learn how this is impacting healthcare brands.
Increased competition: Healthcare organizations are ramping up content production across the board; understand why this competition is only going to get more fierce.
Content effectiveness: Consumers aren't just looking at healthcare content, they're also making decisions based on it; explore how this is changing brands' budgets.
To learn more about how all this is impacting the industry, check out Why Healthcare Brands Must Create Exceptional Content.

Spread the Word
MDG, a full-service advertising agency with offices in Boca Raton and New York, NY, is one of Florida's top healthcare marketing companies and branding firms, whose healthcare clients include Dental Care Alliance, MDVIP, Max Planck Florida Institute, HCA East Florida, Primary Pharmaceuticals, and MD Now. MDG's core capabilities include branding, logo design, print advertising, digital marketing, mobile marketing, email marketing, media planning and buying, radio and TV advertising, outdoor, newspaper, video marketing, infographic development, website design and development, content marketing, social media marketing, and SEO. To learn more about the latest trends in healthcare marketing, contact MDG today at 561-338-7797 or visit www.mdgsolutions.com.