Why Healthcare Can't Afford to Ignore Social Media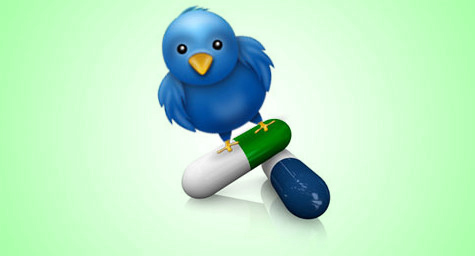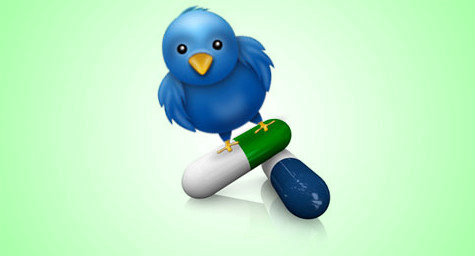 Research shows that almost three-quarters of U.S. adults have searched online for healthcare information and that this number is rapidly rising as older Americans become more familiar and frequent users of social media and the Internet. These online searches almost always span a variety of websites and usually include a visit to at least one social media site. For this reason alone, it is vital for healthcare marketers to have a strong brand presence on social media. WorldofDTCMarketing.com offered even more insight on why social media has become a must in today's healthcare marketing to consumers.
Another study from October 2012 revealed that 82 percent of adults online had used social media over the last year, with most visiting Facebook, Twitter, and LinkedIn. Healthcare marketers, providers, patients, and brands have used these social media platforms regularly for the past few years for various professional and personal purposes and their explosive growth shows that their usage has continued to rise. More likely than not, a healthcare brand's competitors are already established on social media, which is reason enough to get on social media right away.
As you can see, any healthcare marketers and businesses not taking advantage of the reach and relationships provided by social media are truly missing out on extremely valuable opportunities.
The two main ways for healthcare marketers to get involved in social media are by taking either a passive or an aggressive approach. A passive strategy is based on listening to the feedback from consumers and patients about the brand and the particular health condition. There is little risk and no need for adverse event reporting.
On the other hand, an aggressive approach involves actively engaging with patients and consumers online to generate awareness, trial, and loyalty for the brand. This strategy comes with higher risk, but also higher rewards, and calls for developing a system for adverse event reporting to ensure fair balance.
Finally, consider that the number of Americans seeking healthcare information online is expected to steadily rise as medical costs get higher and higher. Also, TV advertising for healthcare brands may serve to increase awareness, but most consumers will likely go online to learn more information. Add these to the long list of reasons why the healthcare industry needs to get in on social media and simply has no time to wait or waste.
To add the power of social media to your healthcare marketing, contact MDG.
Read more about this topic: "3 Tips for Using Social Media Compliantly in Healthcare Marketing"
Download MDG's Report: "Driving Change in U.S. Healthcare Marketing."
MDG, a full-service advertising agency with offices in Boca Raton and New York, NY, is one of Florida's top healthcare marketing companies, whose clients include Dental Care Alliance, MDVIP, Max Planck Florida Institute, and HCA East Florida. Our 360° approach uses just the right mix of traditional and digital marketing to reach your advertising goals. While some industries may fare better in print and others online, we strive to create a balanced approach, where traditional, digital, and social media marketing efforts support each other and your message is tailored to the medium. To learn more about the latest trends in healthcare marketing and advertising, contact MDG.
Read more at worldofdtcmarketing.com.