Why Hotels Must Make Room for Targeted Predictive Analytics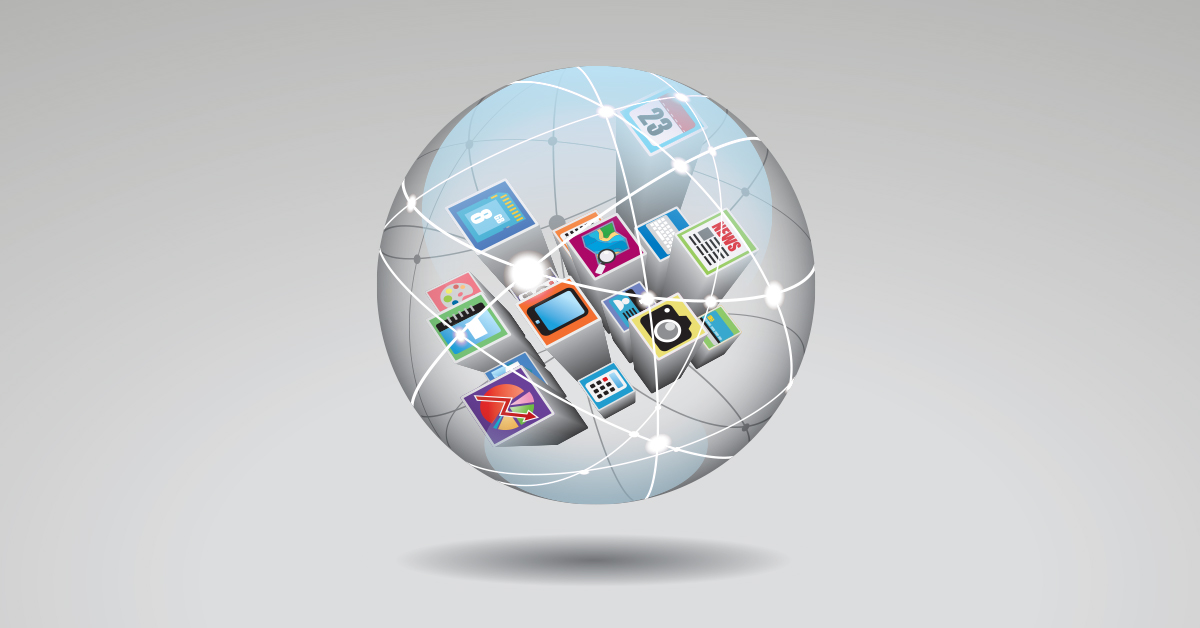 By using targeted predictive analytics, hoteliers can arrive at much better performance and revenue. Targeted predictive analytics collects data from both internal and external sources to deliver a real-time, dynamic look at what demand can be in the future. Then, hotel revenue managers can use this relevant data to adapt and act. DuettoResearch.com revealed the many ways that targeted predictive analytics can benefit a hotel, from its average daily rates (ADR) to its overall profitability.
A Suite of Benefits
Targeted predictive analytics was developed to analyze information from multiple data sources to produce an accurate picture of the current hotel market. The technique delivers this insight much faster and more conveniently than other tracking sources. It examines multiple factors, such as lost business information, competitive benchmarking, online shopping data, and more, in real time.
This dynamic insight can guide revenue managers on the most valuable changes and actions to make at that very moment. With the uncertainty and ever-changing nature of the hotel market, targeted predictive analytics give hotels greater security about their short-term and long-term business decisions.
Finding Facts About Lost Business
According to industry experts, perhaps the best source of data is information about lost business. Lost business is the underlying data on direct channels about why guests abandoned their online bookings. This information is available through the booking engine. It offers specific details and data about the prospect's county of residence and the kinds of room, prices, packages, and more that they reviewed but failed to purchase.
This dynamic analysis provides revenue managers with real-time, relevant, reliable data on the outlook for future demand. It also indicates the shortcomings of current hotel marketing so sales and marketing teams can make the proper adjustments to their hospitality marketing efforts and campaigns.
With the constantly changing hotel market, targeted predictive analytics can help hoteliers plan more effective business strategies that yield better revenue and results.
Explore what makes an impact in hospitality marketing. Contact MDG.
MDG, a full-service advertising agency with offices in Boca Raton and New York, NY, is one of Florida's top hospitality marketing companies and branding firms. MDG's core capabilities include advertising, branding, logo design, creative, infographic development, digital marketing, creative media planning and buying, radio and TV advertising, website design and development, email marketing, mobile marketing, content marketing, social media marketing, and SEO. To stay on top of the latest trends in travel marketing and advertising, contact MDG.