Why Inbound Marketing Is Bound to Help Hotels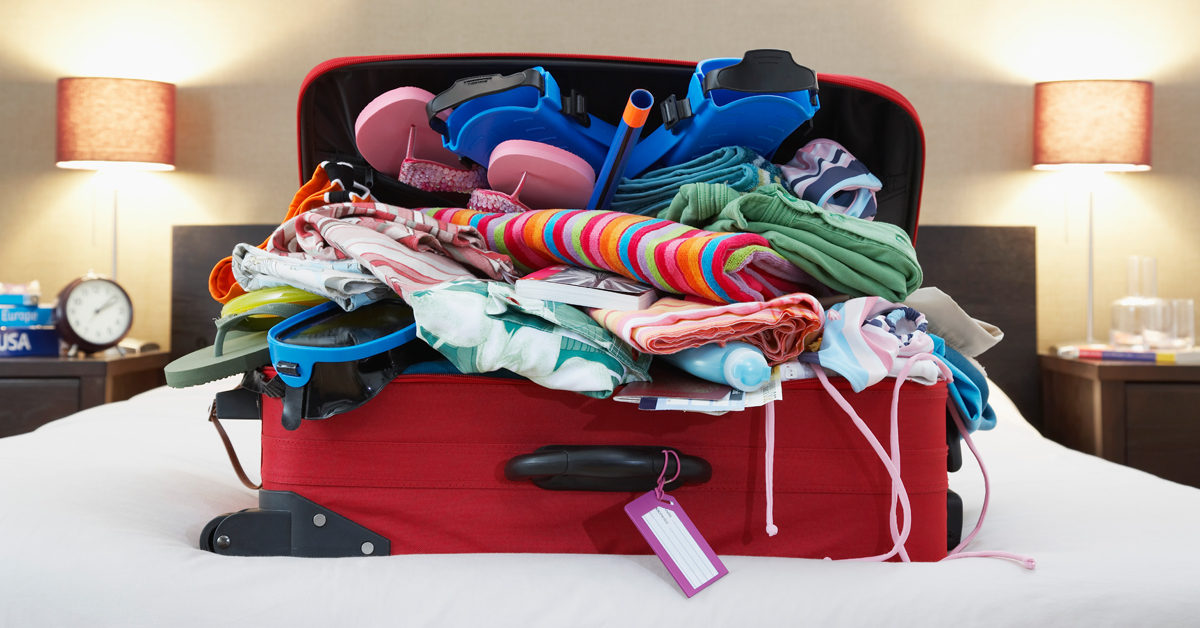 Inbound marketing has become the "in" thing for hotels because it's proven to be the most effective digital marketing method today. Inbound marketing is based on drawing people toward a business by developing and distributing quality content that piques their personal interests. The opposite of inbound is outbound marketing, where businesses buy search engine ads, purchase email lists, produce disruptive ads, and basically hope that customers find their company. Inbound marketing represents the new attitude in digital marketing that involves creating and publishing content that speaks to consumers' needs and naturally attracts them to a company's website where they can be converted into customers. Now that inbound marketing has become so popular, hotels have discovered its power and potential. They've also realized that having a well-developed content management strategy is the key to effective inbound marketing. To show hotel marketing experts why they must get in on inbound, Are Morch explained why inbound marketing is bound to take hotels to new heights.
Why Hotels Must Make Room for an Inbound Marketing Strategy
Most hotels have a very strong grasp of traditional outbound marketing strategies because it has made up the majority of their marketing budgets in past years. But these hotel marketing techniques tended to be interruptive, so they often annoyed consumers or were simply ignored.
While outbound marketing focused on aggressively chasing consumers, inbound marketing is designed to be naturally discovered through online content that appeals to consumers' interests in a non-aggressive way. When it's based on a solid content strategy, hotels find that inbound marketing is a superior way to convert consumers into long-term guests and brand advocates.
4 Steps to Welcoming Inbound Marketing
Inbound marketing is both an art and a science. The artistry is based on crafting online content that's both creative and compelling. This task demands a thorough understanding of what the target audience wants and needs, along with a content management strategy that provides a steady stream of appealing content. The science is based on following a specific marketing methodology that's designed to earn results. This methodology involves the following four steps:
Attract the Audience: Concentrate on directing online traffic to the hotel's website.
Convert Consumers into Qualified Leads: Pique the interest of visitors to turn them into leads.
Close Leads to Turn Them into New Customers: Transform leads into new and renewed customers.
Surprise and Satisfy: Continue to astound and appeal to customers by producing relevant, enticing content and providing outstanding hotel service and experiences. This will turn one-time customers into loyal guests and strong promoters for the hotel.
Get in on what's important in hotel inbound marketing. Contact MDG.
MDG, a full-service advertising agency with offices in Boca Raton and New York, NY, is one of Florida's top hospitality marketing companies and branding firms. MDG's core capabilities include advertising, branding, logo design, creative, infographic development, digital marketing, creative media planning and buying, radio and TV advertising, website design and development, email marketing, mobile marketing, content marketing, social media marketing, and SEO. To stay on top of the latest trends in travel marketing and advertising, contact MDG.