Why Insurance Firms Are Spending Billions On Eccentric Ads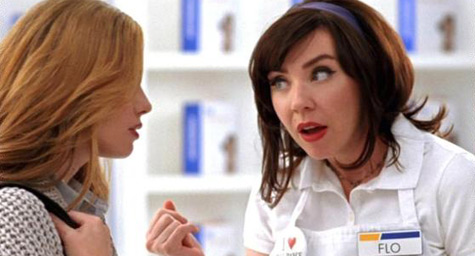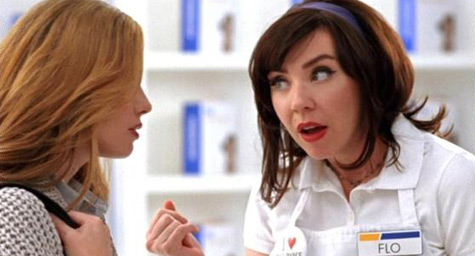 The New York Post reports that the insurance industry is embroiled in a major media ad battle, with companies claiming cable networks to pitch their policies. What began with the success of the GEICO gecko has erupted into an endless arsenal of quirky characters inspired by the desire to attract younger customers. As a result, insurance companies have dramatically increased their ad budgets and total industry ad spending reached $5 billion in 2010.
Today, the focus is on reaching prospects in their 20s and 30s who had previously ignored insurance commercials. Companies are targeting this market by advertising during popular televised events, such as the NCAA Finals and the World Series.
"They have these ads because they are reaching a unique market segment through them," says Bill Daddi, a public relations consultant who works with the insurance industry.
Insurance companies have no plans of stopping their onslaught of unconventional ads. In fact, they believe that the way to stand out is to spend more. This may be true since a recent poll reveals that the insurance firms spending the most have the highest brand recognition among consumers. This goes to show that spending may be the best policy when it comes to insurance advertising.
MDG, a full-service Florida advertising agency, with offices in Boca Raton and New York, NY, specializes in developing targeted Internet marketing solutions, exceptional creative executions and solid branding and media buying strategies that give clients a competitive advantage.Our core capabilities include print advertising, branding, logo design, creative, digital marketing, media planning and buying, TV and radio advertising, customer relationship management, loyalty programs, new media marketing metrics, public relations, Web design and development, email marketing, social media marketing and SEO. View MDG's creative marketing portfolio.