Why Phone Calls Must Be Placed in Omnichannel Strategies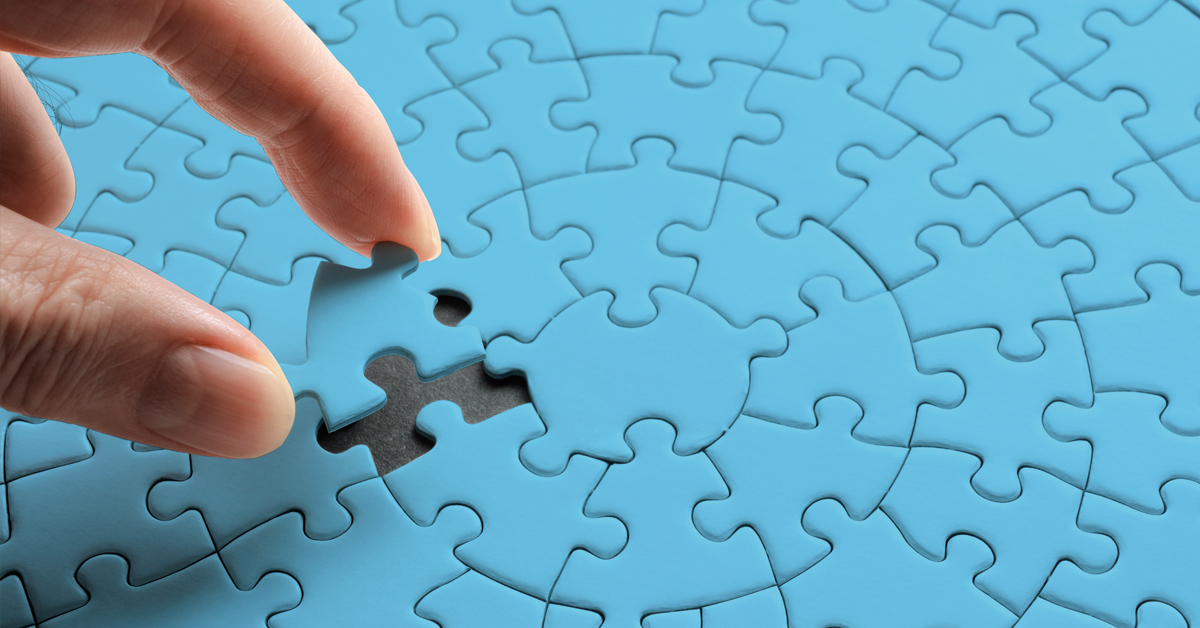 While marketers feared that the dawn of digital would make telephone calling obsolete, digital is actually dialing up the importance of telephone calls. According to the 2016 Call Intelligence Index report by Invoca, digital is directly driving a higher number of customer telephone calls to companies than ever before. The report revealed that digital channels drove 92% of these telephone calls last year, which is an increase from 84% in 2014. Plus, mobile search produces more customer calls than any other channel. And with mobile search activity continually rising and the growing use of digital click-to-call buttons and call-only ads, these customer calls from mobile are only bound to increase. As a result, media experts strongly recommend that marketers include telephone calls in their omnichannel strategies from the beginning, or as soon as possible, to leverage their popularity. MediaPost.com shared more about the report to show how digital is ringing up more telephone calls than ever.
The report revealed that 65% of people prefer to contact a business by phone and that 70% have used a click-to-call button on a search ad. These statistics clearly show how customers are combining digital, mobile, app, search, social, and telephone throughout their customer journeys. This omnichannel reliance is enhancing their interactions and the overall customer experience.
The omnichannel usage along the customer journey is rapidly becoming common. According to the report, nearly 80% of people switch devices during an activity, while 63% make a purchase offline after performing an online search. And advances in tracking technology have made all of this customer data available. That's why a growing number of marketing and media professionals are collecting this call data to gain insights from these conversations and apply them to their retargeting, email, and search marketing efforts.
"We're fortunate to have such an abundance of telephone and omnichannel customer data at our fingertips today," said Karen Bleier, media director at MDG. "We need to leverage this data to optimize our campaigns, improve our performance, and reach more consumers in a meaningful way."
First, it's important to understand the leading digital sources of these telephone calls. The report ranked the top digital sources driving telephone calls this year:
48% from mobile
17% from desktop search
11% from desktop display
9% from content sites
The report also found that one of the key indicators of the quality of a telephone call is the duration of the call. Across all drivers and industries, the average time of a telephone call was 4 minutes and 52 seconds in 2015. This was almost 20% longer than the average call the previous year, which demonstrates that marketers are improving at generating quality calls.
In addition, the report found that the number of telephone calls is rising in every industry, especially for industries known for high-value purchases and customers preferring personalized assistance. While these industries allot much of their budget toward digital channels, the report made it clear that telephone calls are an essential point of contact for new and existing customers.
And across every industry, it sounds like telephone calls are the connection to acquiring and keeping customers.
Find out what matters in media today. Contact MDG.
MDG, a full-service advertising agency with offices in Boca Raton and New York, NY, is one of Florida's top branding firms. MDG's capabilities include print advertising, direct mail marketing, branding, logo design, creative, media buying and planning, radio and TV advertising, outdoor, newspaper, digital marketing, website design and development, online video advertising, infographic development, email marketing, video marketing, mobile marketing, content marketing, social media marketing, paid search marketing, and SEO. To learn about the latest trends in advertising and branding, contact MDG.