Why Pinterest Is Perfect for Reaching Auto Consumers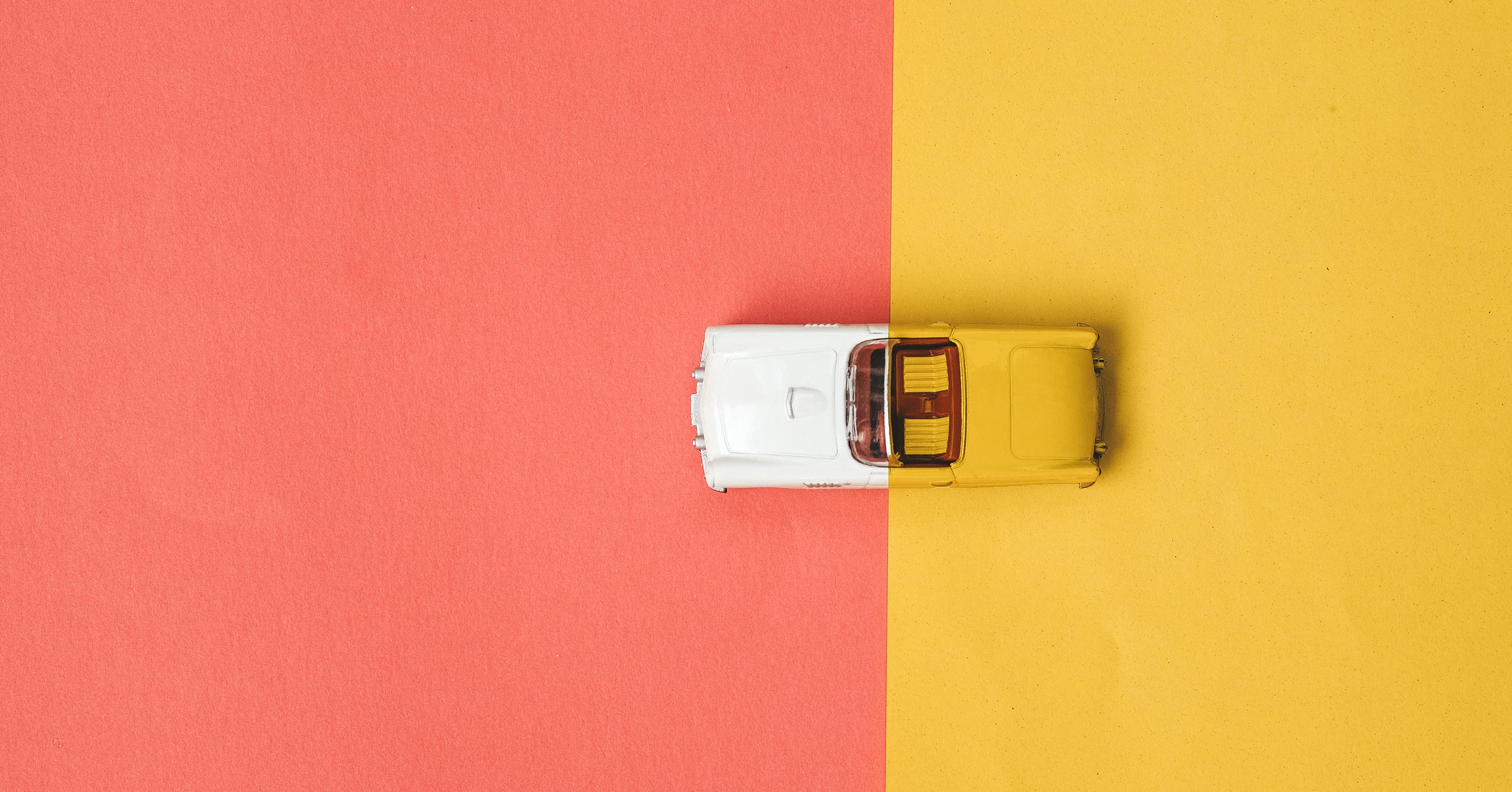 Pinterest has established itself as a powerful marketing channel for a wide range of verticals, from home goods to hospitality, but many automotive brands remain reluctant to engage fully on the social network.
This hesitancy stems from the belief that the Pinterest audience is less likely to be interested in the automotive category.
In truth, people who use Pinterest are more likely to be curious, early-adopter auto consumers. According to an Oracle Data Cloud analysis based on new vehicle registration data, Pinterest users are 28% more likely than non-Pinterest users to buy a new vehicle within the first 90 days, 31% more likely to buy a new SUV model after a new release, and 13% more likely to buy a new truck model after a new release.
In addition to being engaged, the Pinterest automotive audience is large. According to ComScore data, the social network now reaches half of all adults in the United States who plan to buy a car in the next six months.
Why is there such a huge disconnect between the perception of Pinterest users and the reality when it comes to the auto category?
Largely, it's rooted in the idea that Pinterest is a female-dominated platform and that men are a more important target demographic for vehicle marketing.
The first part of this assumption is correct: some 80% of Pinterest users are women. However, the second part—that women are not a key audience for automotive marketing—is flawed and outdated.
A recent analysis showed that there are 1.4 million more women than men licensed to drive in the United States, 62% of new cars in the US are purchased by women, and women were responsible for buying 7.7 million new vehicles last year.
According to Ashley Ritter, a social media manager here at MDG who works on the automotive vertical, "In the past, it was unheard of to connect women with car buying, but the times have changed and women are taking the lead in the early research phase, as well as the final decision-making process."
Given that women are increasingly driving the purchase of vehicles, and that Pinterest reaches 83% of women ages 25–54 in the United States, the social network's audience is immensely valuable to auto brands.
Moreover, in addition to being a key channel for targeting women, Pinterest is also effective in reaching wealthier and younger auto consumers. High-income and well-educated audiences are twice as likely to use the platform and it reaches more than half (54%) of all Millennials.
What's important for auto brands to understand is that Pinterest isn't just valuable because of its demographics. The nature of the platform—visual with easy-to-share Pins and Boards—makes it perfectly suited for learning about auto brands and models.
As social media manager Ashley Ritter says, "With Pinterest's visual-centric approach, there are countless opportunities to showcase a new vehicle's features and focal points in a way that creates a seamless flow in a user's feed."
Automotive audiences are well aware of this usefulness when it comes to discovering, researching, and even deciding on vehicles—more than 7 million people already engage with auto-related content on Pinterest and 62% of auto Pinners say they've made a purchase based on seeing auto content.
Not surprisingly, savvy automotive brands are picking up on this behavior and utilizing Pinterest more and more. A good example is Toyota, which recently used the platform to showcase its 2019 Toyota Avalon to Gen X and Millennial audiences.
The carmaker's multi-faceted campaign included both organic and paid elements and incorporated a wide variety of short-form videos and images to highlight different features of the new vehicle. There were Pins showing the Avalon racing a powerboat to demonstrate its Sport+ mode, doors being opened using an Apple Watch to showcase its remote-access capabilities, and audio of the gas being hit to flaunt its engine-sound enhancement option.
[pinterest url="https://www.pinterest.com/toyotausa/2019-toyota-avalon/" width="700″]
The 2019 Avalon Pinterest campaign was highly effective: it garnered millions of impressions and had a 53% average video view-through rate.
What's important to note is that this success did not come from simply transferring an existing social campaign to Pinterest. Toyota developed the campaign exclusively for the network, utilizing its platform-specific tools, such as Promoted Pins, and following its best practices, such as adding a text overlay to each Pin.
We've seen the same when working with clients—Pinterest can be an incredibly powerful marketing tool for brands, but tapping into its full potential requires tailored tactics. If you want to connect with Pinterest users, you must take into account the platform's many nuances, ranging from how brand accounts function, to the ways in which people share content.
Ultimately, Pinterest has a highly valuable user base for automotive brands and can be a key marketing channel. However, the platform has a unique audience with unique behaviors, so engaging on it effectively requires taking unique approaches.
Discover the latest trends in automotive marketing. Contact MDG today at 561-338-7797 or visit www.mdgsolutions.com.
MDG, a full-service advertising agency with offices in Boca Raton and Brooklyn, NY, is one of Florida's top hospitality branding firms. MDG's capabilities include branding, logo design, creative, print advertising, direct mail marketing, media buying and planning, radio and TV advertising, outdoor, newspaper, digital marketing, website design and development, online video advertising, infographic development, email marketing, video marketing, mobile marketing, content marketing, social media marketing, paid search marketing, and SEO. To learn about the latest trends in advertising and branding, contact MDG today at 561-338-7797 or visit www.mdgsolutions.com.