Why Pinterest Is the Picture of Progress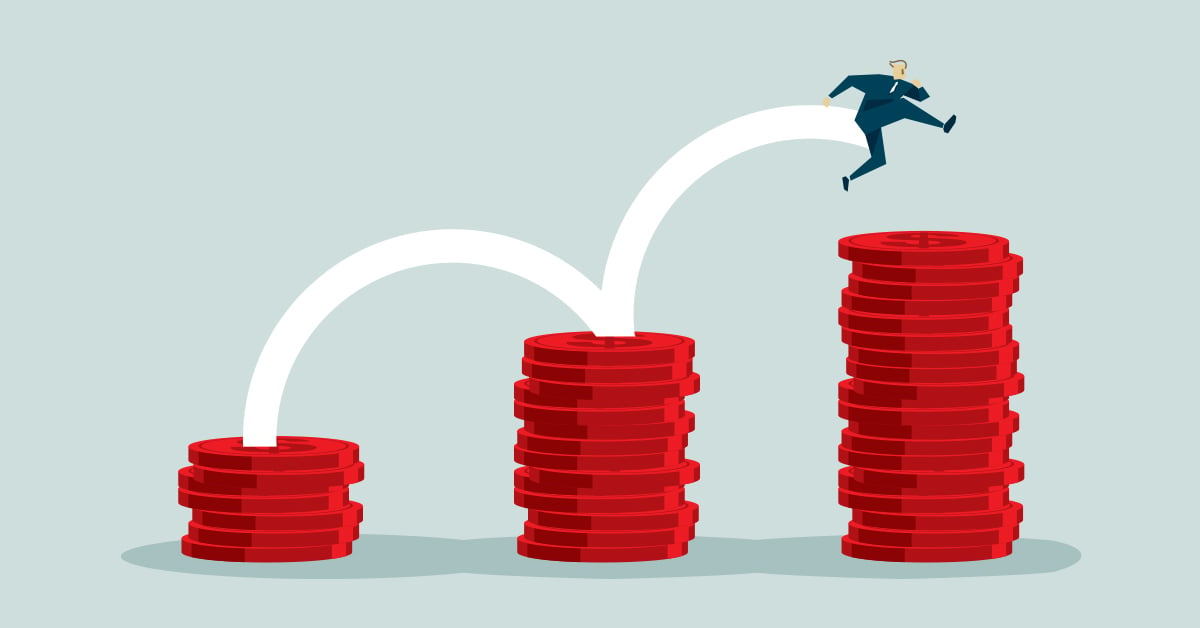 Even though Pinterest only started offering paid advertising two-and-a-half years ago, the social platform is already ready to rival social powerhouses like Google and Facebook for the attention of big-brand advertisers. And as the popular platform gets in on the advertising action, Pinterest's president Tim Kendall shared a sneak peek at what the channel has in store for brands and marketers in 2017. Adweek.com featured the details of Pinterest's plans for earning the business of marketers and brands.
Quality Is More Important Than Quantity for Pinterest
Pinterest looks forward to continuing its popularity and increasing its success this year. While some marketers and brands may assume that the platform isn't as strong as Facebook or Instagram, because it has fewer active users, the company thinks that quality is more important than quantity when it comes to user base. That's because research repeatedly shows that women are the primary decision-makers in the household. And with Pinterest's huge female audience of all ages, Pinterest reaches a full 80% of Facebook's female monthly audience and more women than other platforms like Snapchat and Instagram.
Pinterest Is Paying Off for Marketers and Brands
In 2017, Pinterest is continuing on the same steep revenue trajectory it's seen in recent years. According to the Wall Street Journal, Pinterest quadrupled its revenue up to $100 million from 2014 to 2015. And the social platform tripled its revenue from 2015 to 2016. This steady profitability has showed Pinterest's staggering growth that is expected to continue in 2017 and beyond.
Pinterest Is Picture-Perfect for Millennials
While social media sites like Snapchat have been snapping up a lot of attention from teens and young adults, Pinterest believes that it's comparable to such trendy platforms. In fact, Pinterest has a much larger reach into the female Millennial market than Snapchat has ever had.
Women Aren't the Only Audience Attracted to Pinterest
While it may seem like Pinterest has only been a platform for women, this is a huge misconception because 40% of its recent sign-ups are actually male. And 25% of men in the United States are currently using the platform. Sure, in the beginning, women comprised 98% of the audience, but now men have entered the picture and they've become a full 30% of its global audience. However, according to Pinterest's president, Tim Kendall, currently all social networks skew female, since women tend to be inherently more social than men.
More Than Retailers Are Sold on Pinterest Ads
Another false assumption is that Pinterest ads are mostly used by retailers. While the platform may be extremely common in retail, it's also just as strong for other industries like consumer-packaged goods, including the huge beauty segment. In fact, two of the platform's largest advertisers are Estée Lauder and L'Oréal. Pinterest is also a powerhouse in the entertainment industry and in financial services. Retail may be its largest market, but others have been discovering the power of Pinterest.
Pinterest's View on Long-Form vs. Short-Form Video Advertising
While anyone can entertain with a short 10-second clip, it probably won't be enough to motivate any action. But longer-form videos of between 30 seconds and 90 seconds are a different story from Pinterest's perspective. And such longer videos are saved 50% more often than shorter videos on Pinterest, so video ads on the platform may ultimately be more effective.
Connect to the latest in social media marketing. Contact MDG.
MDG, a full-service advertising agency with offices in Boca Raton and New York, NY, is one of Florida's top branding firms. MDG's capabilities include print advertising, direct mail marketing, branding, logo design, creative, media buying and planning, radio and TV advertising, outdoor, newspaper, digital marketing, website design and development, online video advertising, infographic development, email marketing, video marketing, mobile marketing, content marketing, social media marketing, paid search marketing, and SEO. To learn about the latest trends in advertising and branding, contact MDG.