Why Search is a Strategic Component of Content and Social Media Marketing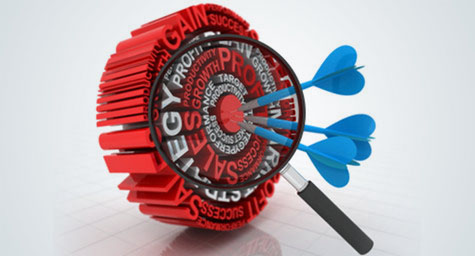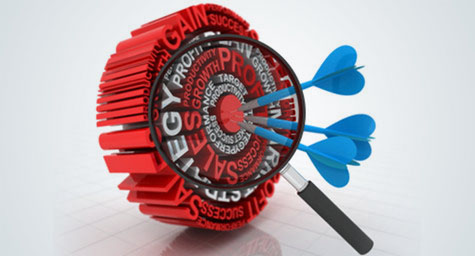 Search marketing can be a confusing concept, but it has become an essential element in developing cohesive content and social media strategies for a brand. As more and more marketers grasp this Web connection, they have finally started integrating search into their content marketing and social media communications with outstanding results. To explain why this digital synergy can prove so successful, MediaPost.com featured these six strong reasons.
1. Search Engines Grasp General Language – It's vital for marketers to use the right tone and tactics when developing content and engaging in social media communication. Fortunately, this natural language can be easily processed by search engines and used to help marketers find where their audiences are going and gathering.
2. Search Engines Analyze Data – The complex and comprehensive data analysis performed by search engines offers marketers a much better understanding of the major motivators within a social media network. This analysis can pinpoint the people and factors that are driving the direction of the entire social media experience.
3. Search Locates Social Audiences – The social Web seems to get larger every day and goes far beyond the popular channels of Facebook, Pinterest, and Twitter. This is why it's essential for marketers to stay up-to-date on the relevant message boards, review sites, online comments, and other Web mentions of their brands in order to get an accurate gauge of consumer sentiment toward their companies and marketing campaigns. Fortunately, deep keyword research lets them locate all of these online forums and makes it easier to keep their finger on the pulse of a brand's image.
4. Search Data Delivers Directions for Content – Thanks to today's search tools that use a search engine's network analysis, marketers can have much more insight about what their audiences want in their conversations and content. This data can provide outstanding virtual feedback that allows marketers to find and fill opportunities to connect with consumers.
5. Search Metrics Measure Content Performance – These valuable metrics let marketers know what's working in terms of online content. While some think that metrics are only useful in measuring search, they can also reveal important data that can guide social media and content development.
6. Social Networks Provide Algorithmic Results – Social media has grown increasingly algorithmic, which has a major impact on how marketers see their social media data. It's important for marketers to be aware of these ranking systems so they know how their data is skewed by special filters or factors, as well as how to find the direct data they want.
The value of search today simply cannot be ignored. In fact, it has become a key tactic in the development of relevant content and effective social media communications for brands in every industry. Now, marketers must take the time to leverage this digital synergy of search, social, and content in order to keep their brands progressing and performing at their peaks.
To integrate search, content, and social media into your digital marketing strategy, contact MDG today at 561-338-7797 or visit www.mdgsolutions.com.
MDG is a full-service advertising agency and one of Florida's top digital marketing companies. With offices in Boca Raton, FL and New York, NY, MDG specializes in developing integrated 360° marketing solutions that give clients a competitive advantage. Our core capabilities include branding, logo design, media planning and buying, TV and radio, print advertising, digital marketing, mobile marketing, email marketing, website design and development, content marketing, social media marketing, and search engine optimization (SEO). To stay on top of the latest trends in search marketing and advertising, contact MDG today at 561-338-7797 or visit www.mdgsolutions.com.
Read more at MediaPost.