Why SEO Is Not DIY For Small Businesses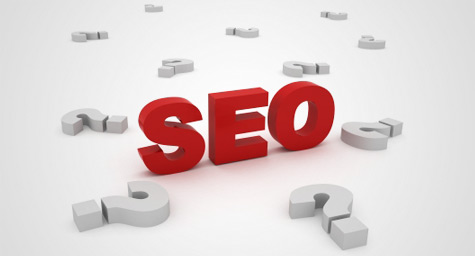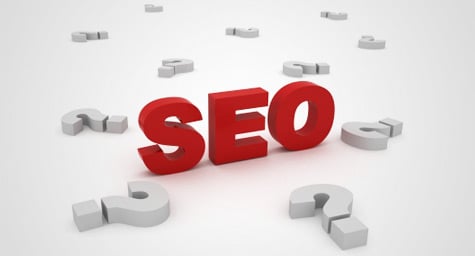 While small businesses can do many promotional activities on their own, SEO is not one of them. Graywolf's SEO Blog recently tackled this topic to explain why it's necessary for small businesses to put SEO in an expert's hands.
SEO is a complex service that takes extensive effort to learn and implement. Rather than invest your time and energy trying to pick up these specialized skills, invest in a savvy Web consultant who is well versed in SEO strategies.
If limited resources prevent you from hiring a full-time SEO specialist, then find an expert who will work with your team on a bi-weekly or monthly basis via telephone conference. Make sure that your arrangement includes an initial website evaluation. Then, ensure that each subsequent call features a review of the previous call, a discussion of impending changes and updates on developments in the SEO arena. Also, be certain to talk about future plans to improve your Web presence, such as social media initiatives, content development, link building, technical issues, and public relations efforts.
As you can see, SEO is a very involved and intricate process that demands the knowledge of a professional. There's no need for your small businesses to do it all, as long as you find an expert who does it well.
MDG, a full-service Florida advertising agency with offices in Boca Raton and New York, NY, specializes in developing targeted Internet marketing solutions, exceptional creative executions and solid branding and media buying strategies. Our core capabilities include print advertising, branding, logo design, creative, digital marketing, media planning and buying, TV and radio advertising, customer relationship management, loyalty programs, public relations, Web design and development, email marketing, social media marketing and SEO. View MDG's creative marketing portfolio.