Why Social Media Deserves Smarter ROI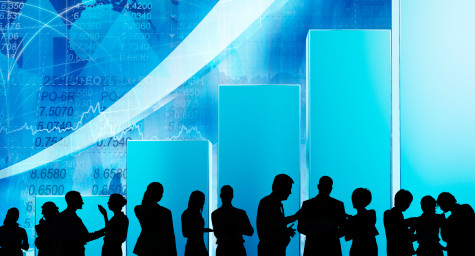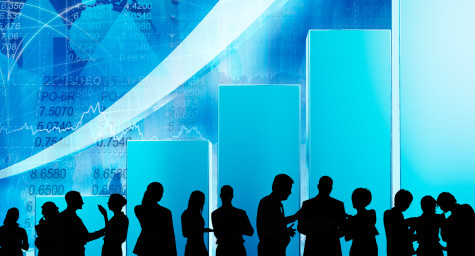 While social media marketing has become an essential component of a brand's digital strategy, marketers continue to face the challenge of finding an accurate social media metrics system. Too many marketers focus on the number of Facebook "likes" or Twitter followers to gauge their success, yet those figures are completely useless considering the shocking number of fake accounts set up by people to skew their standings. The only solution seems to be for marketers to establish more meaningful targets for their social media ROI, but those targets remain vague. To help marketers determine the real value of a brand's social media, SmartBlogs.com offered these savvy suggestions.
First, marketers need to define the purpose of a brand's social community. Some only set up accounts to keep up with the competition or because trends say they should, but these are the right reasons to take a brand social. There must be a purpose for a social media presence. The intent can range from solving the customer's problems to gaining direct consumer feedback to simply providing a place for fans to interact. The purpose ultimately defines the nature of the return, so selecting a purpose provides marketers with something to measure that will show whether their goals have been achieved. Once the returns have been characterized, marketers can determine which social media channels provide the appropriate environments, tools, and features for their impending social community. They don't need to be the largest or latest social media networks, they just have to be right for reaching the goals.
Once the purpose of the social media efforts has been determined, along with how the subsequent success can be measured, the next step is figuring out how that success translates financially. If the purpose is solving the customer's problems, the return can be measured by the dollars saved from having issues answered by the community instead of customer service employees, or by the future profits of that satisfied customer. These clearly defined returns provide real factors to measure that will provide a more accurate picture of the financial ROI from the social media channels.
By simply taking the time to define the purpose and financial translation of a brand's social community, marketers can leverage the world of social media for maximum ROI with minimal mistakes.
To learn how to improve the ROI of your brand's social media marketing, contact MDG today at 561-338-7797 or visit www.mdgsolutions.com.
MDG, a full-service, award-winning Florida advertising firm with offices in Boca Raton and New York, NY, specializes in developing targeted Internet marketing solutions, exceptional creative executions and solid branding and media buying strategies that give clients a competitive advantage. Our core capabilities include branding, logo design, creative, digital marketing, print advertising, direct mail marketing, media planning and buying, TV and radio, Web design and development, email marketing, social media marketing and SEO.
Read more at Smartblogs.com.