Why the Future of Hospitality Requires Accommodating Generation Z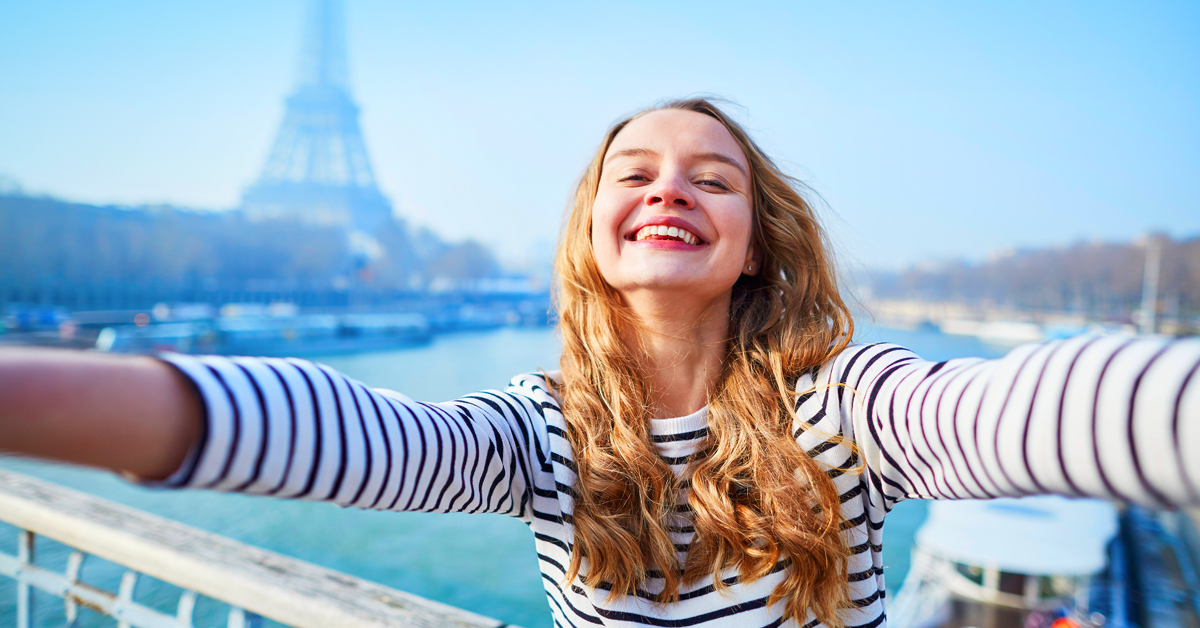 While today's hospitality marketing experts have been focused on reaching Millennials, a younger generation is growing into tomorrow's travelers. Commonly known as Generation Z, this audience was born between the late 1990s and 2010 and they actually outnumber their slightly older Millennial peers. And according to Allied Market Research, young travelers are getting even younger, so Generation Z will be the future of hospitality. Since this young demographic already comprises 40% of consumers, marketers simply can't afford to ignore this powerful, profitable market. Interestingly, even though they're just a few years younger, Generation Z is very different from Millennials. Industry experts have referred to them as "Millennials on steroids." EyeForTravel.com explained more about Generation Z and why hospitality marketers must make plenty of room for them in their upcoming marketing strategies.
A Departure from Millennials
Generation Z has its own unique personality and patterns, which marketers must pay attention to in order to target them properly. Speaking of attention, this audience has an incredibly short attention span—only eight seconds. This is clearly seen in their multi-tasking, multi-screen behaviors. This means that marketers will need to create content and messages that engage them very quickly or they'll miss out on their moment with this market.
While this younger audience still thrives on social connection, they have a totally different approach to social media than the previous generation. It's extremely important for marketers to be aware of how Generation Z engages with digital and social media. Believe it or not, they've turned their backs on Facebook. Part of the reason is because they spend most of their time on social media searching for relevant, meaningful content instead of engaging in social networking. As a result, they prefer apps like Instagram and YouTube.
Another reason that Generation Z has said farewell to Facebook is because they're protective of their privacy. Research showed that a full 53% favor personal communication like instant messaging and email more than public sharing on popular platforms. No wonder they choose to use Snapchat and Whisper most often.
And finally, rather than simply consuming digital and social content, this young audience really wants to become involved and contribute to the conversation.
Accommodating Tomorrow's Travelers
Like their older counterparts, Generation Z loves to stay connected throughout their entire trip. They just prefer to share their experiences on more private apps like Snapchat. Unfortunately, most marketers don't have a solid grasp of the platform. This will need to change in order for their hospitality marketing efforts to connect with this younger audience.
Even though Generation Z is relatively young, they still like to travel. This has led savvy hospitality experts to start targeting these younger travelers through relevant marketing campaigns.
For example, Marriott Hotels is one of the first hospitality brands to have a steady Snapchat presence in an effort to reach Generation Z. And affordable airline Wow Air focused on Generation Z with their recent marketing campaign that asked consumers to share their Snapchat skills in order to win an opportunity to travel the world and contribute content about their experience.
Knowing that Generation Z will become tomorrow's travelers, hospitality marketers must start focusing on this young audience that will drive the future of travel.
Stay current on the latest in hospitality marketing. Contact MDG.
MDG, a full-service advertising agency with offices in Boca Raton and New York, NY, is one of Florida's top hospitality marketing companies and branding firms. MDG's core capabilities include advertising, branding, logo design, creative, infographic development, digital marketing, creative media planning and buying, radio and TV advertising, website design and development, email marketing, mobile marketing, content marketing, social media marketing, and SEO. To stay on top of the latest trends in travel marketing and advertising, contact MDG.