Why Today's Media Planners Have Higher Ratings Than Any Algorithm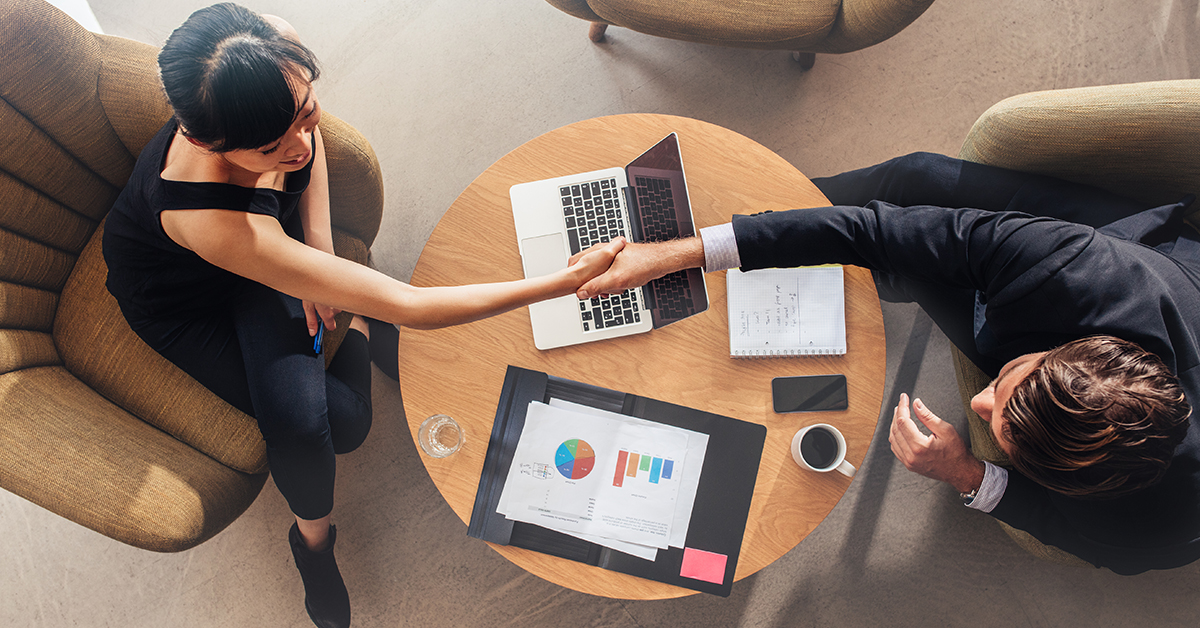 We all remember the days when media planners rated the respect of every agency. But today, the widespread popularity of algorithms has ushered in the programmatic age and completely redefined when, where, and how online ads are placed. While programmatic has its merits, it will never have many of the personal strengths that can only be possessed by media professionals. Even the most advanced machines lack the vital human side of media planning, which is more important to campaigns than ever. The only difference is that it now requires a totally different timeframe and tools than it used before. But the need for intuition, talent, and vision in media planning still remains. Highly skilled media planners will retain a solid advantage over algorithms. Digiday.com explained why media planners have a personal advantage over programmatic tactics.
A Human View
A media professional can make the personal connections and insightful predictions that machines can't. These people have a deep understanding of their clients' unique business problems and know the right questions to ask at the right times. But perhaps most importantly, they're able to personally relate to and empathize with audiences. By integrating their empathy, intuition, and insight into programmatic buying, their media plans are more sophisticated than what an algorithm could ever produce.
The Real-Time Response of a Real Person
Now that agencies can get an abundance of accurate data directly from clients, vendors, and media owners, media planners are able to access and act on all of that data in the most rapid and appropriate ways. This allows for the creation of relevant, real-time campaigns at a moment's notice.
Looking forward, the way for media planners to be successful in the future will be by having a complete and personal understanding of a client's business goals, as well as an insightful grasp of audience sentiment and the tools required to connect the two in real time. The media planner's role will become even more important as programmatic buying and targeting become the industry standard in an algorithm-centric world.
Today, programmatic has revolutionized the way that a brand's most valuable customer groups are identified and reached. Yesterday's media planning route relied on basic panel-based signals and general consumer behavior. But now media planners have the ability to know exactly what consumers do online, how often they will do it, and affect how they ultimately act.
"Cross-channel knowledge, flexibility, and execution for real-time decision-making are getting better by the day," said Karen Bleier, media director at MDG. "And as predictive, integrated tools evolve, so will intuitive media planning. Media planners are in the midst of exciting times where opportunities abound to positively impact and prove business growth for our clients."
In today's real-time programmatic age, media planning needs to be as dynamic and streamlined as media consumption. It also needs to respond to the latest data and constantly foresee additional influences. And campaigns must be able to immediately respond to any of these new influences to engage and convert consumers at precisely the right moment. As a result, tomorrow's media planners will need to be able to make key marketing decisions in real time every day. Luckily, the data and tools will be available to facilitate these types of advanced media planning moves.
See what's planned for media today and tomorrow. Contact MDG.
MDG, a full-service advertising agency with offices in Boca Raton and New York, NY, is one of Florida's top branding firms. MDG's capabilities include print advertising, direct mail marketing, branding, logo design, creative, media buying and planning, radio and TV advertising, outdoor, newspaper, digital marketing, website design and development, online video advertising, infographic development, email marketing, video marketing, mobile marketing, content marketing, social media marketing, paid search marketing, and SEO. To learn about the latest trends in advertising and branding, contact MDG.