Why Twitter Users Offer The Biggest Brand Benefits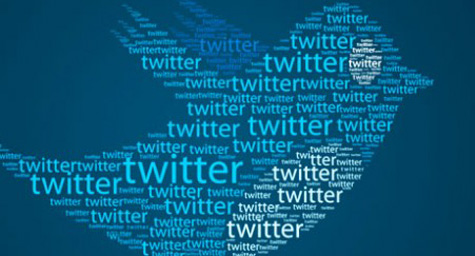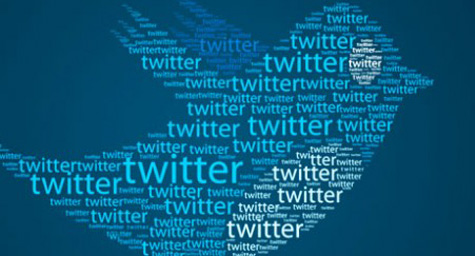 Active daily Twitter users who follow brands are three times more likely than other social media users to promote the influence of that brand, according to a report from Exact Target. TheNextWeb.com provided details on these findings, which show why Twitter users are so valuable to a brand's image and impact.
Twitter users are very different than other social media users. They are very selective about the brands they follow and extremely involved in numerous online activities. In fact, 72 percent of active daily Twitter users publish blogs at least monthly, 70 percent comment on other blog posts, 61 percent post product reviews at least once a month, and 56 percent write articles for third-party sites.
They admit that their goal on Twitter is to influence others and expand their audience, whether by commenting on news stories, retweeting information, or maintaining their own blogs. All of these activities are opportunities for Twitter users to promote your brand to the online community.
The study found that daily active Twitter users represent the most influential online users, so brands must begin paying attention to this valuable group rather than simply directing brand messages on Twitter toward the majority of consumers. When it comes to the best way to communicate with these daily Twitter users, there is no exact formula so it's really up to your brand to express its personality in the most engaging way.
Still, it's important to realize that these active users prefer three things from the brands they follow. First, they want relevant, important content, rather than a steady stream of useless tweets. They also expect real-time interaction and responses. Finally, they appreciate exclusive Twitter incentives or promotions that reward their following.
Remember, Twitter users are extremely active online users who take pride in participating in numerous communities. They have the unique ability to influence others and can have an enormous impact on your brand. Use this knowledge as you develop your marketing strategy and take the time to target this powerful group. Treat them well and they'll return the favor.
Read more about Twitter and its impact on brands.  Check out MDG's infographic about the ROI of Social Media Marketing.
MDG, a full-service Florida advertising agency with offices in Boca Raton and New York, NY, specializes in developing targeted Internet marketing solutions, exceptional creative executions and solid branding and media buying strategies that give clients a competitive advantage. Our core capabilities include print advertising, branding, logo design, creative, digital marketing, media planning and buying, TV and radio advertising, customer relationship management, loyalty programs, public relations, Web design and development, email marketing, social media marketing and SEO. View MDG's creative marketing portfolio.