Why You Need a Mix of Analytics and Creative to Make Your Marketing Click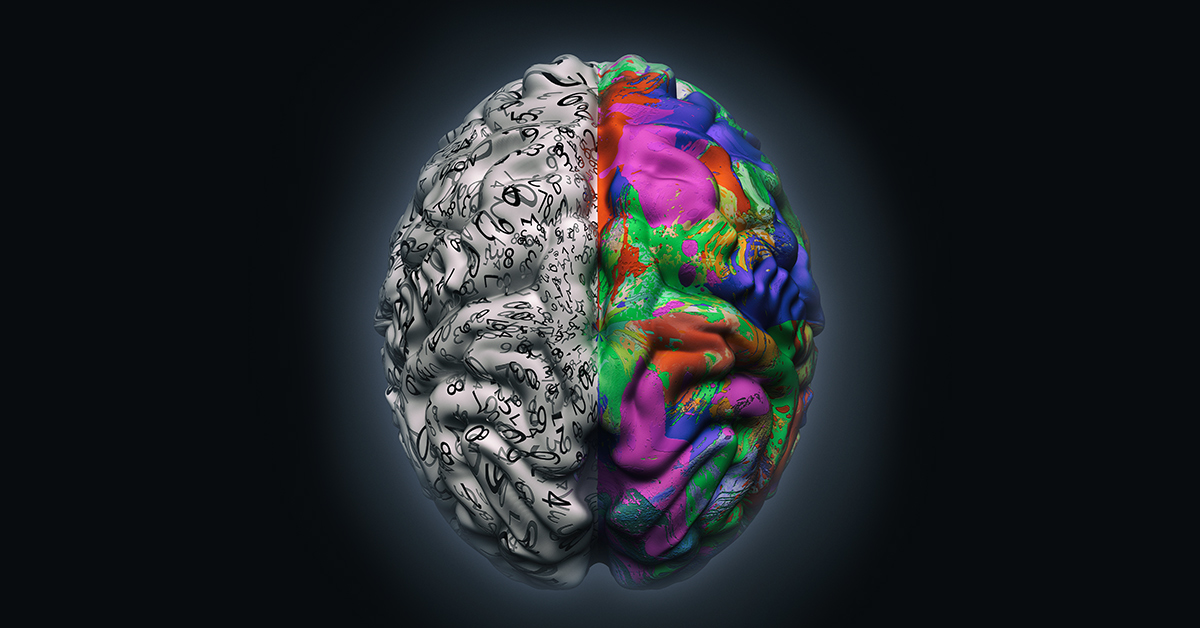 When analyzing what works well in marketing, analytics tops the list because it's part of every aspect of business. Analytics makes it much easier for marketers to understand, anticipate, and shape the customer's brand experience. Yet analytics alone isn't enough to improve consumer interaction. Creativity is also required to make a brand resonate with consumers. By using the powerful pair of analytics and creativity, marketers can reach consumers on every level. Marketingprofs.com shared more on the need to use both marketing concepts to completely communicate with consumers.
Demands of Data-Driven Decisions
Analytics provides important data and insight on companies, customers, prospects, and performance. It also facilitates business decisions about strategies and staff. As a result, the analysis of data has become instrumental and should be at the core of a company's marketing efforts.
A strong analytical culture also supports innovation because a basis of solid data allows marketers to be inquisitive and gives them the confidence to try new things. This curiosity and experimentation is essential for a company to evolve and improve its marketing results.
The Need for More Than Metrics
There's no denying that knowledge and experience with analytical technology, tools, and concepts proves to be very valuable. All digital marketing campaign development, content performance, personalization, and multi-channel integration should be based on analytics since it allows marketers to make savvy decisions and quickly adjust to consumer demands.
But creativity is also important because it amplifies the impact of marketing messages by making it more powerful and personal. A healthy dose of creativity is essential for conveying these messages in compelling ways that will capture attention and drive action.
Through a thoughtful blend of analytics and creativity, marketers are able to reach their target consumers with effective messages and marketing campaigns are able to thrive.
Since these are the goals of every marketer, both analytics and creativity should be a part of every marketing strategy.
Leverage the best digital marketing tactics. Contact MDG.
MDG, a full-service advertising agency with offices in Boca Raton and New York, NY, is one of Florida's top branding firms. MDG's capabilities include print advertising, direct mail marketing, branding, logo design, creative, media buying and planning, radio and TV advertising, outdoor, newspaper, digital marketing, website design and development, online video advertising, infographic development, email marketing, video marketing, mobile marketing, content marketing, social media marketing, paid search marketing, and SEO. To learn about the latest trends in advertising and branding, contact MDG.