Why Your Brand Needs a Soft Side in Marketing to Millennials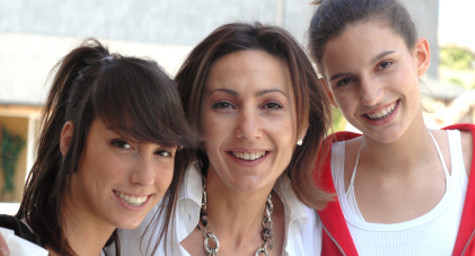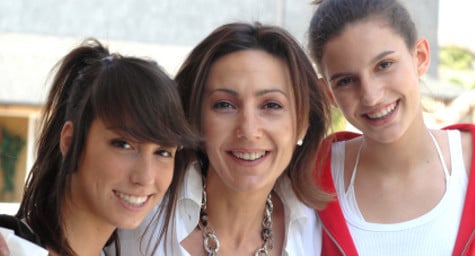 While teenagers typically had a distant or difficult relationship with their parents, Millennials are actually incredibly close with their parents and speak to them many times each day. Generation Y enjoys these strong parental relationships and is eager to maintain them. Some of this has been attributed to today's ubiquity of communication methods, from the tweet to the telephone to talks via Skype, which make it easier to keep in touch. Yet this is also the result of these parents giving their kids much more respect and responsibility in regard to family spending decisions. These parents have praised their children as special and important throughout their lives, which has provided Generation Y with good self-esteem, great admiration for their doting parents, and a gigantic role in the family's spending habits. Based on this major culture shift, marketers now need to position their promotions and products to appeal to everyone in the family. MediaPost.com offered advice on marketing to the new Millennial family dynamic.
Today's kids are seen as equals in the family and their opinions influence a majority of the purchasing preferences. This power doesn't end when kids leave the nest. In fact, the closeness that Millennials feel with their parents has contributed to the trend of these young adults moving back home after school. This means that their household influence continues well beyond their childhood years. As a result, there is no longer a stigma associated with young adults living with their parents and it has become an economic necessity for many today. For Millennials, this means that their parents remain a major support system both personally and financially well into their 20's.
For brands targeting these Millennials, it's helpful to mirror the role that their parents have played in their lives through marketing messaging that treats them as incredibly special individuals. This generation is accustomed to being praised, so marketing that takes that approach is likely to be well received because it's so familiar and meshes with what they've always heard. In addition, messaging that emphasizes the importance of family will also hit home, both literally and figuratively, with these young people.
Looking forward, marketing specialists believe this trend toward parent-child closeness will only grow stronger as Generation Y begins raising families of their own. That's why now is the time to start developing marketing campaigns to Millennials that reflect the ways Gen Y has been raised. The result will be the same lasting, loyal relationships.
To learn more about the latest trends in marketing to Millennials, contact MDG today at 561-338-7797, or visit www.mdgsolutions.com.
MDG, a full-service Florida marketing firm with offices in Boca Raton and New York, NY, specializes in developing targeted Internet marketing solutions, exceptional creative executions and solid branding and media buying strategies that give clients a competitive advantage. Our core capabilities include branding, logo design, creative, digital marketing, print advertising, mobile marketing, media planning and buying, TV and radio, Web design and development, content marketing, social media marketing, and search engine optimization (SEO).
Read more at MediaPost.com.