Will It Be Better to Use Inbound or Outbound Marketing in 2017?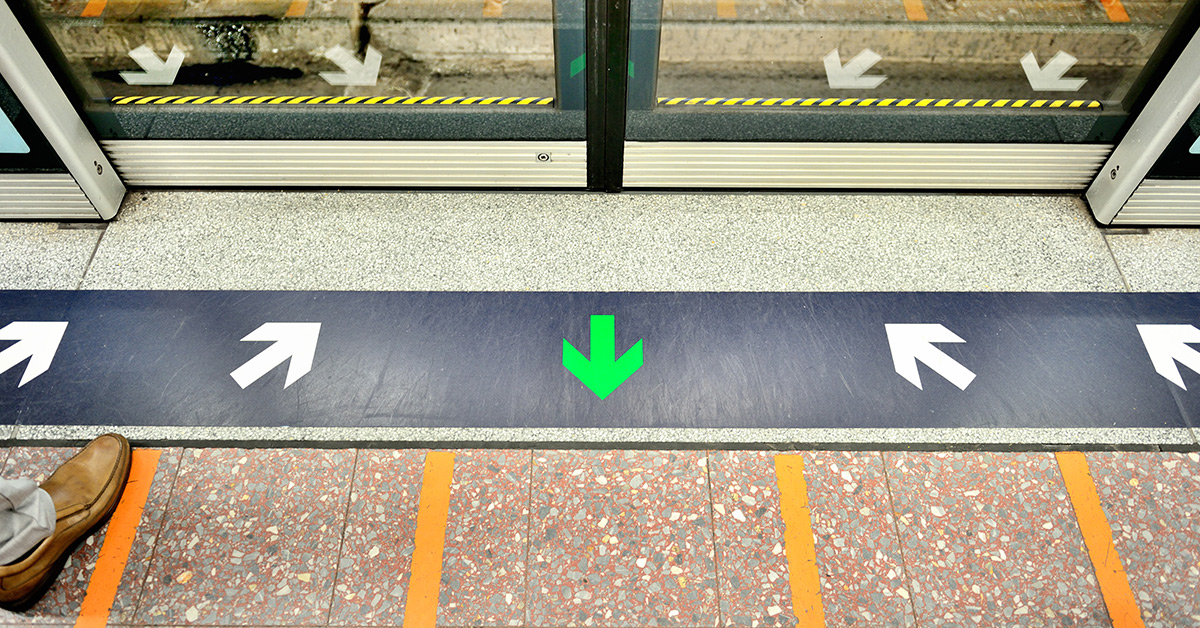 In recent years, the terms inbound marketing and outbound marketing have generated lots of buzz in terms of which practice is better for business. Before a direction can be selected, marketers must have a firm understanding of how each method works to see whether it will work for their goals and campaigns. To help marketers choose which method to use, SearchEngineJournal.com shared a look at the various aspects of each to provide a better idea on which practice is best for a business.
Why Outbound Marketing May Be on the Way Out
Outbound marketing is a more traditional type of marketing. It's based on using direct and seemingly pushy methods of advertising, like TV commercials, print ads, outdoor billboards, magazine ads, cold calls, direct mail, email blasts, sales calls, and newspaper advertisements. The practice is based on sending out in-your-face announcements for anyone to see, regardless of their interest or likelihood to respond. The message can't be adapted to the audience's needs or actions, so it quickly becomes stale.
One of the major problems with outbound marketing is that it doesn't allow for personalization, which has become increasingly important to consumers today. As a result, outbound marketing is not as effective as inbound marketing, which is based on a personal approach. Another big concern is the cost of outbound marketing. Doyen Digital reported that outbound campaigns are 61% more costly per lead than inbound campaigns. Lastly, outbound marketing typically demands more time and labor, which means higher costs. Despite these issues, outbound marketing can still be a very viable and valuable option in 2017, as long as the techniques used are suitable and sound.
The Influx of Inbound Marketing
Inbound marketing involves newer forms of media, such as social media, blogs, and paid advertisements. In addition to being highly targeted, inbound marketing lets consumers give their permission before they receive any ads from a business. These qualities make inbound marketing completely different than outbound marketing, which is simply displayed to the general public and is often seen as an interruption that's received without consent.
Interestingly, even though inbound marketing is a much less aggressive marketing approach, it is actually much more effective than outbound marketing. According to research from Doyen Digital, there's a 14.6% close rate from inbound marketing methods like SEO-generated inbound leads. Compare that to the 1.7% close rate for outbound tactics. This happens because inbound leads come from people who actively express some level of interest and purchase potential, such as intentionally calling a company or visiting a website. Outbound marketing messages simply arrive unannounced and end up reaching people with little need or interest. Yet, inbound marketing isn't right for every business or situation, so marketers must first consider the goals of the marketing message.
The Better Bet for a Business in 2017
While inbound marketing appears to be in sync with the needs and preferences of consumers today, that doesn't mean that a business should overlook outbound methods completely. If the budget is big enough, a mixture of inbound and outbound marketing strategies is ideal, particularly if the goal is expanding into new geographical areas.
If a business is on a tight budget, it's usually better to focus on inbound marketing because outbound comes with higher costs. The decision should really come down to the potential ROI of the marketing efforts, as well as the nature and goals of the business.
Make informed decisions about inbound and outbound marketing. Contact MDG.
MDG, a full-service advertising agency with offices in Boca Raton and New York, NY, is one of Florida's top branding firms. MDG's capabilities include print advertising, direct mail marketing, branding, logo design, creative, media buying and planning, radio and TV advertising, outdoor, newspaper, digital marketing, website design and development, online video advertising, infographic development, email marketing, video marketing, mobile marketing, content marketing, social media marketing, paid search marketing, and SEO. To learn about the latest trends in advertising and branding, contact MDG.