Yahoo Calls For More Creative Digital Ads To Win Market Share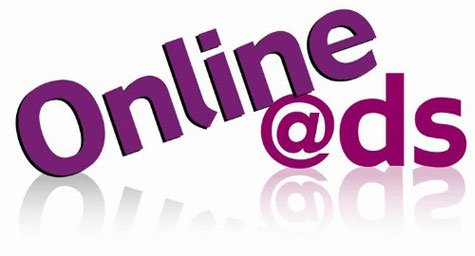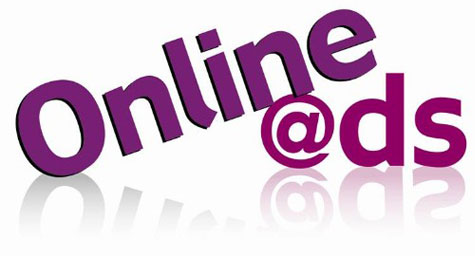 Creativity must become a priority if digital marketers want to take a larger share of ad spending away from television, according to Ross Levinsohn, Yahoo's EVP of the Americas, at the "The "Future of Display" event hosted by the Interactive Advertising Bureau (IAB.) DirectMarketingNews.com chronicled his comments on creative content.
Mr. Levinsohn explained that he believes advertisers are so focused on micro-click-through rates and targeting for maximum ROI that they often overlook the importance of creativity.
He conveyed that television currently holds the greater budget share because it offers a simple format rather than the multitude of ad options available in the digital space. He also reminded advertisers that there is the potential for a $50-to-$60 billion dollar shift once digital advertising is able to capture the creative and emotional quality of traditional television ads. That may be all of motivation that advertisers need to start bringing more creativity into their digital development.
MDG, a full-service Florida advertising agency with offices in Boca Raton and New York, NY, specializes in developing targeted interactive marketing solutions, exceptional creative executions and solid branding and media buying strategies. Our core capabilities include print advertising, branding, logo design, creative, digital marketing, media planning and buying, TV and radio advertising, customer relationship management, loyalty programs, public relations, Web design and development, email marketing, social media marketing and SEO. View MDG's creative marketing portfolio.