You Won't Believe Which Media Content Consumers Really Use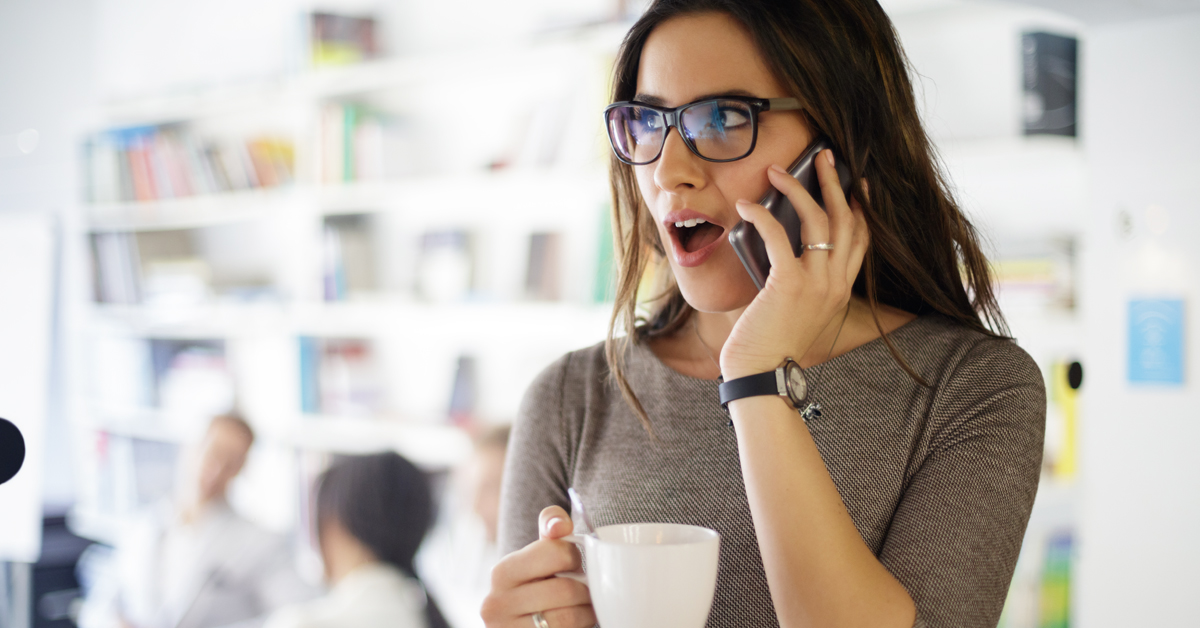 Consumers have an endless stream of media content at their fingertips today, as well as many digital devices for consuming all of their media options. Even though consumers have so many media choices, they have certain preferences and patterns for their media activity. These tendencies and trends were captured in the second quarter Nielsen Total Audience Report, which analyzed the media options consumers chose to use and the ways they used them. Nielsen.com shared the highlights from the report to offer a view of the ways that consumers are making media part of their lives.
Trends in TV
According to the report, adults continue to spend the most time watching TV, with the average adult devoting more than four hours a day to live TV. In addition, black adults were found to watch the highest number of TV channels.
Even though television viewing levels stayed stable to prior years, media choices have become much more segmented with the rising penetration of digital devices and subscription video on demand (SVOD) services that offer alternative sources of viewing content.
Despite the growing popularity of these newer viewing platforms, traditional TV has stayed strong with consumers who have access to both traditional TV and these new viewing sources preferring to use a combination of both. After all, consumers had an average of 206 TV channels available, which paled in comparison to the countless sources of digital viewing content.
The reports showed that TV homes in all demographics that also had SVOD watch only one fewer channel than the respective national averages. But there was a big difference found: the consumers with access to both viewing options were more likely to have higher incomes, be younger, watch less television, and access fewer channels. This included the coveted 18–34 age group.
What Rates in Radio
Radio is still playing well to consumers, with Americans listening to about two hours of radio content a day. And due to the large number of Spanish-language channels increasing listening options, Hispanics tend to listen to the highest number of radio stations.
Discoveries in Digital
According to the report, digital platform penetration has stayed on the rise and resulted in more online content available. These digital platforms allow consumers to access unlimited websites and apps at a moment's notice, which increases the frequency of their visits.
The research showed that the digital devices with the highest average monthly usage were PCs and smartphones. Adults visited an average of 55 websites on PCs and used 14 apps via tablet, while using 28 apps and visiting 44 websites on their smartphones.
The Shift to Smartphones
The use of smartphones for accessing websites and apps has experienced enormous growth that shows no sign of stopping. As smartphone users are visiting more and more websites, PCs have had a decline in website visits. There clearly has been a shift to smartphone usage, with the average adult visiting 7.5 more websites via smartphone and 7.4 fewer websites on PCs.
While smartphones are used by every age, gender, and culture, Black and Hispanic consumers access more websites via smartphones and use more apps than the national average.
Keep up with the latest trends in digital media. Contact MDG.
MDG, a full-service advertising agency with offices in Boca Raton and New York, NY, is one of Florida's top branding firms. MDG's capabilities include print advertising, direct mail marketing, branding, logo design, creative, media buying and planning, radio and TV advertising, outdoor, newspaper, digital marketing, website design and development, online video advertising, infographic development, email marketing, video marketing, mobile marketing, content marketing, social media marketing, paid search marketing, and SEO. To learn about the latest trends in advertising and branding, contact MDG.