YouTube to Launch Paid Subscriptions in Step Toward Monetizing Online Video Content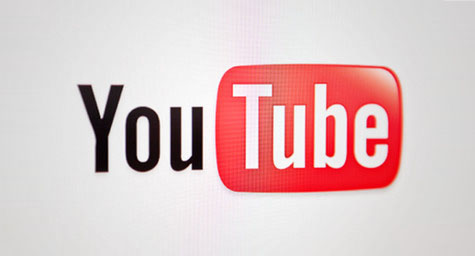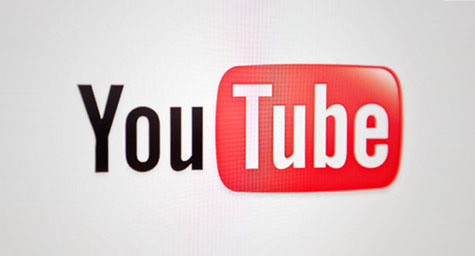 As social media continues to evolve beyond "friending" and following, YouTube is the latest social media channel to show signs of maturing into more than a fun, free online gathering place. The popular online video-viewing site has announced plans to start offering paid subscriptions for a number of its channels as early as April. This major move is expected to bring YouTube much closer to actually monetizing online video content. It will also allow YouTube to keep up with the trend toward monetization seen on other top social media networks like Facebook as these popular channels strive to leverage their social popularity into business profitability. AdAge.com recently covered this digital decision and ABCNews.com featured the following details.
The effort is still in the early experimental stage, but this pay-per-view approach to viewing videos is a strong indication that YouTube is growing up. The company is clearly focused on generating more revenue from both a YouTube subscription service and the ad dollars that would come along with it.
There are few known details about the effort, but YouTube reportedly propositioned a small number of channels about applying to be one of their first paid channels. Still, the announcement surprised few in the industry since many had speculated that YouTube's move toward monetization was on the horizon. Company executives even hinted about such subscription possibilities last year and claimed a demand for that kind of service from other smaller broadcasting networks.
Now, all eyes are on YouTube as the online video site finalizes its plans to make its popularity really pay off.
To incorporate online video into your digital marketing strategy, contact MDG.
MDG, with offices in Boca Raton, FL and New York, NY, is a full-service advertising agency and one of Florida's leading digital marketing companies. MDG specializes in developing integrated marketing strategies, exceptional creative executions, and solid branding and media-buying strategies that give clients a competitive advantage. Our core capabilities include award-winning print advertising, branding, logo design, creative, digital marketing, media planning and buying, radio and TV advertising, video marketing, Web design and development, email marketing, social media marketing, and SEO. To stay on top of the latest trends in online video, contact MDG. View a sampling of MDG's creative videos.
Read more at ABCnews.com.