The Breakers Palm Beach
Crafting the future for a historic brand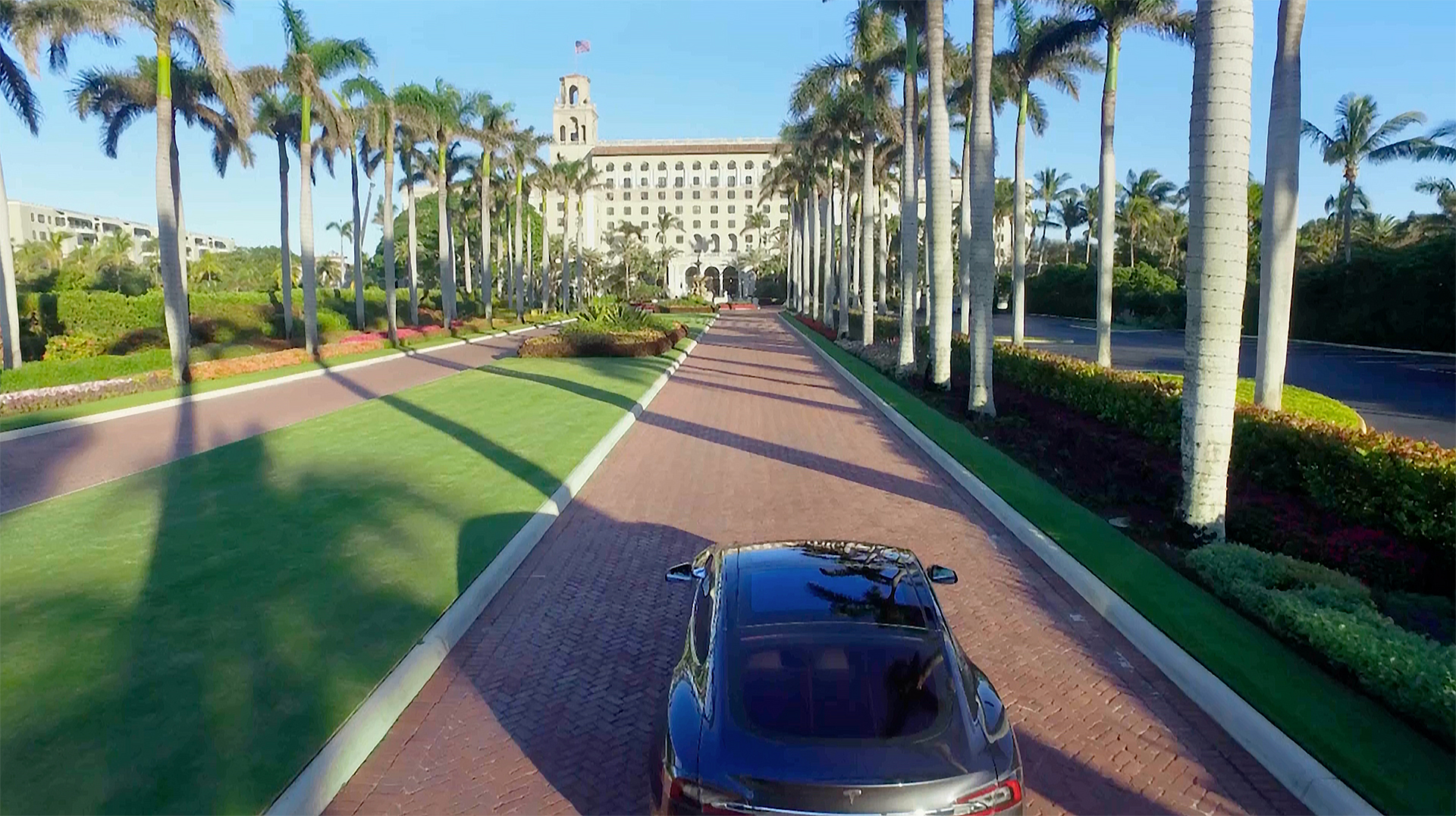 For over 120 years, The Breakers Palm Beach has been welcoming travelers and vacationers to experience one-of-a-kind luxury in Florida. MDG has been helping the brand market its Italian-inspired exterior, pools, private beachfront, golf courses, tennis courts, shopping boutiques, restaurants, family entertainment center, and more nationally and internationally for more than two decades.
MDG's partnership with The Breakers has helped the brand evolve and stay relevant, while preserving the resorts' rich heritage, by tailoring custom B2C experiences to a discerning, elite audience.
Over the years, MDG has guided The Breakers in a multitude of collateral including print ads, digital banners, gift card holders, and branded merchandise. The team at MDG uses each touchpoint as a unique opportunity to reinforce the exceptional qualities of the esteemed resort and to reach a broader audience, ensuring the future of the hotel.
Matching marketing with scale
MDG highlighted and leveraged The Breakers' reputation and status in the industry as their key differentiator. With carefully crafted campaigns built to attract top-tier candidates, MDG put together a successful recruitment marketing campaign that continues to bring in qualified candidates and provided The Breakers with the right tools to scale their operation with reliable, exceptional staff.
MDG serves as a brand steward for The Breakers, ensuring the brand continues to resonate with audiences through the years while staying true to its history. The team has introduced a number of on- and off-property brands that enhance the brand's standing and set it apart from typical luxury resorts. Our trusted team is continuously working with The Breakers to define unique experiences to attract new customers and find growth opportunities.
Related hospitality and leisure work