HMY Yachts
Technology expertise to navigate digital success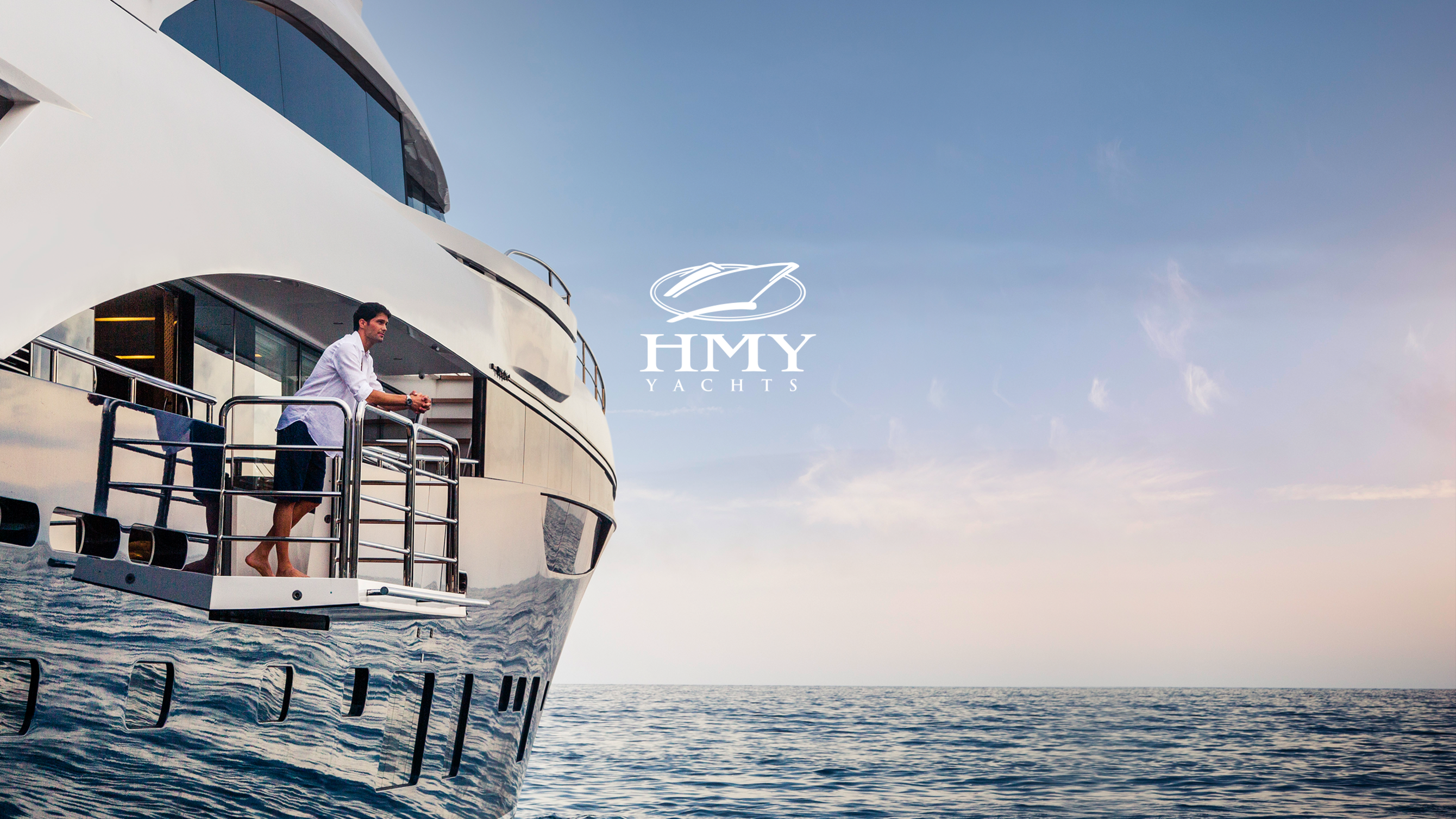 HMY Yachts is one of the largest yacht brokerage and charter firms in the US with over 14 locations, 50+ sales professionals, and numerous dedicated team members. HMY and MDG have developed a strong partnership over the years marked by successful and scalable marketing results for the company's yacht sales, service, charter, and yacht management divisions.
MDG designed, developed, and implemented an integrated website for HMY that's optimized for SEO to ensure HMY yachts reach top rankings on search engine results. To improve the customer experience, MDG integrated a best-in-class UI/UX strategy, making searching and finding yachts easier. MDG built a scalable solution for introducing new inventory and brands straight to consumers with API integrations for yacht listing services, enabling HMY's site to keep up with the company's exponential growth.
Building a category-leading brand
The MDG team developed a cohesive experience for the brand, driving brand recognition across the digital landscape of a multi-channel experience. MDG mapped out a strategy for getting in front of customers with print, direct mail, display ads, and trade show booths, helping HMY expand their reach at each of their locations across the nation and internationally.
Navigating uncharted waters with better results
When HMY launched a new yacht charter service line, MDG used their B2B and B2C expertise to help the company pivot into a new sector with fresh thinking, marketing collateral, and strategic communications. The team was able to optimize communications for the new audience and make a splash in the industry, once again expanding the scope of the engagement and helping HMY scale.
Related hospitality and leisure work