Route 1 Motorsports
Powering into the big leagues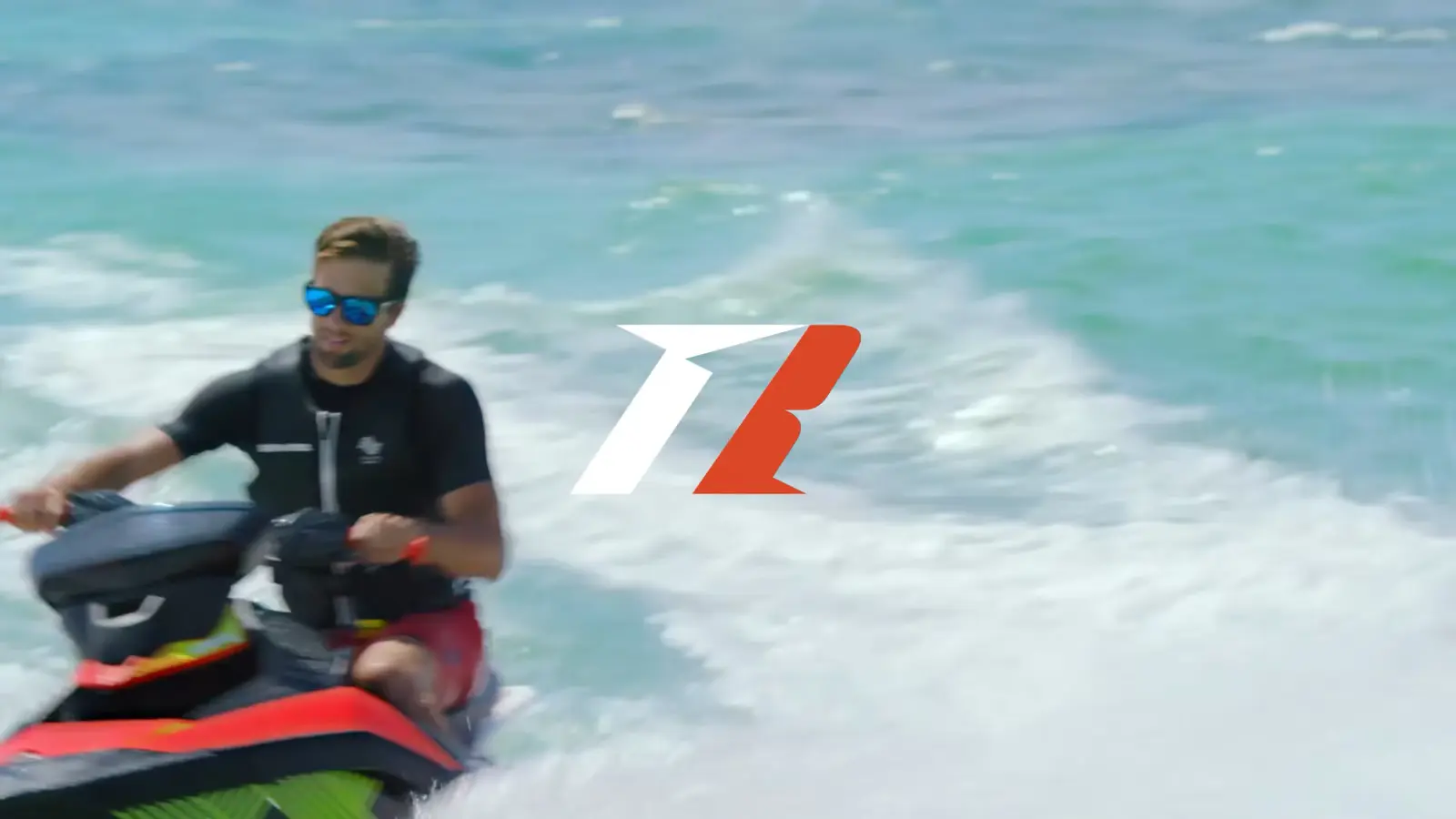 Route 1 Motorsports is Brevard County, Florida's premier powersports dealership that prides itself on an unparalleled commitment to customer service, extensive expertise in powersport vehicles, and a wide selection of premium recreational vehicles and parts to suit every need.
MDG rebranded Route 1 and built a platform to streamline and consolidate their brands under one umbrella with the goal of building brand equity and customer loyalty for better ROI. Through strategic implementation of social media and digital tactics, Route 1 has become an industry leader in sales and service.
A social media strategy that revs up business
MDG's social media strategy included developing a social community and activating fans through exciting, heart-pumping, social posts that go beyond traditional sales tactics to elicit an emotional connection to the brand. This adrenaline-fueled content creation campaign builds loyalty and generates value consumers want to engage with.
MDG experts drive consumers through email, social media, and other tactics to product experiences and locally sponsored events. Our strategic team has helped Route 1 Motorsports gain better performance, raise brand awareness, and increase in-store traffic.
Related hospitality and leisure work