Innovative Labs
Innovating the brand for a competitive landscape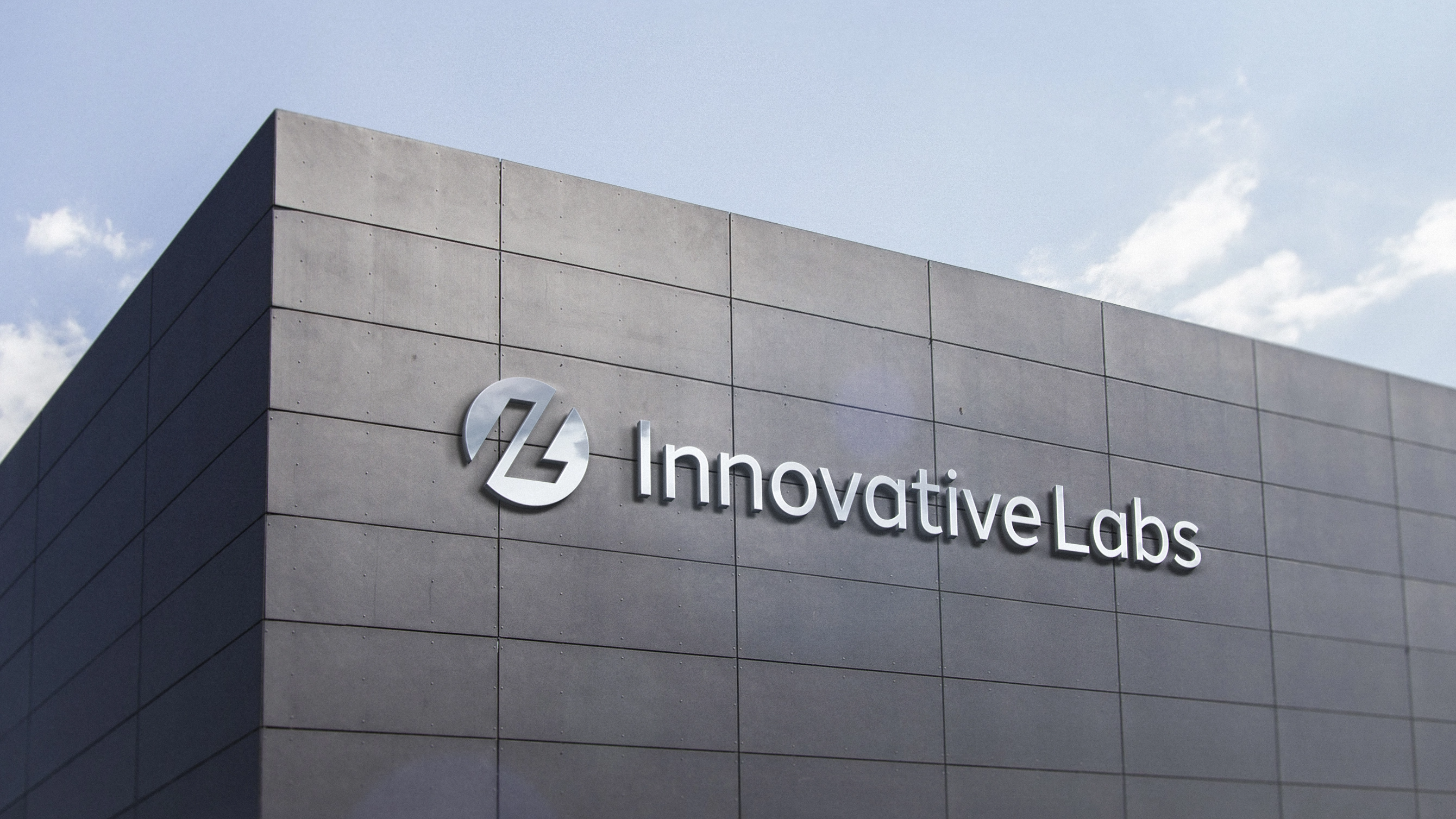 Innovative Labs is one of the industry's top contract manufacturers for liquids, gels, purees, and paste formulations. The company provides world-class turnkey solutions and full-service, front-end product development to Fortune 100 and high-growth health, wellness, and nutritional brands.
Innovative Labs approached MDG to spearhead a rebrand that would help them stand out in a crowded market space, build rapport and trust with prospects, and position the company as an industry leader.
When Innovative Labs was seeking a rebranding partner after impressive, continued growth and numerous accolades in the industry, MDG delivered a bold, unapologetic brand strategy featuring bright, innovative colors. The team paired innovation with prestige to develop a strong foundation that could lead them into the future.
Perfecting the digital experience
With the modern, minimalist website developed by MDG, prospects and clients can easily navigate the user interface while achieving functionality and conversion goals. Our teams worked together to integrate a careers interface and highlight Innovative Labs' certifications and capabilities.